Hi my friends,
If this works it's a momentous occasion along my path to getting the Steem Console out....
This post is validating an external URL can be reference correctly by the Markdown when inserted through
Steem-JS calls to the Blockchain. And to validate whether the Blockchain will recognize a switch....
start of switch section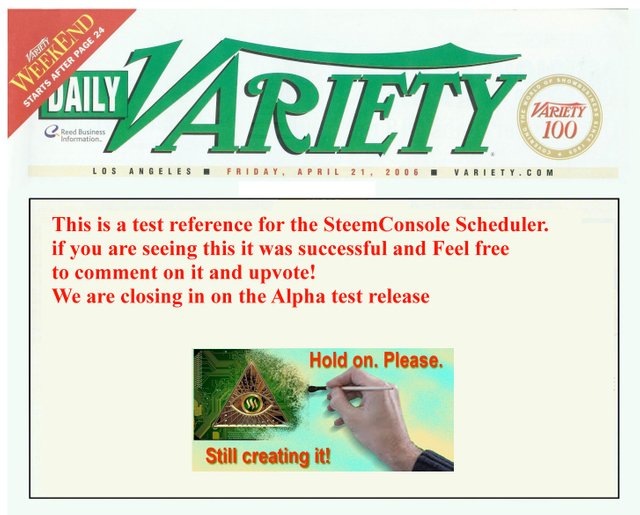 end of switch section
I used this utility to make this post: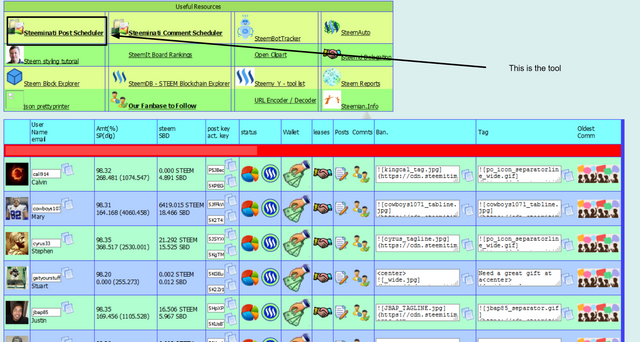 You'll have to wait till my next post on details on upcoming alpha release. To get more info.
Still on the hunt.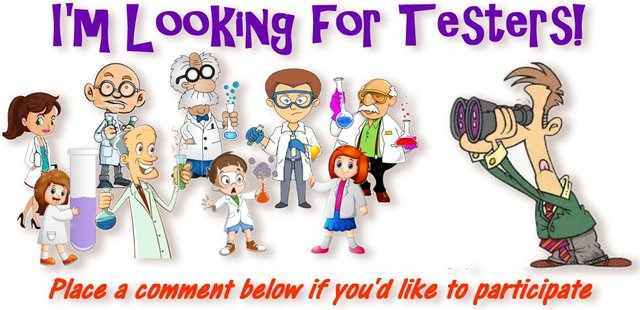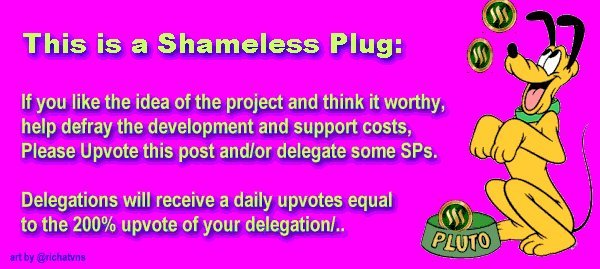 This project has been inspired by all the following communities and users I have encountered on steem including:
@dosdudes, @shoemanchu, @steemmonsters, @davidpakman, @fibra59, @steemauto, @xpilar, @o07, @hafizul, @paulag, @world, @paolobeneforti, @wartrapa, @steemcommunity, @amico, @funnel, @rentmoney, @stever82, @steemcryptosicko, @braaiboy, @photobooth, @robertoueti, @improv, @contestkings, @steembasicincome, @world-travel-pro, @inna-world, @helpie, @dbooster, @blocktrades, @smooth, @smooth-c, @reggaemuffin, @jonnyla08, @mightypanda, @svirus, @steemchiller, @penguinpablo, @boddhisattva, @chinadaily, @slobberchops, @buildteam, @qustodian, @qurator, @steem-data, @statsexpert, @exyle, @miniature-tiger, @ronaldoavelino, @socky, @runicar and all the other community runners except for those running blacklists, hackers and racists!
Thanks the release team