To understand my thought-process, let me give you a clue of how i got in contact with the blockchain and cryptos first. A couple years ago i was quite involved into online poker, cause i loved the math, statistics and the competition. Thats where i heard the first time ,there would be a digital currency and you just need a power socket to generate it.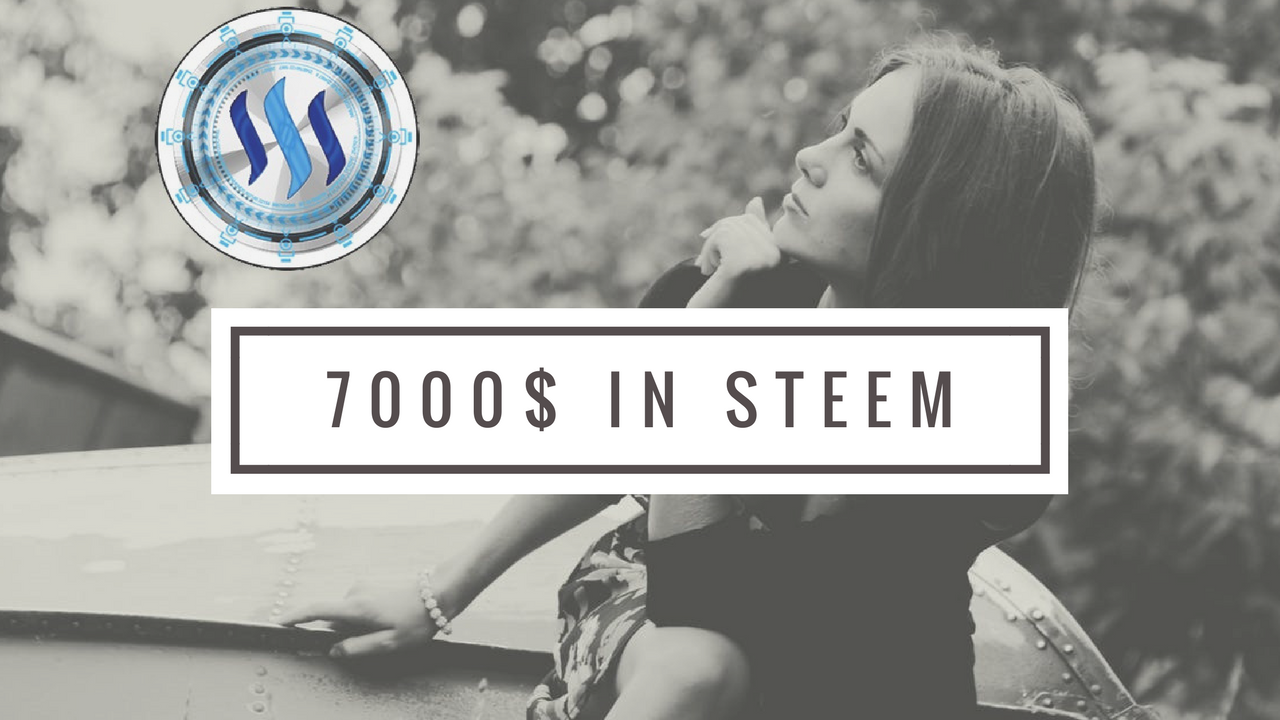 I talked to myself "wtf" :).Well, i even got annoyed because i didnt understand it and it would have been easier to just let the freaks be freaks , but kept on reading. So yep, you needed a computer and can "mine"bitcoins with it. I checked how much a bitcoin was worth and it was at 20$. I investigated a bit and thought of randomly investing since it sounded interesting and new and in a way crazy exciting, but the next day it was at 80$. The first time i felt that feeling of missing out on something big. I bought in @200$ for i think 2 grand, short before MtGox collapsed.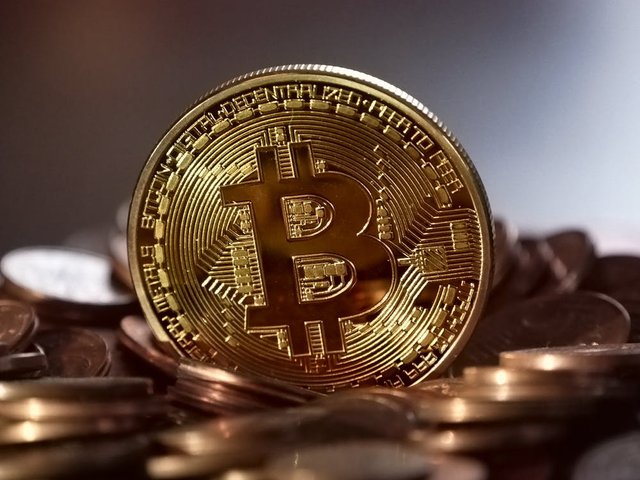 Through the years and endless challenges bitcoin developed.A lot of new alternatives cryptos came on the market. In the early days it were just 6 or 7 noteable coins (Bitcoin,litecoin,namecoin and a few crapcoins). The deflationary model convinced me and that golddigging adventurous mentality. The early adopters loved bitcoin and most of them were holding in fear of missing out on the train. People were speculating with altcoins all for the reason to build a higher btc-stack.
So why did i invest in Steemit?

I am a supporter of the blockchain technology, but there are 1000's of cryptos out there. Don't make the mistake to believe all of them are going to keep their value. 99% have to and will fail, because there wont be a need for usage and their value is pure speculation. But we can narrow the field by estimating whats really important and I have 4 things in mind :
► There has to be a practical use for a coin
► There has to be a good team of developers, capable to make important changes
► There has to be a community, that supports believes and uses the coin
► There should be a unique characteristic or feature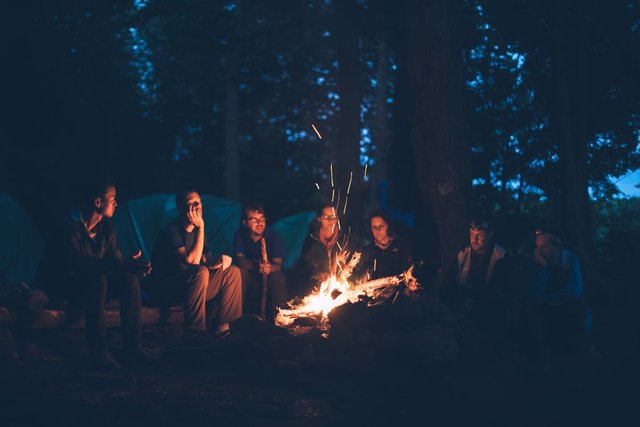 Steem's unique characteristic is ► The Community!
There is no community like this one, though btc and etc have enthusiasts and passionate supporters. Thousands of active people support steem and steemit on many different channels across the globe. I truly believe steemit is going to be big, since the concept is unique and the blockchain gets already globally adopted. It was an easy investment for me, since there is no competitor to steemit (besides from that russian clone).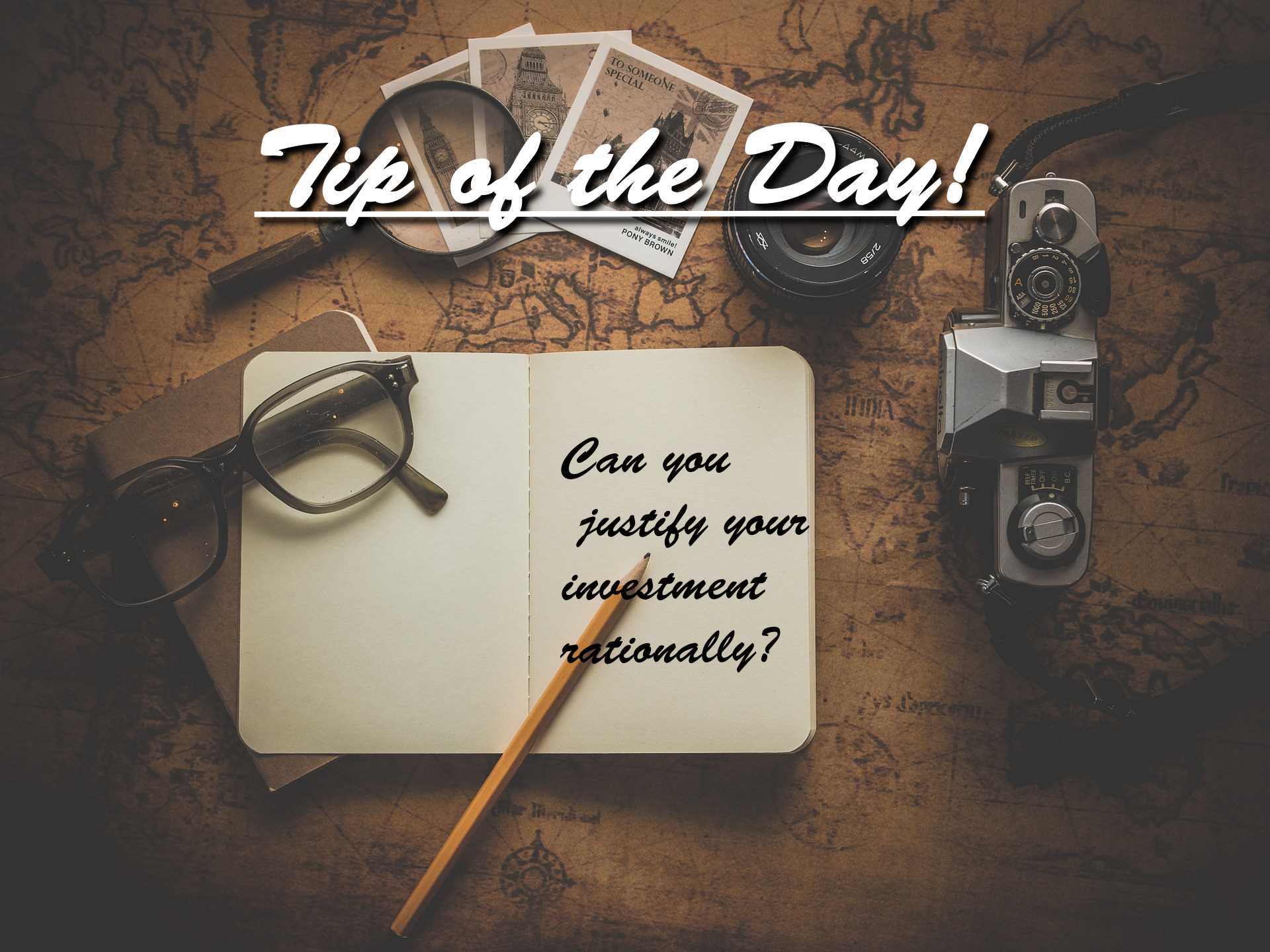 Hope you enjoyed the read. If not you still can enjoy your day!:)
Have a good one