You are viewing a single comment's thread from:
RE: Ned is Now on Space Force 1 - New Contest 1k Steem in Prizes !
Hi steemit angel @dimimp
GREETING TO YOU!!!.....
I AM VERY THANKFULL TO YOU FOR PREVIOUS CONTEST.
NOW I MADE DESIGNS FOR THE STEEM HIGH CONTEST.
I MADE CHANGES IN MY PREVIOUS ENTRY FOR THE LOGO PAINT CONTEST.
I MADE A DESIGN FOR THE CONTEST WHICH I NAMED "STEEM IS ON THE RISING SUN".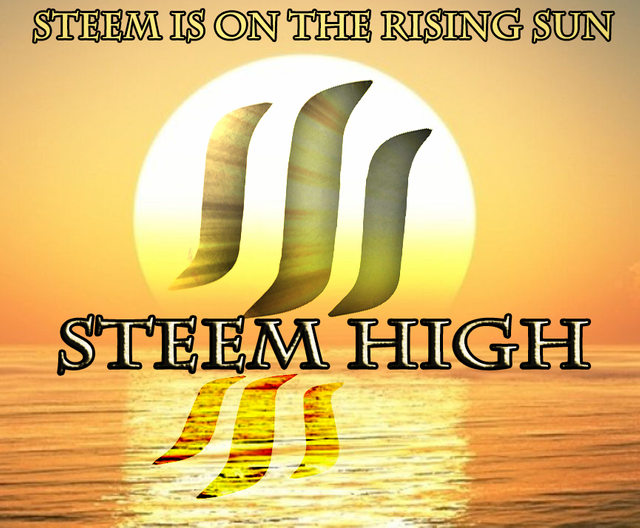 I WILL ADD MORE DESIGNS SOON FOR THIS CONTEST.
@DIMIMP I ALSO WANT SOME STEEM AND WORK WITH YOU IN THE STEEM FORCE. @DIMIMP I SEE YOU COMPLETE PEOPLE WISHES SO I REQUEST YOU PLEASE CHECK MY WORK AND FULFILL MY WISH.