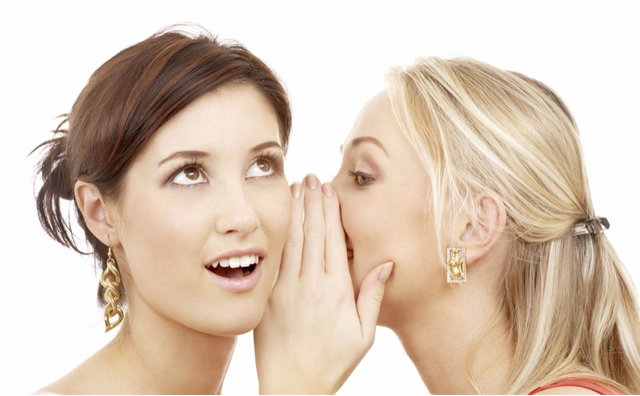 source: https://www.referralcandy.com/blog/word-of-mouth-marketing-strategy/
Recently discussions have been focused a lot on marketing. I believe steem could turn into a marketing powerhouse by just implementing a simple referral system.
Word of mouth is the most trusted and efficient marketing tool and we need to unleash its full potential.
Right now users have no real incentives to bring more people on steemit, but if users were paid to invite new users I think it could go viral very quickly.
It is very important that such referral system be decentralized. Steemit is only one site based on the steem blockchain, there will be many more and all users should be able to take advantage of a referral program regardless of the site they are using.
How would it work?
We could assign a number to every steem account, this should be trivial actually. Numbers could be assigned based on account registration date, there is about 140 000 accounts now, the first account created on steem has number 1 and the most recent account has number 140 000.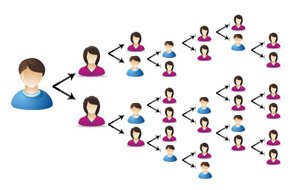 As an example, say my account is number 32 830.
New accounts will need a number to register ( an invite if you will) Now every users who registered an account with my number (32 830) will be users that I have referred.
I will be receiving say 1% of the authors rewards from all my referred users. So if someone that I referred earned say $10 on a post I will receive 10 cents for that post.
New users will give 1% of all their rewards to the person who invited them indefinitely, but they will also have the opportunity themselves to refer new users and earn 1% from them.
This is also a new way for non bloggers to make money, they can just refer as much people as they want and they will be earning an income. It could attract people who are not really into socializing on the internet.
A referral system is also aligned with steem vision, it is based on meritocracy, people who refer the more and most engaged and active users will earn the most.
The new multiple beneficiaries payout feature will allow people to give a certain percentage of their post to users, the referral system would do just that with a few added rules which is why I believe such system would be possible to build on steem at the blockchain level.
I really think this feature could create a powerful and unstoppable snowball effect. What do you guys think?
Let me know in the comments below