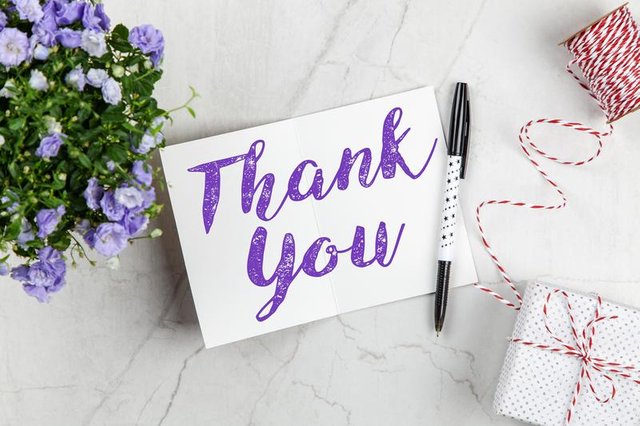 ---

---
Today I was witness to an incredible show of the Steem community coming together. Saturdays on the Steem blockchain are one of the quietest days of the week. With that in mind, people, whales and redfish, came together to flag an offensive post.
If you take a look at the names of the Steemians, who took time out of their weekend to flag the post, you will see names of Steemians that do not agree on most things. You will see names of people that have flagged each other in some cases. Today they all came together to protect the reputation of Steem.

I will admit not everyone felt the post was offensive. I will admit the Steem Blockchain is a place meant for free speech. I will admit today was the first time I saw flags being used in the way, I was lead to believe, they were intended to be used. It gave me hope for our blockchain.
With HardFork 21 right around the corner and the price of Steem low, many people are leaving the blockchain. It is good to know that the Steemians left can still come together when it counts.
I want to say "Thank You" to all the people that helped today.
---

---
🌸 Thank You! 🌸
---

---
Help someone smile today. It can not hurt you.
---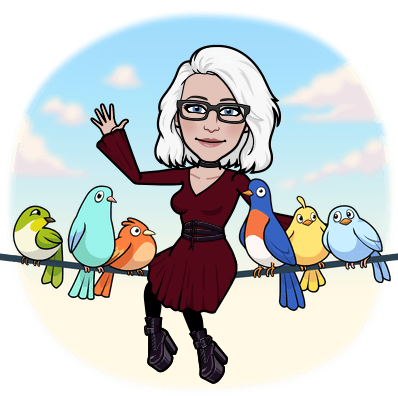 Love,
Snook
---
I am not going to name the post or the author of the post.
---

---
Image found here
---

---
Steem Witness's I support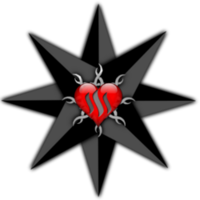 Sweet footer made by @enginewitty!