Guide: Upvote-Calculation with SBD & STEEM for @smartmarket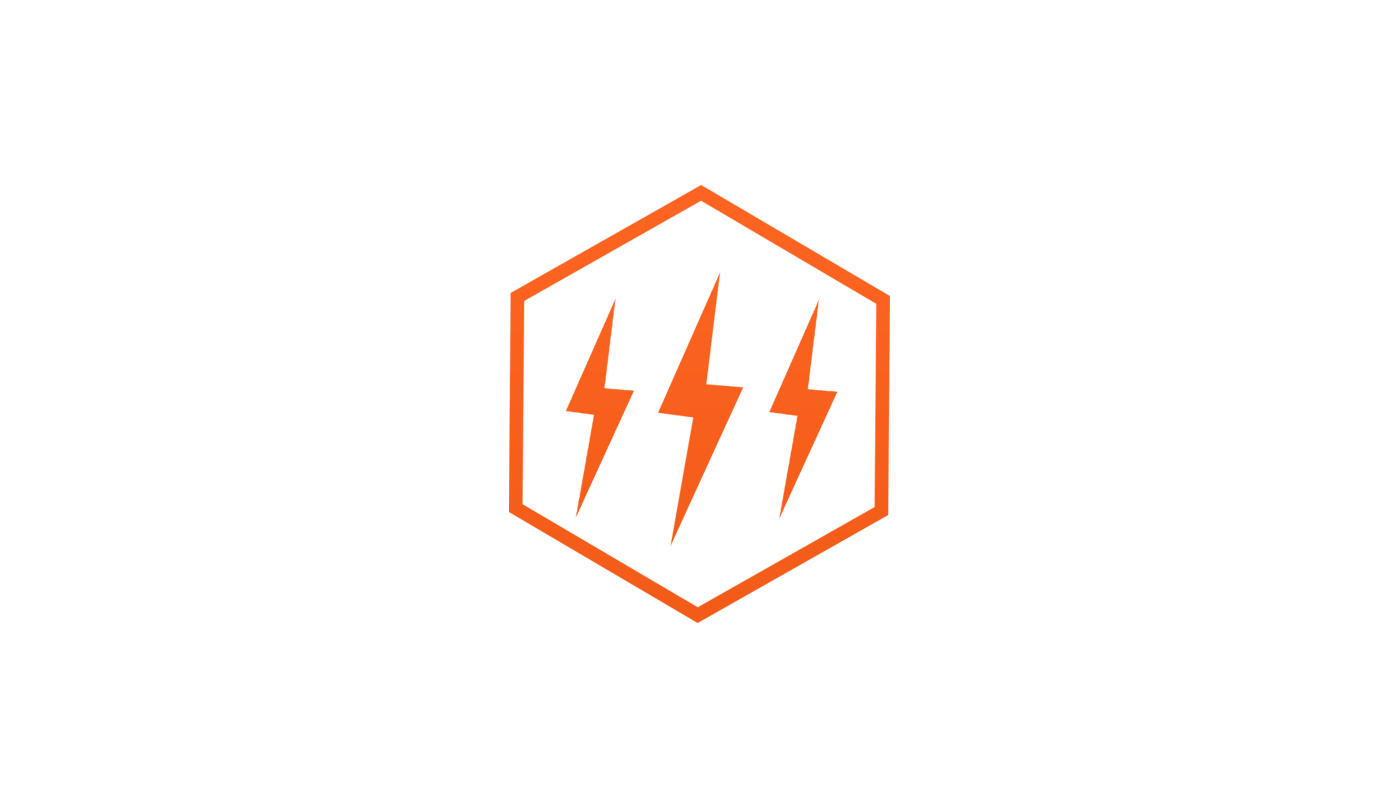 Hello everybody,
we received questions about how high the vote by @smartmarket would be if X SBD / STEEM were transferred - and instead of answering this every time individually, we thought it would be better to write a post about it.
So, here we go.
Vote Calculation
First of all, @smartmarket is allowing users on steem to sell their votes for a high profit and other users can buy these votes with SBD & STEEM and also receive a profit.
When a user transfers an amount of SBD or STEEM to @smartmarket - the first thing we do is to calculate the wanted value. Which means:
We first convert the amount to SBD if it was STEEM. For this, we take the current Price on Bittrex.
At the time of writing this post - SBD is worth 9.5 USD and STEEM is worth 3.2 USD.
So if you send 5 STEEM, then the SBD converted value would be 1.67 SBD.
After that, we calculate the wanted value - we take in this case 1.67 SBD * 2.3 (our ratio) which results in a 3.8$ wanted value.
The next step is to find the right voter and when we found him/her, then we vote with 3.8$.
How much Profit do you make
A 3.8$ value would result in 2.85$ after curation and then in:
2.14 SBD
0.713 STEEMPOWER
Which converted in USD is: 22.612 USD
The USD amount that was paid for the upvote is 16 USD
The total profit is: 6.612 USD
But ...
No Spam allowed
This profit is awesome, but we don't want to allow spammers to make money from this.
That's why we have improved our algorithm to detect spam.
If you find your votes (as a vote-seller) cast on posts that you are not okay with, then please tell us on our discord - link is at the bottom of this post.
---
I hope we explained everything so that you understand our calculation. If you still have questions, please tell us in the comments below or join our discord.
---
What does smartsteem offer?
Our amazing Sponsors who receive 90% of our bid-bot profits:
@xeldal - 20.300 SP
@motoengineer - 5.000 SP
@drorion - 3.890 SP
@doinglean - 850 SP
@yanosh01 - 250 SP
@c0ff33a - 100 SP
@ohamdache - 100 SP
@marty-art 100 SP
@felander - 100 SP
@doqstrader - 90 SP
@jpederson96 - 100 SP
@vidafitnessveliz - 50 SP
@detlev - 50 SP
@haxmat - 50 SP
@yogesssh - 50 SP
@plushzilla - 50 SP
@gyrosean - 50 SP
@juanv - 40 SP
@braveheart29 - 20 SP
@chnorris - 18 SP
@danielwong - 15 SP
@fatkat - 10 SP
@reko - 10 SP
@baroen96 - 10 SP
@abuzenk - 10 SP
@here-could-be-your-name
Who is behind smartsteem:
Join us on discord
If you have any questions, feedback, want to collaborate with us or something else you want to tell us - come and join our discord! :)