Prosperist XI: Thunderclap Campaign Is A Great Idea @bitbulls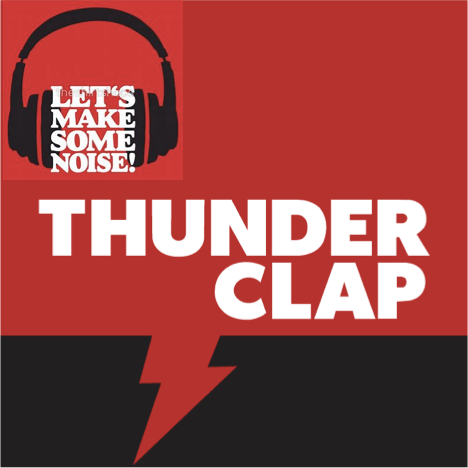 Source
Yes @bitbulls, the @prosperist Zero-Cash experiment is indeed working, and it's time we scaled up the campaign to a new level. But before that we need to have a system in place to account for all Zero-Cash pledges. To track each and every pledge and its compliance is a massive task. We are now automating the system, so anyone can just check online the current status of their pledges and Xteem tokens reserved for them.
Meanwhile here's a bird's eye view of the Prosperist Zero-Cash experiment statistics: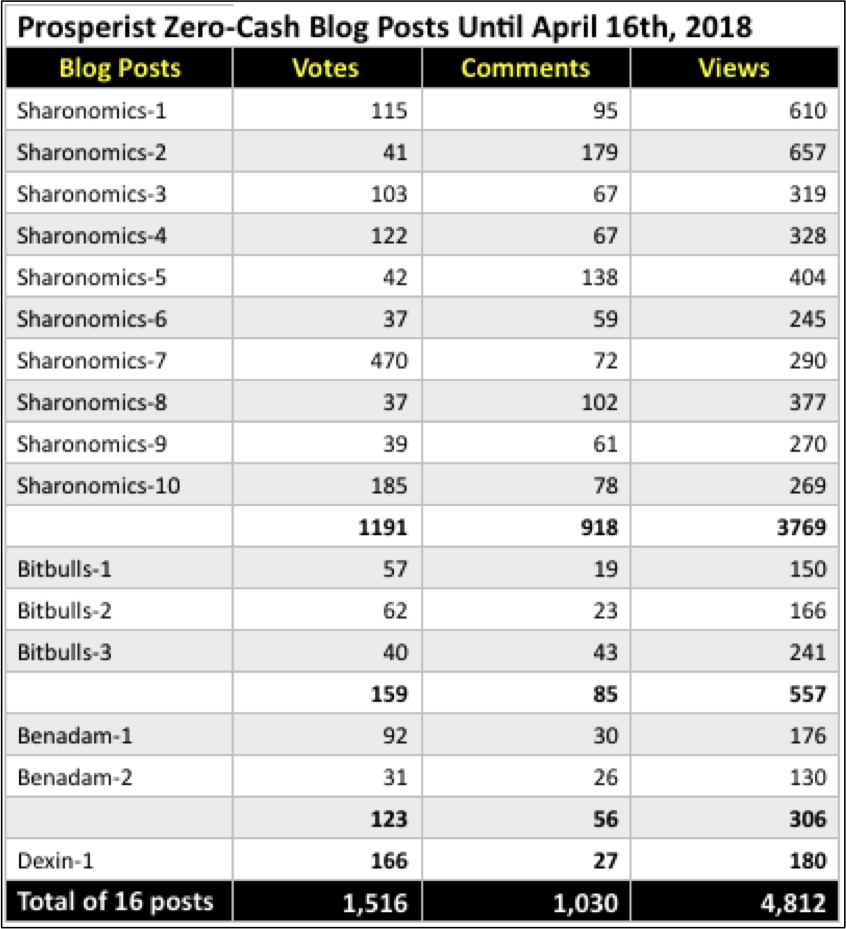 With over 1,500 votes and >1000 comments across 16 posts and without any Whales participation, we couldn't expect anything better.
Before we launch our first Thunderclap, I wanna do an Eye-Opener post on Steem ROI. If any of you can help I'll appreciate it very much.
If you are willing to comply with the rules specified in my previous post, you can make the following pledge in your comment on this post:
"I pledge to share my SBD award from this post with @prosperist to earn Xteem tokens @ 1 Xteem token / $0.01"
I thank all those who had cooperated and supported this cause. Special thanks to @dexin and @bitbulls who are helping identify the defaults.
Cheers :)
Thank You