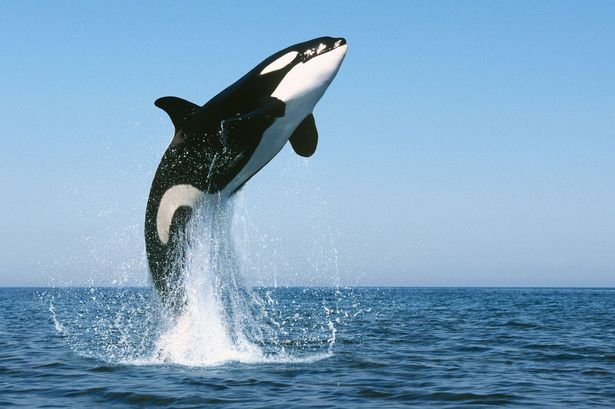 I would now openly vote beg, since this is a decline payout post. This is meant for discussion and making arguments. I'd like for this to be as visible as possible so that people would join the discussion. Thank you.
The toxic atmosphere on Steemit over the last couple of weeks and months has gotten bad, in my opinion.
In a platform like Steemit, where there is money involved and where certain users have more power than others, disagreements and arguments are a given. However, I'd like to see some sort of a community effort to move things to a better direction.
So, instead of waiting for someone else to do it, I decided to completely slack off at work and post on Steemit instead. Someone has to sacrifice himself for the better good, right.
First off, I'd like to present my argument as to why the whales having power is not a bad thing, quite the contrary.
One of the key elements of Steemit is that the more SP you have, the more power you have over payouts, the more say you have. The more your voice has value.
These are all incentives to being a whale; to buy and hold onto one's STEEM Power. The power that whales showcase is what makes it desirable to be one.
And even though not everyone can be a whale, it does encourage users to acquire STEEM Power in order to move closer to having that sort of power.
If surveillance and punitive measures were to be put in place, it would become less desirable to become a whale, and acquire STEEM Power at all. Obviously, we need users to have an incentive to investing in the platform. It would go against the very idea if users were more free in dolphin territory, but as soon as they entered whale status, they would be subject to petty control mechanisms and would have to answer for their voting behavior and whatnot more than the people below him. No one would want to be or stay a whale, and we'd see more power downs.
However, maybe I'm off base here. Maybe you have a differing opinion. This is why I made this post.
I would also like to hear opinions on what sort of incentives should be in place for acquiring and holding on to STEEM Power.
What would YOU like to see? If you feel that the current system and the way the whales have power is harmful to the overall experience and potential growth, make a suggestion as to how people should be encouraged to grow their accounts and not power down.
Again, I'd like for people to upvote this, even if they don't agree with my initial statement about the whales, since it brings visibility for the arguments that you may make in the comments below.
I hope to get some discussion going. No flamewars, no flamebaiting or trolling in the comments. If that's what you're into, this is not the post for you. Everybody else, feel free.