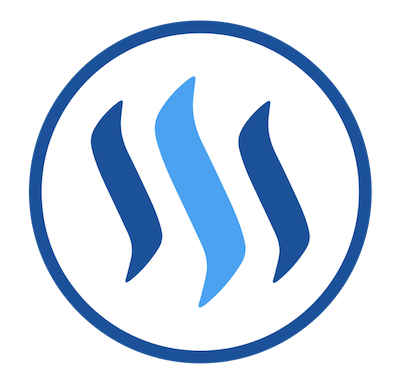 Co-founder and CEO of Coinbase gave us a great opportunity to finally get STEEM listed on Coinbase. Thanks
@robmojo
for bringing this to my attention!
Coinbase Custody continues to add new assets as well, fairly quick turn around based on client interest. Let us know what you'd like to see next.Brian Armstrong added,
Unsurprisingly, the comment section is already overflown with users asking for STEEM to get the listing which is awesome, but let's get some more creative and illustrative inquiries about STEEM on there!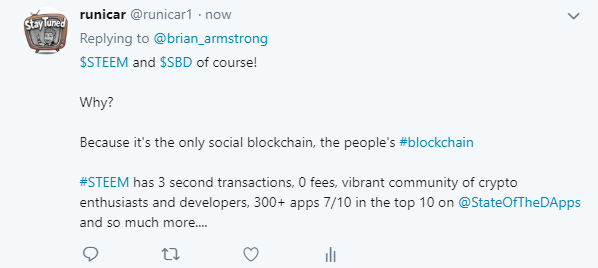 This is the golden chance we have been hoping to get so let's not let it go to waste and do our best in presenting our blockchain to Coinbase!
So please, take a minute of your time to head over to Twitter and promote STEEM to Brian Armstrong in the most impactful manner. Share your views on why STEEM deserves to be listed on Coinbase, earn a sweet upvote by @theycallmedan and help our blockchain reach new heights!
https://twitter.com/brian_armstrong/status/1108611777980325888