QUESTION TIME | How is new SBD created and who determines how much will be made? |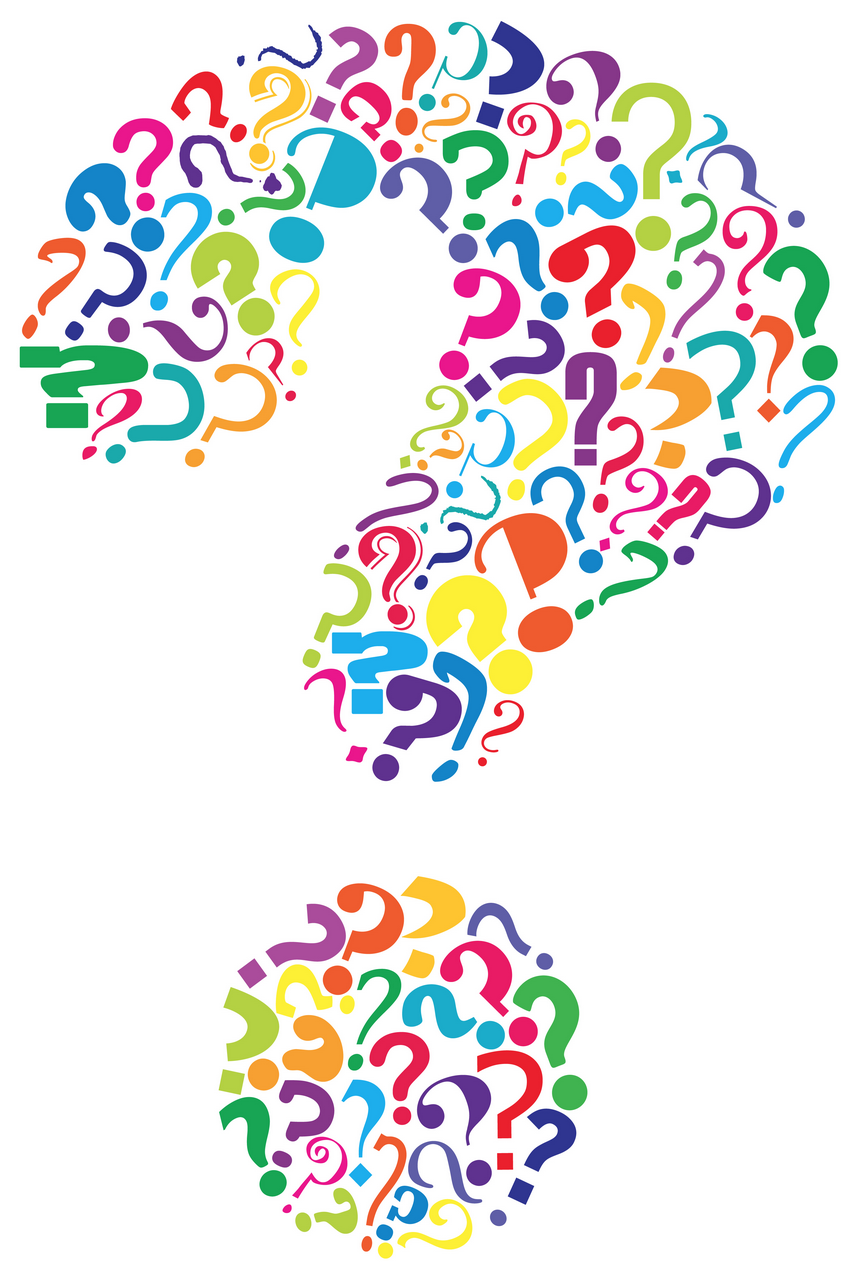 In the past month or two, since we've witnessed a huge increase in the prices of SBD (going from 1$ to 15$ and then staying around 6$-9$ range). I noticed that since then, about 2 and a half million new SBD were put in circulation. I think we had about 4 Million SBD when the pump started and now there are 6.8 Million.
How is it that in just two months we created more SBD than what was created since the beginning of Steemit till November this year?
I don't know the mechanisms behind SBD creation and would like a good answer from a more knowledgeable Steemian :)
---
My questions are:
How is the rate of new SBD created determined and who does it? Witnesses?
What are the current rates of SBD creation?
Is this an attempt to bring down the prices of SBD?
All contributions to the discussion or resteeming for visibility is highly appreciated. I would really like to know what's going on and how this works and I'm sure that I'm not the only one wondering about it :)