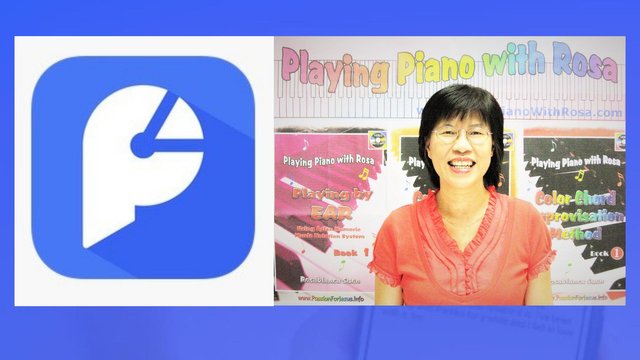 Recently the founder @crypto.talk put in a FREE GIFT Tab on our dashboard so that we can claim 5 FREE GIFTS everyday!
Yesterday, I claimed a total of 2000 Partiko points!
All Partiko points can exchange for Steem token.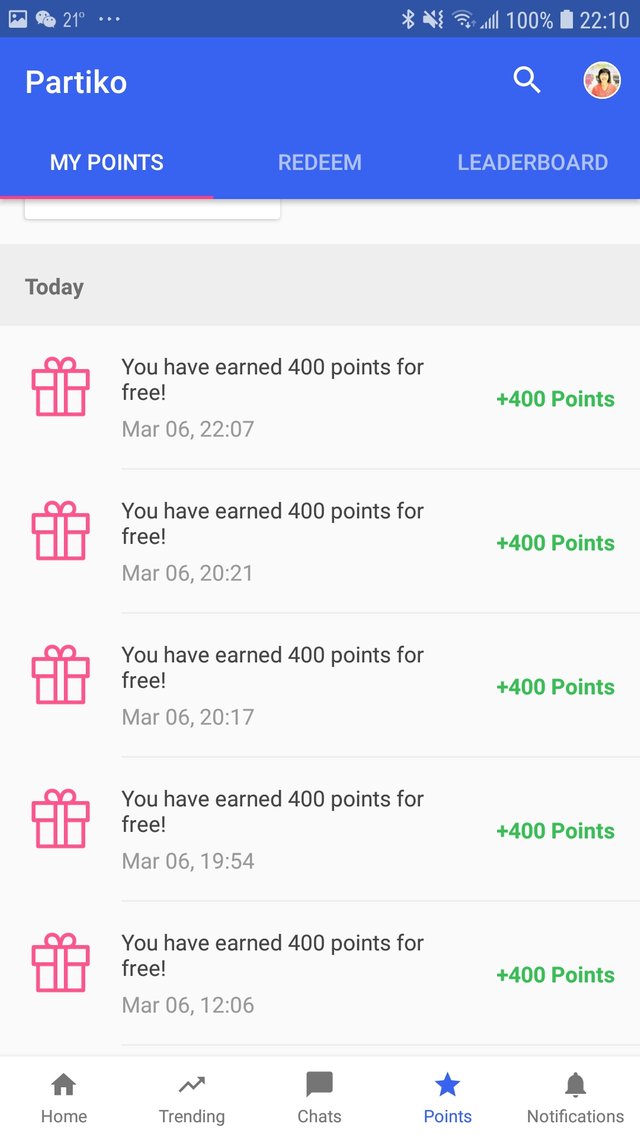 ---
Follow this EZ Tutorial to claim your 5 FREE GIFTS
Step 1. Go to Your Dashboard - Click on Points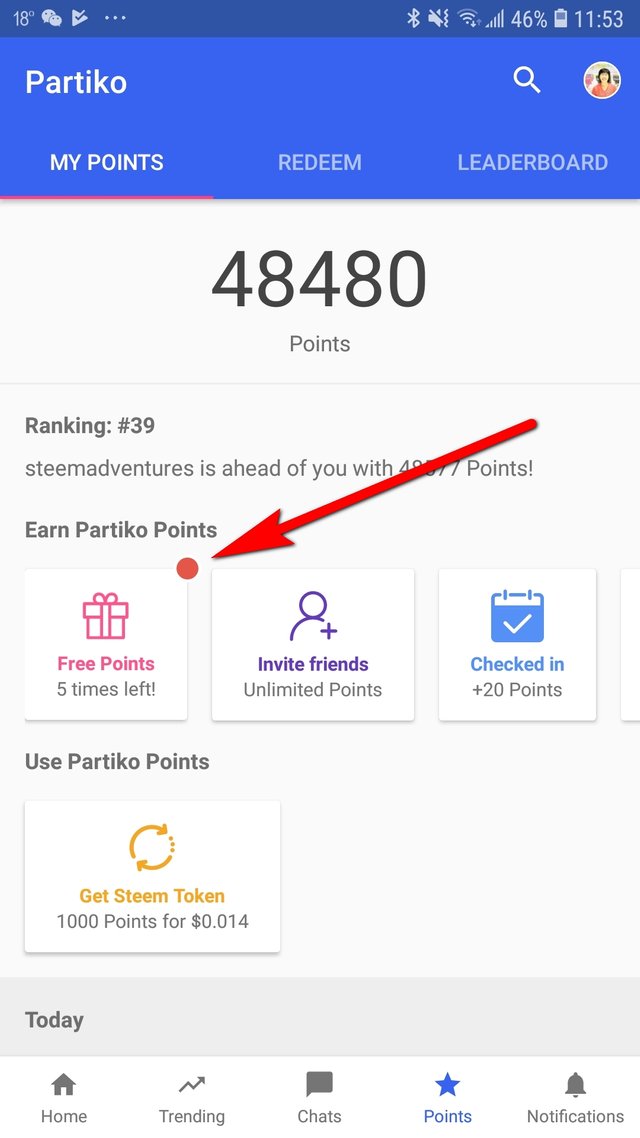 You will see the new tab: FREE POINTS - 5 Times Left.
This means that each day, you are allowed to claim 5 FREE Gifts.
---
---
Step 2. Tab the FREE POINTS to claim your 1st GIFT
An Ad will appear on your Mobile Phone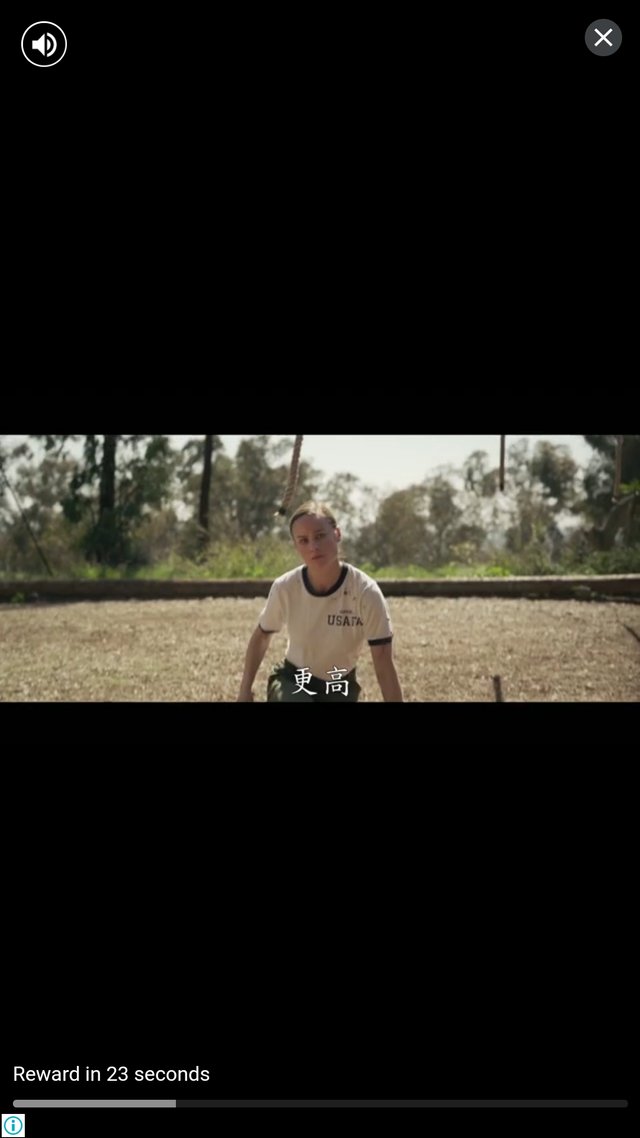 ---
---
Step 3. Watch the Ad until it finishes
Notice from the screen shot that it says "Rewards in 23 Seconds."" The Ad is not very long.
---
---
Step 4. Reward is Given to you at the end of Ad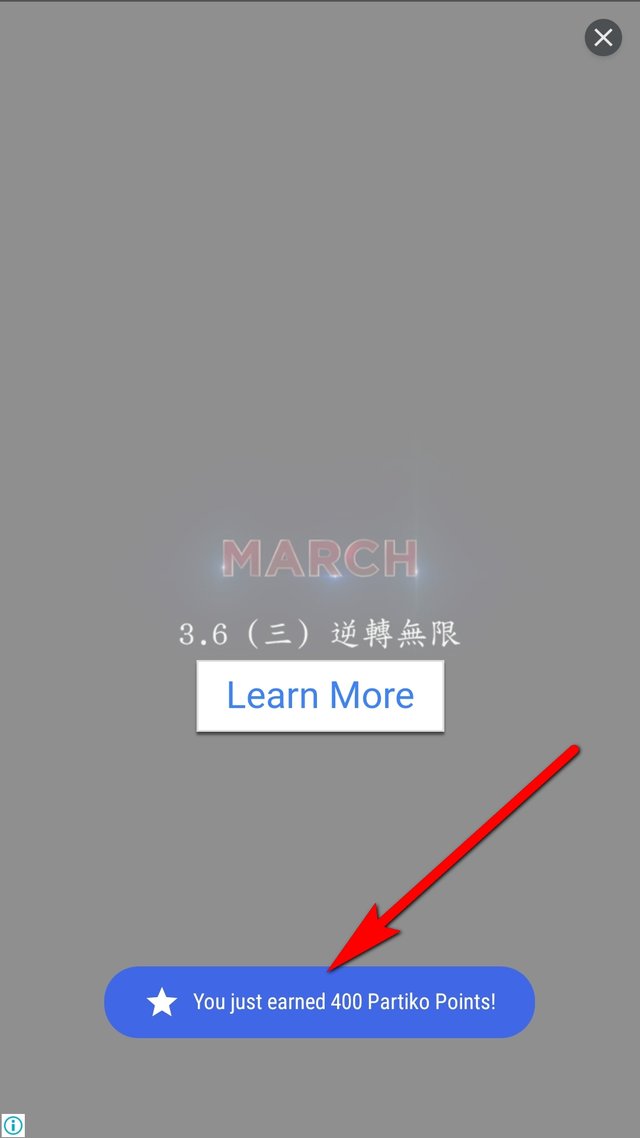 ---
---
Step 5. Continue to Get all 5 GIFTS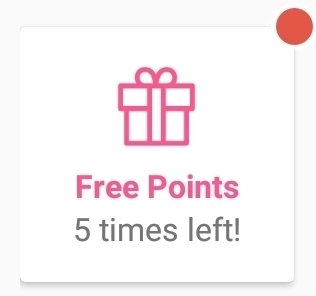 When the dot turns red, you can then claim your next gift, and then the next gift, etc.
This is QUITE FUN!
---
---
Step 6. Instruction is Given to Claim the next 5 GIFTS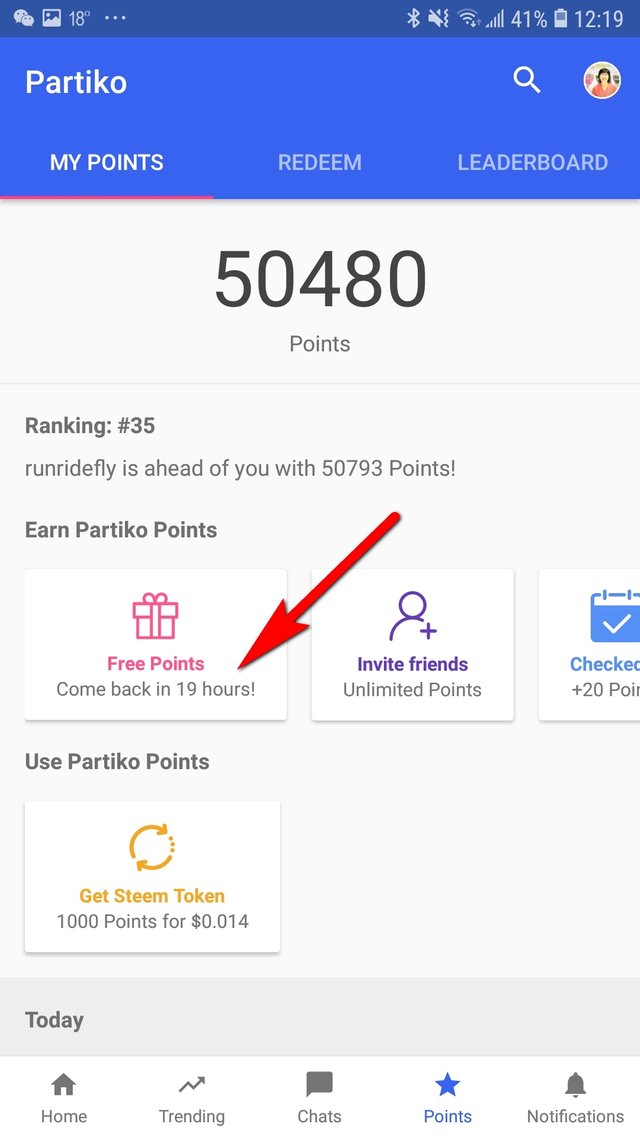 It tells me to come back in 19 Hours!
Rinse & Repeat the 5 Steps each day.
Have fun,
Rosa
---
---
TIPS to our Partiko mentors:
You can use this tutorial to help your Mentees to get FREE Partiko Points right away to reach the requirement of 3300 Partiko Points to EARN 40 STEEM for Partiko Mentoring Round 2.
Partiko Mentoring Round 2 is ON! Sign Up Today HERE!
---
Time to start using Paritko app:
Download Partiko iOS here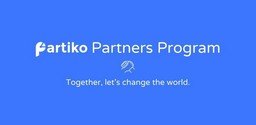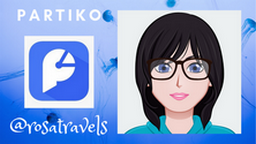 ---
Thank you for reading this post! If you like the post, please resteem and comment.
谢谢你的阅读!希望你喜欢。如果你喜欢我的分享, 请点赞并跟随我。
Posted using Partiko Android