This fun game for the weekend, carefully crafted after the original Street Fighter series, compares two players' steem powers and settles the score in a fighting scene from the famous arcade game from the 90's.
Including:
Doge coin dog
Make up man
Sounds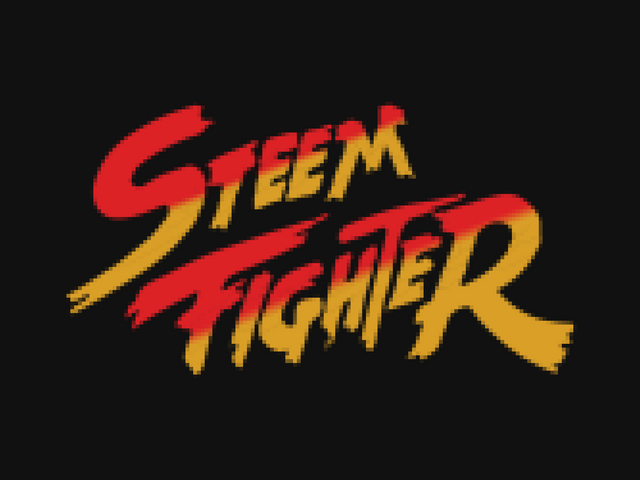 How it works
Just go to SteemFighter.com and fill in two Steemit usernames and hit 'Fight!'. Here is a prefilled url:
http://steemfighter.com/?p1=ned&p2=dan
Made with
Piston.rocks by @xeroc for gathering the SP data
Jquery for some on page displaying
Various assets from around the web
Ps did you find the easter egg?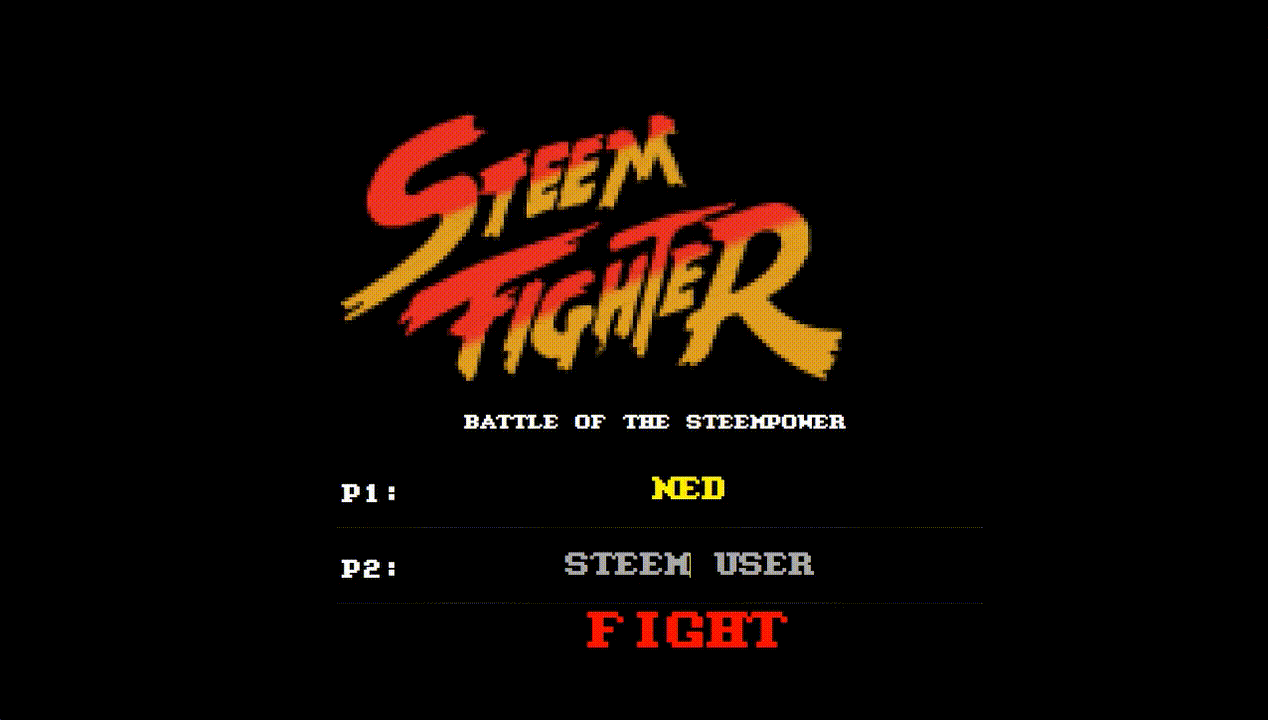 xpost: #game #steemitgame #steemit #streetfighter #8bit #steemtools #steemapps #steempower