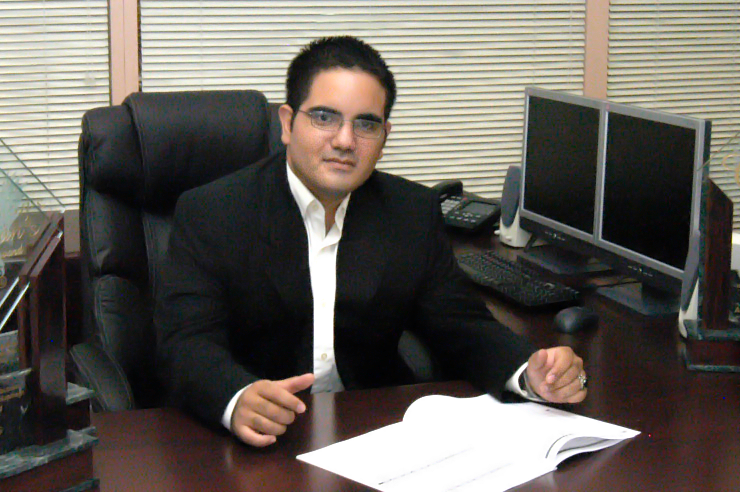 Roberto Renteria Wesbite
Hi Roberto Renteria inviting you to take the "Steem Marketing Strategy Journey"
I am a VP of Digital Strategy, here in Hollywood Florida, to say that I eat, breath, sleep Online Marketing it's an understatement. But it is just what I do best and most of who I am. I am also a Father, Husband, Son, Brother, Friend and a terrific fisherman when the weather is good and the bait its just right. (Sounds Like Marketing too)

Image Source
With over 10 Years of Online Marketing working experience under my belt, I got introduced to the Steem World about 15 minutes ago so I am still in research mode trying to make sense of it all, therefore I invite you to take this journey together and look over my shoulder and see how I brainstorm, plan and implement some text-book marketing strategies to leverage the most of this up to now incredible platform.
If you want to learn a bit about:
Wordpress
PBNs
Facebook Ads
Adwords
Sales Funnels
Automatization
But most importantly I'll go from easy to complex so that anyone can follow through, taking you from 0 to hero on the process.
Start to follow me now, hope to see you at the next post and please upvote and share. but most importantly Q&A and comment so I can get a chance to talk to you directly.
Thanks in Advanced