Important announcement...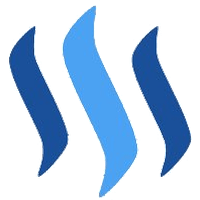 ---
Hello Steemians,
we want to tell you something important.
Well, we will not announce the winner today, it will tomorrow around 10 UTC.
We want to ask you something else till then. It is a mutual win for everybody on the platform. Please cast your vote for Steem on:
It is easy to do and takes only from 1 to 5 minutes to do it. The advantage of it is that it shall increase the price of Steem, which I think we all want to.
Thank you,
the @ro-witness team