State of Steem #99 📈 | Steem [$1.72] / SBD [$1.37] | Alexa Ranking [1750] | Activity [No.1] | Total Accounts [1,045,165] | Daily Account Transacting [60,423] | Market Cap #31 [$438,169,905]
..:: * ::..
by @reko
..:: :: :: * :: :: ::..

Steem Power: 24,487.159 | Reputation: 69.485 | Followers: 6406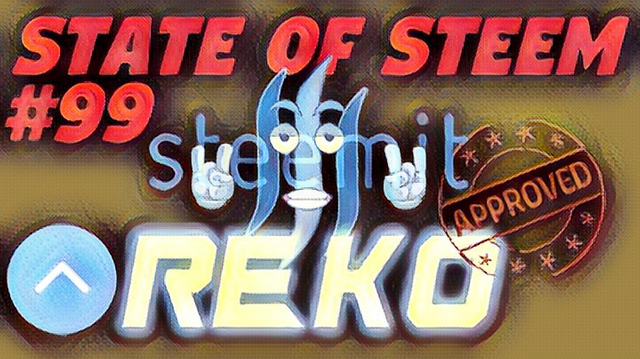 Steem is a blockchain-based rewards platform for publishers
to monetize content and grow community.

The crypto market is still in a free fall but Google Trends is showing increased interest which usually results in prices going up. Exciting times, new Steem projects starting every day adding great value and Steemit Inc has released some information about current progress and HF20. China is now number 3 most popular country and growing rapidly with 4.7% of visitors. Steem is also big in Japan with 4% of total visitors! :D

---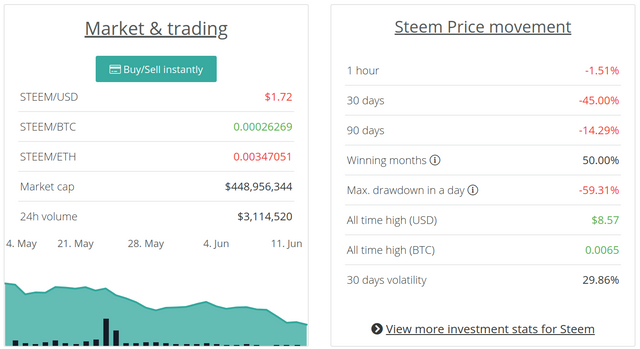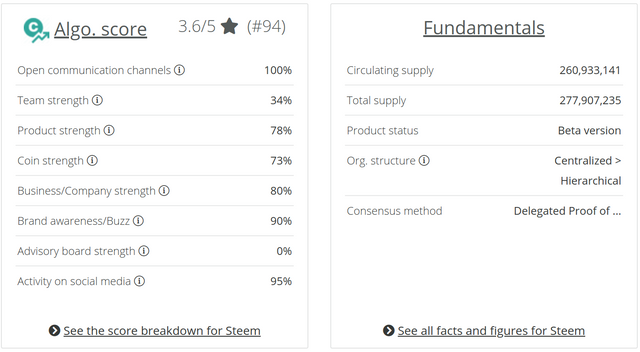 ---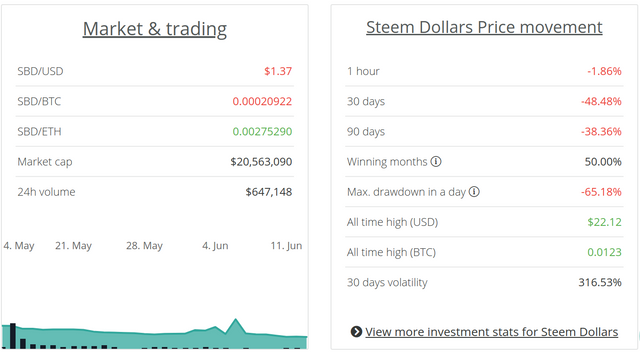 Source
---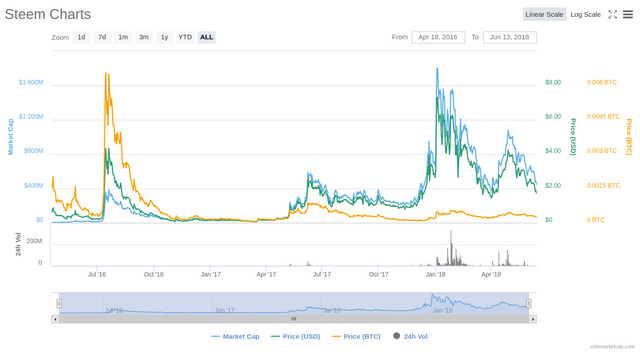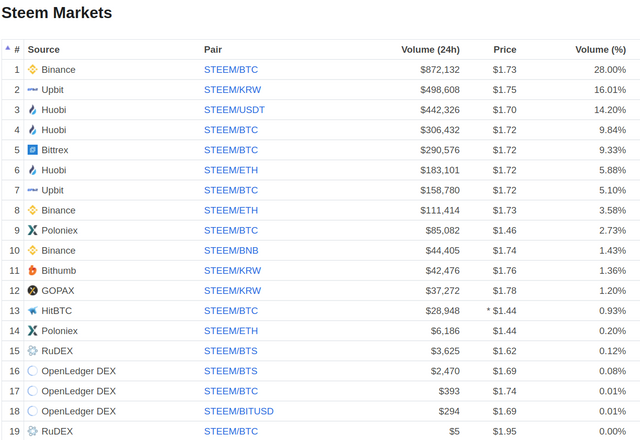 Source
---

CUI = A ratio of blockchain daily activity to total blockchain capacity.
AVI (Activity Valuation Index) = A ratio of blockchain activity to market cap valuation (the higher the better).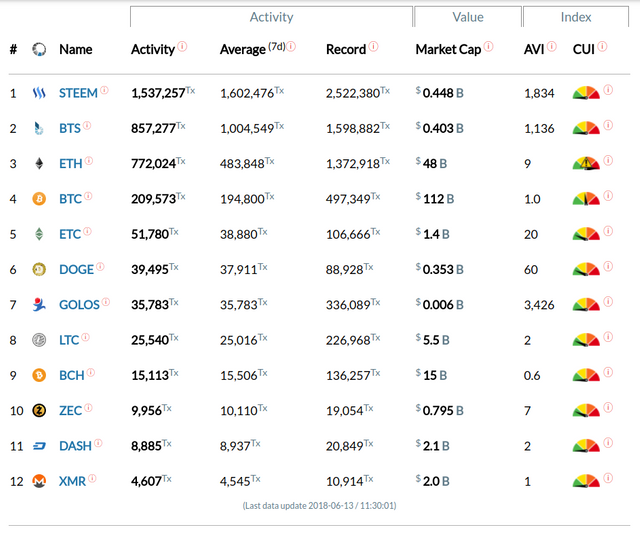 The Steem blockchain at 0.13% of it's capacity with number one highest activity.
---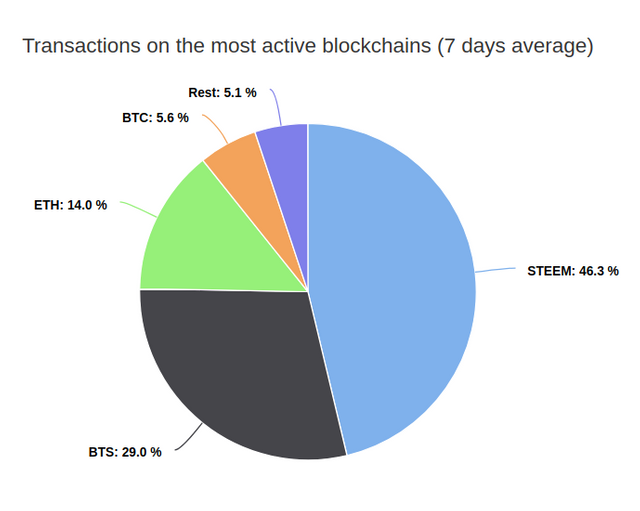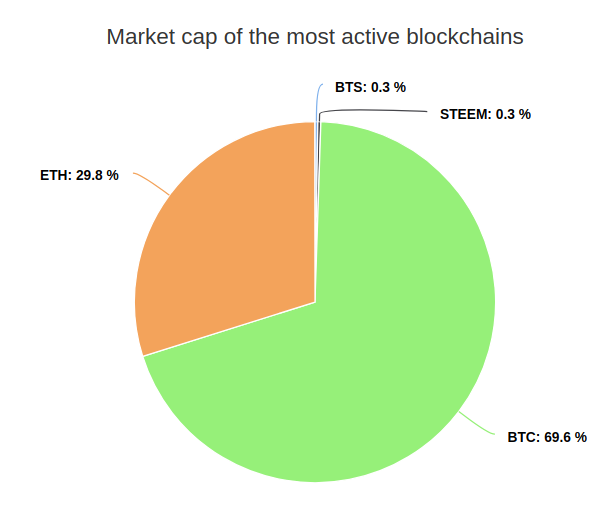 Source
---
Alexa Ranking: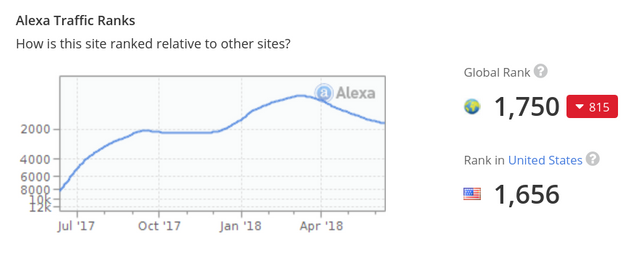 ---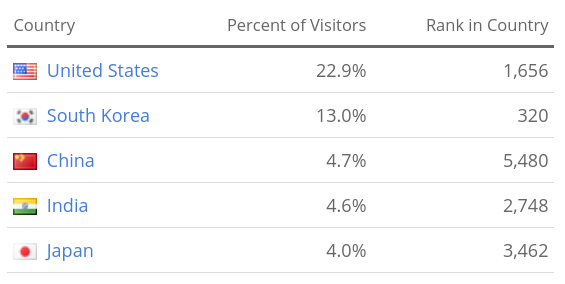 ---

Blue=Steemit - Red=Steem

Yellow=Bitcoin

Daily Accounts Transacting: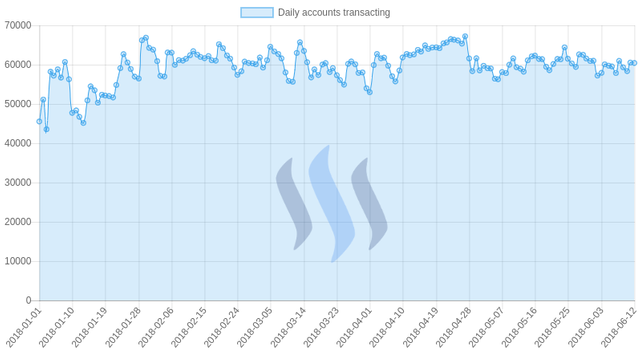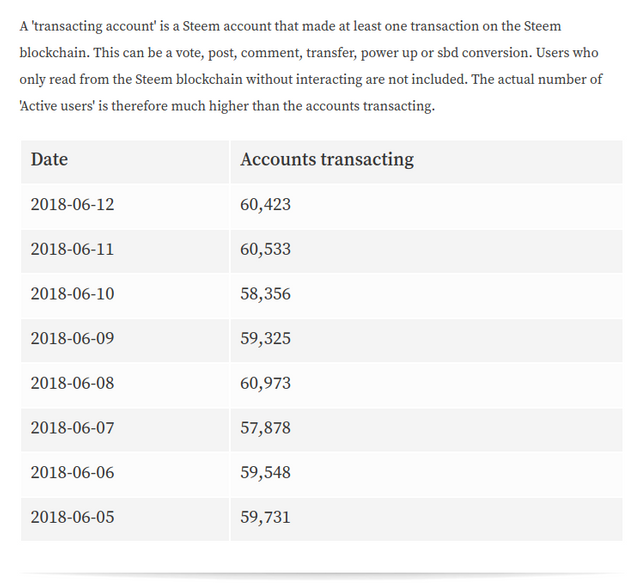 Source
---
Daily Accounts Created: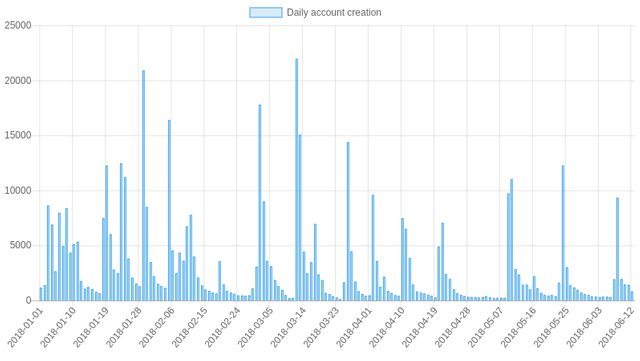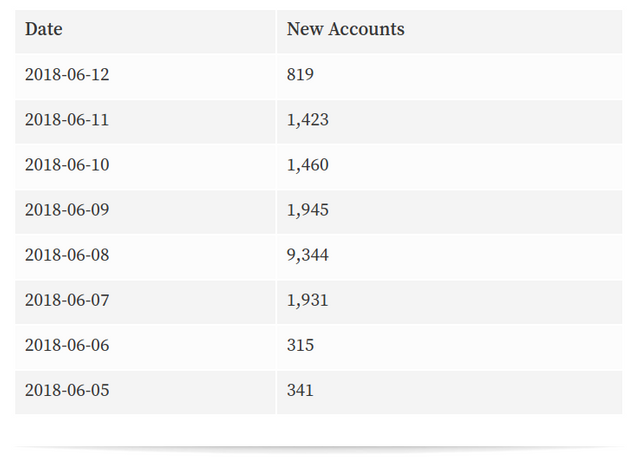 Source
---
Daily Number of Posts: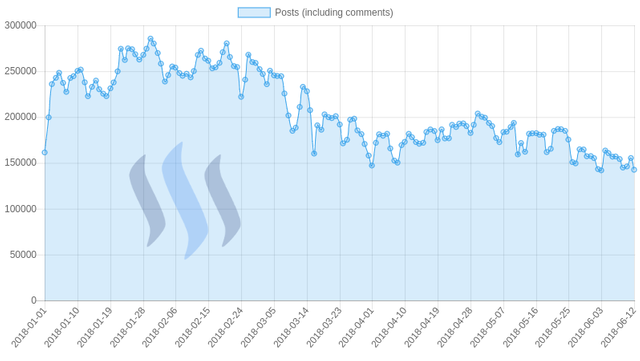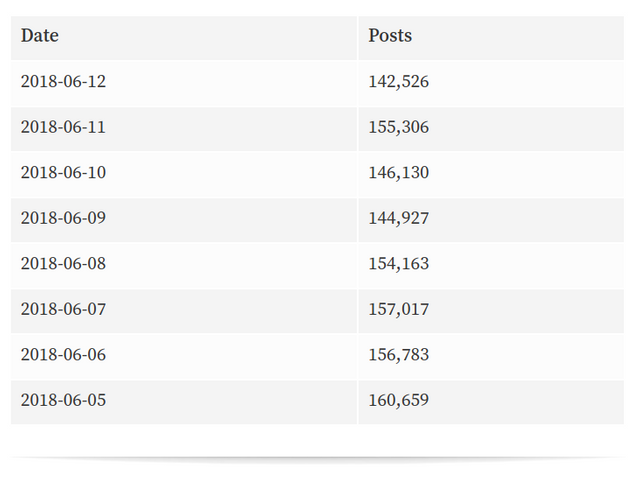 Source
---
Daily Number of Votes: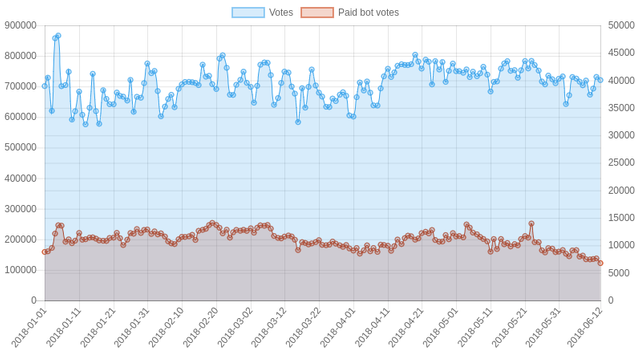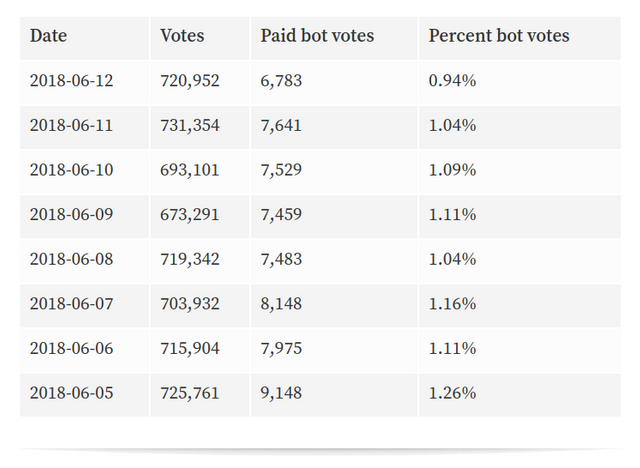 Source
---
Posts + Comments per Post: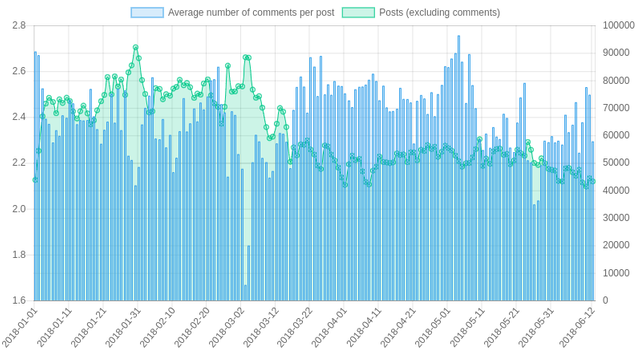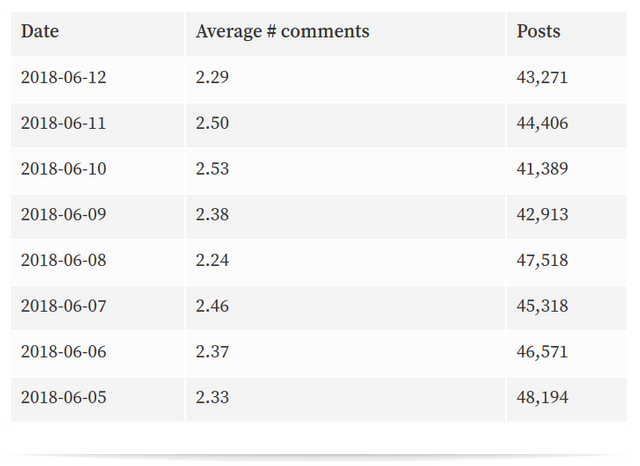 Source
---
Daily Amount of Steem Powered UP & DOWN: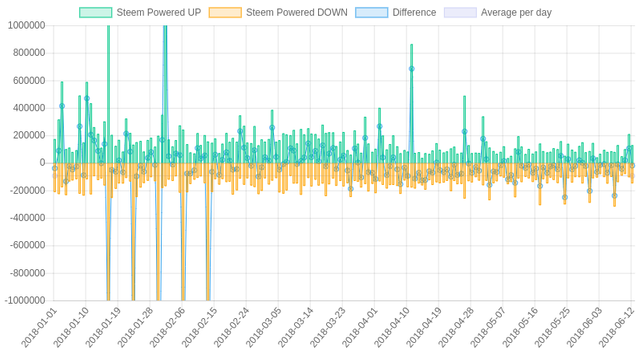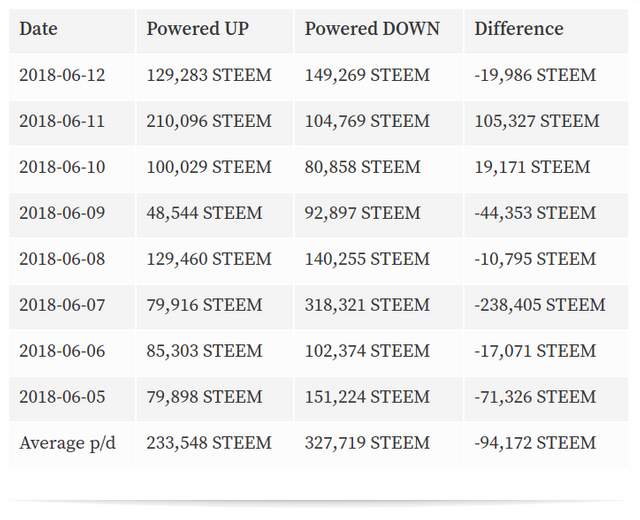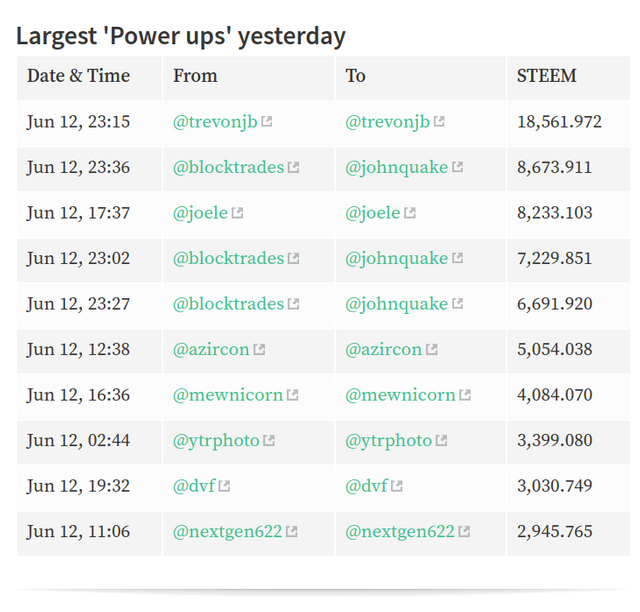 Source
---
Daily Steem Transfers from and to exchanges: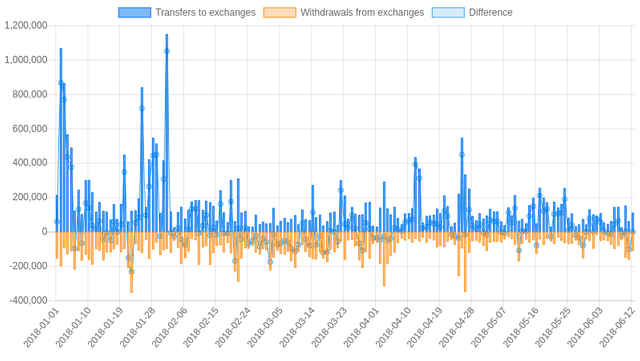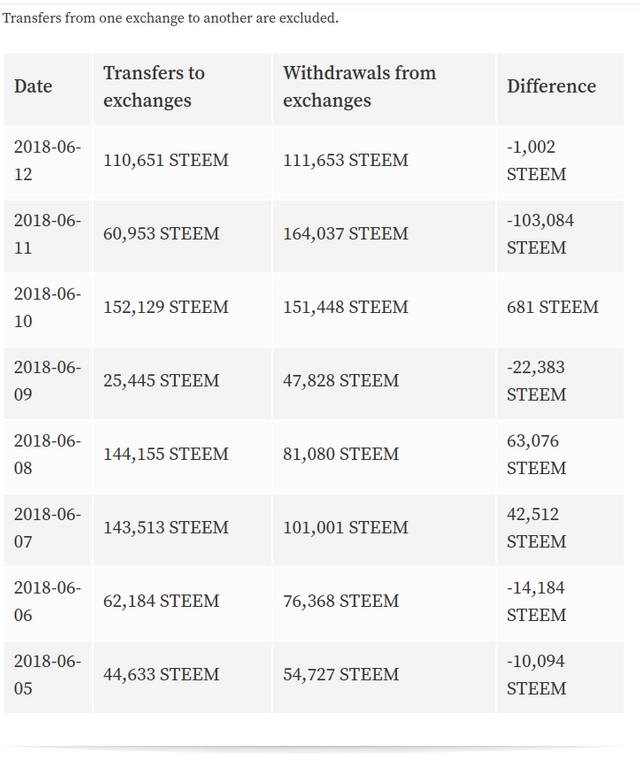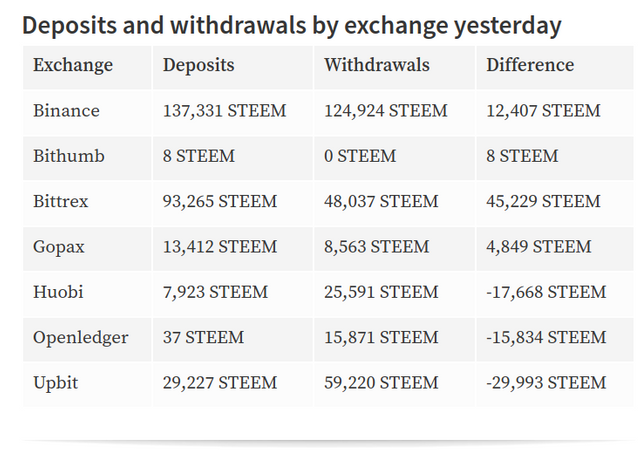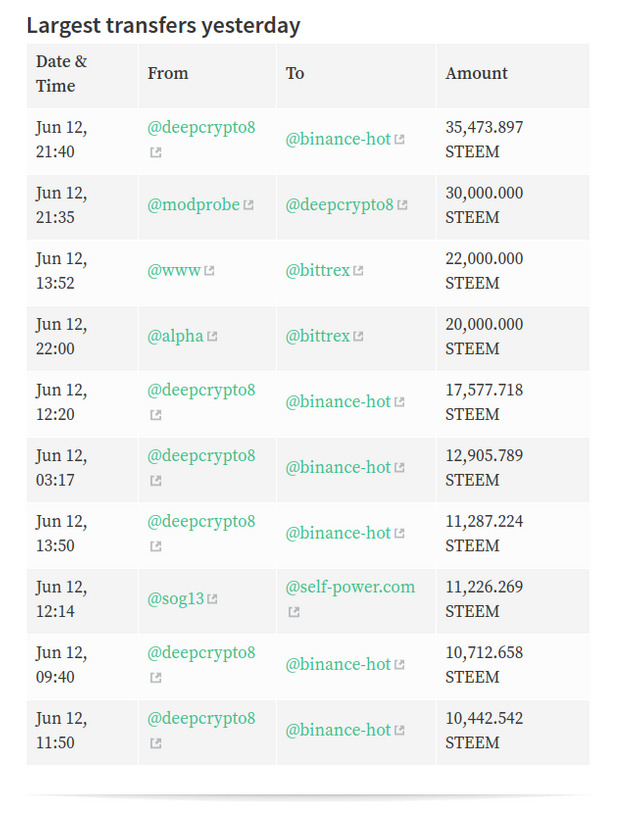 Source
---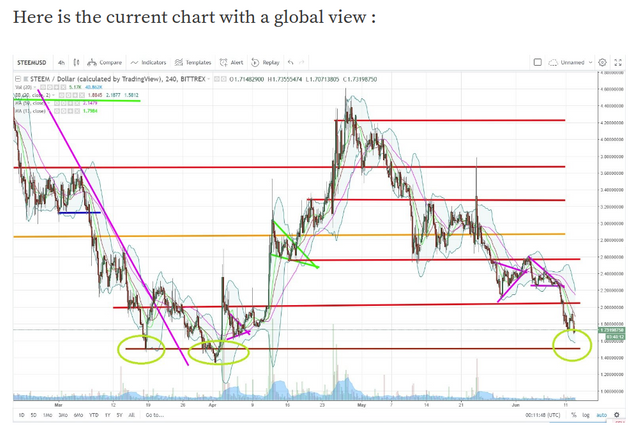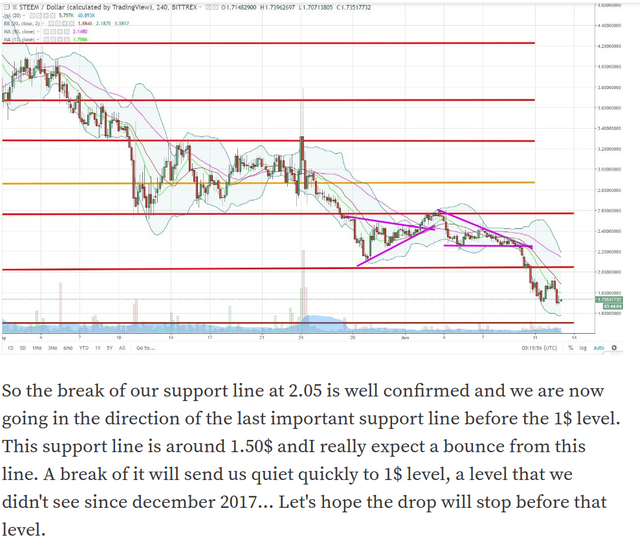 Source
---

Source
---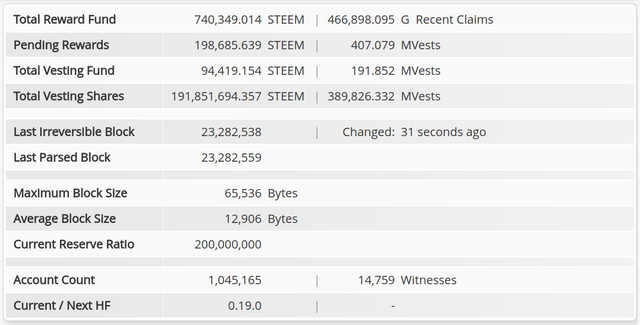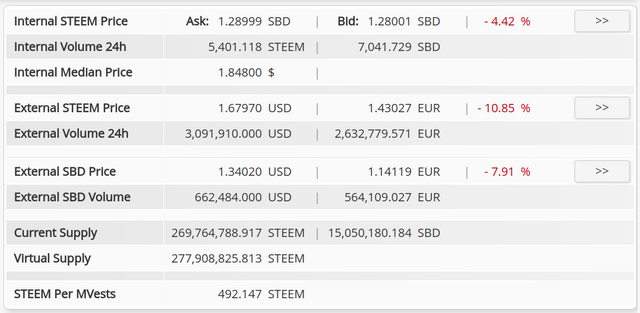 Source
---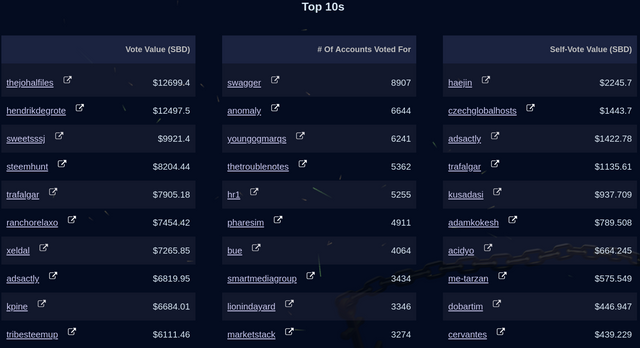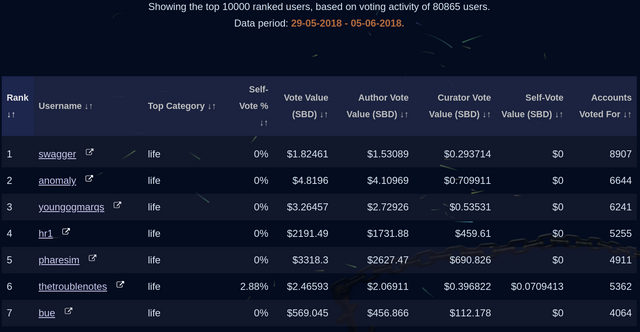 Source
---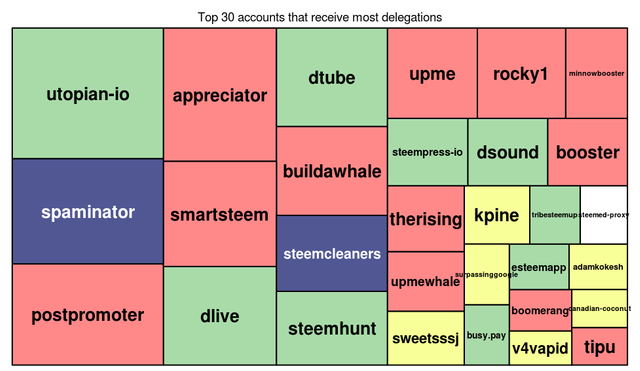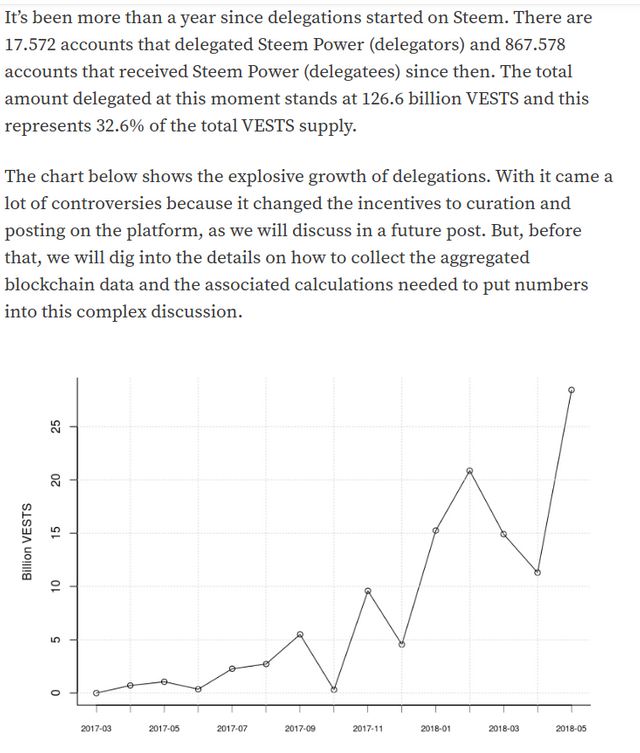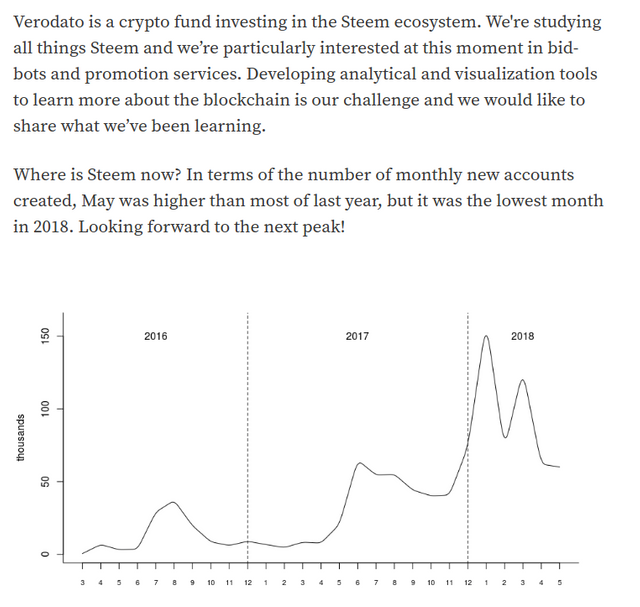 Source

LINKS:
SmartSteem - Buy/ Sell Upvotes, Bid-Bot, Delegate SP.
SteemFollower - Manual Curation Platform - Receive More Upvotes.
OpenLedger - Decentralized Exchange for Trading Crypto.

CREDITS:
Alexa Ranking | Blockchain Activity | Google Trends
@penguinpablo, @cryptopassion, @blocktivity, @verodato
CoinMarketCap | Steem Ocean | Steem Supply | CoinCheckUp
Welcome to Join me on the Steem Discord Channel.

---
STAY TUNED, CHEERS & MAY THE STEEM BE WITH YOU...
---