Special Thanks To The Steemit Team
Hello everyone,

After the tremendous effort and extraordinary work that the steemit team does, we must all thank these serious people who always make us want to believe in this great project and have more and more confidence in steem and be much more ambitious to see someday the steem blockchain the number one in the world of internet.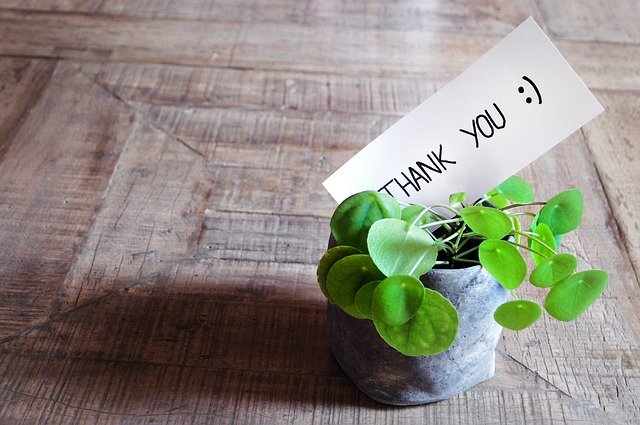 Personally, I am very optimistic even if the current price is under evaluation, but I think that the problem of several people is that they want to earn money quickly and this is false, A REAL SUCCESS ALWAYS ASK FOR TIME, I ask all users to help this great team who works constantly, each has its own way, investors, creators of good content, and this for the good of the entire community.
I also want to clarify a small point : if for example the price of steem increase please do not sell quickly, it's true we all need the money BUT WE LOVE THE STEEM PROJECT BEFORE ANYTHING.
Before finishing, I say THANK YOU TO all the team of steemit, all the developers, the witnesses, the authors, for their hard work, and also thank you to all investors who buy steem, from me I buy every time i have a little money and I assure you that I will buy also even if the price increases :) because :
I LOVE STEEM.