NEW STEEM ROUND 2019 nd
2019 Steem Round
Good Sunday afternoon everyone in steemit land. By now I hope that our project has made it into steemian's feed that have never heard of our project.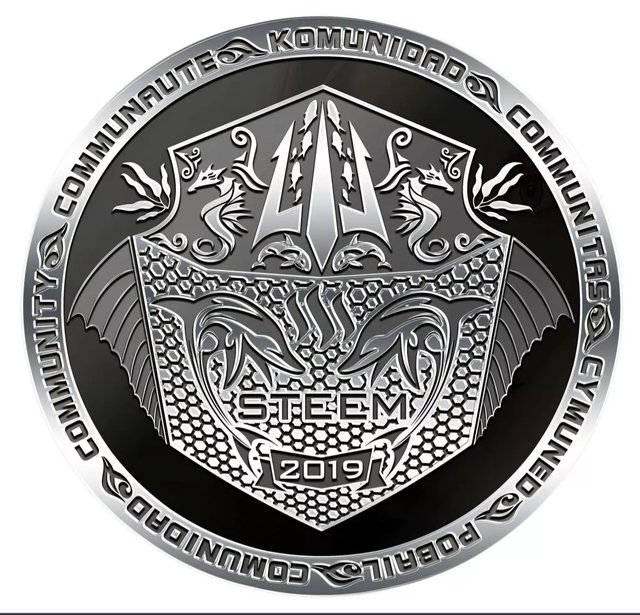 3rd Steem round designed by @edxserverus
What you just got done looking at is the 2019 Steem Silver Round. This round will be produced with .999 fine silver, it will come with its own Certificate of Authenticity and each round will come inside of a protective capsule. For those of you who are not aware of this project, this is the 3rd release in The Steem Round Series. This underwater design is a perfect fit for the steemit platform.
Here are the 1st and 2nd Steem Silver Rounds.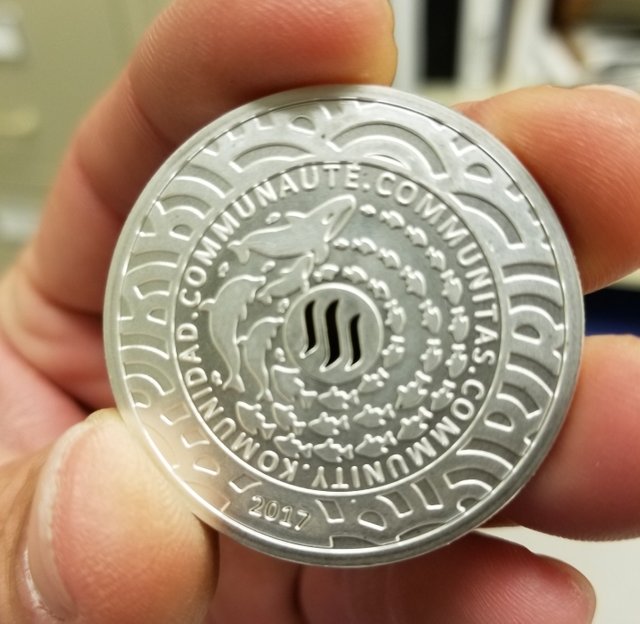 1st release designed by @bearone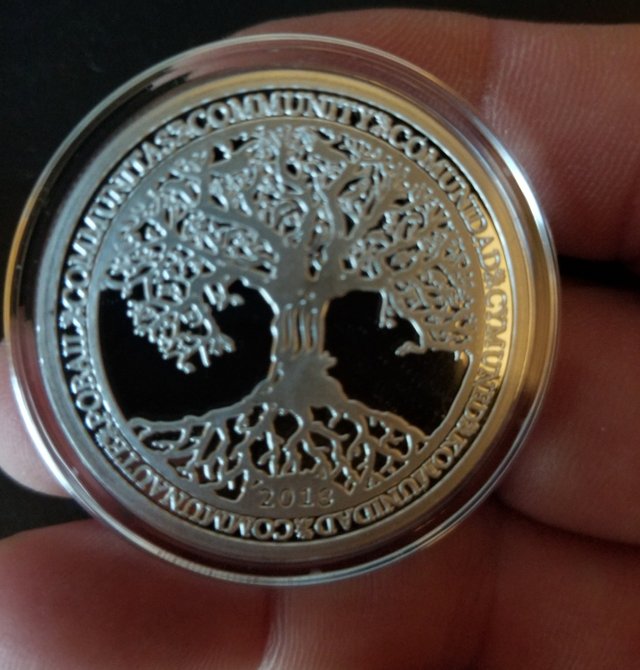 2nd release designed by @welshstacker
As you can see we have produced some excellent rounds based upon the steemit community. This project started back in 2017. It was created by @sevinwilson and has been widely supported by different steemians through out the steemit platform. This is a non profit program that was designed to bring attention to steem and Silver. Silver is one of the most undervalued investments with steem being a close second, so why not make a Silver Steem Round.
So here is the issue, I am afraid to admit it but unfortunately about 85% of steemit is not aware of this project. This has been an ongoing issue since this project started. It seems to have only gotten more challenging to get a post trending now. If you use bidbots then you have the #newsteem downvoting it with out even reading the post. So I have decided to decline payment on all Steem Round Post going forward (lets see if this works).
So here it goes, this years round will be produced in a 1oz .999 silver. Each coin will be numbered and will come with a matching Certificate of Authenticity. The rounds will be shipped in a protective capsule. The mintage this year will have a maximum of 1500 rounds. Each round will cost $24.50, this price is locked in at the mint no matter how high silver goes.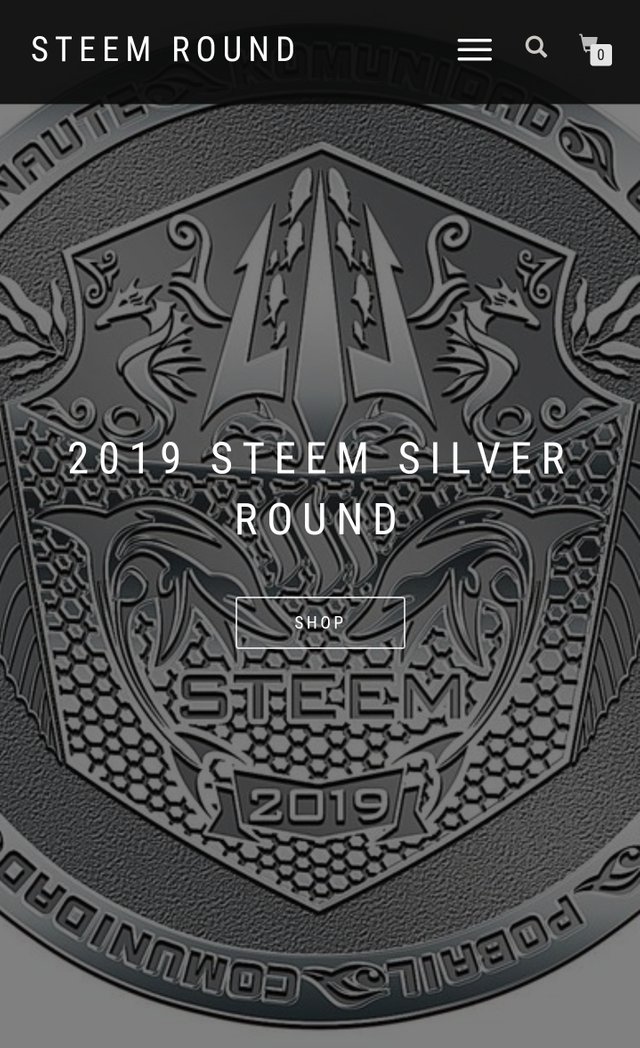 You can find the Steem 1 oz silver Round right here. for those of you in the UK area of the world @silverstackeruk is doing a group buy, this will save you a lot of money on shipping check out his post right here.
Now my offer still stand for @talfalgar and I will extend the same offer to @theycallmedan if the 2 of you will reach out to me I will send you a 2019 round at no cost to you, I am confident in the project, I am confident that the Steem Round is much more impressive in your hand then on a post.
Here is the link again for the 2019 steem silver round pre-sales.

Thanks for your time and support!