STEEM SILVER ROUND
STEEM SILVER ROUND UPDATE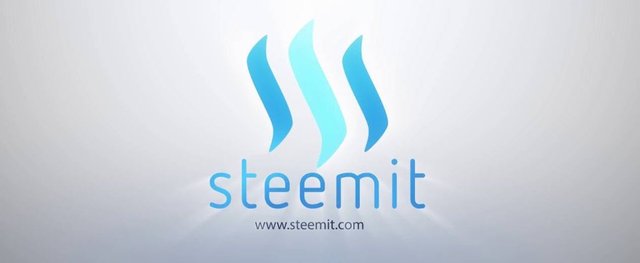 Source
Good Morning Whales, Orcas, Dolphins, Minnows, Devs and Witnesses and anyone else out there that Makes steemit the best social media platform.
New to the STEEM Silver Round? Well I am glad your here then. A lot of times in this world people need tangible items to make something seem real. You have the the steemit T-shirts, key chains, and any other thing that has had the steem logo printed on it.
Then you have the 1 oz .999 fine silver Steem round. Now this series has been going on for nearly 3 years. Infact this is the 3rd release of the Steem Silver Round. What better way to invest some fake fiat money. Silver is still at a historical low price.
The 2019 Steem Silver Round was created by stemmians and voted by steemians. Each year we open up a design contest and each year steemian vote on which design should represent the steem and steemit community. This years design is another excellent illustration of what steemit is and who makes it what it is.
First Week Of Pre-Sales
Saturday will end the 1st week of presales and we will end up right around the 500 Steem rounds Sold. Now this round will have a Maximum mintage of 1500, so as you can see after one week we have sold 1/3 of the Maximum mintage. 1500 rounds is a small percentage compared to the total number of steemians in the world. We have orders going to 4 of the seven continents.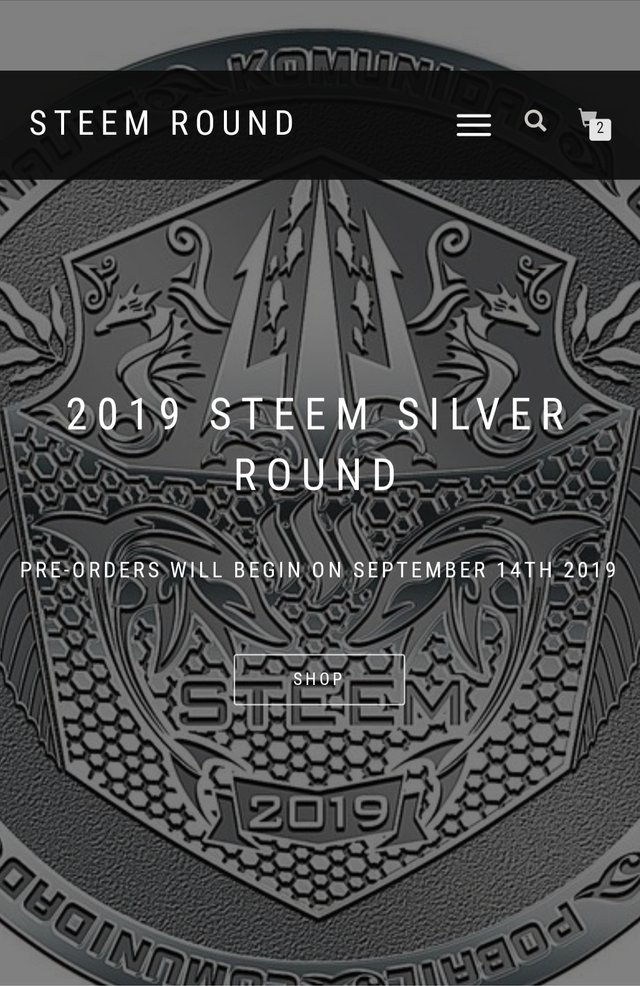 Each one of the 2019 Steem Silver rounds ships in its own protective capsule and comes with a Certificate of Authenticity, each round is also numbered to Match the COA.
Now you can find The Steem Silver Round by clicking right here. We accept the following form of Payments, Steem, Btc, Eth, Ltc and PayPal. Rounds will be ready to ship in Mid to Late October.
Dont wait, these rounds have sold out each year, once the Pre-sale is done then the round will be sold out.
To place your order and secure you one of these very limited 2019 Steem Silver Round, visit https://steemsilverround.com
Thanks for stopping by!