Witness voting - difficult times ask for difficult decisions and that quickly
Against all my principals I made a difficult decision today – temporarily!!!
My witness votes were spread over several witnesses I believe deserve a vote. This is a very personal choice and in my case, these were not all the witnesses forming today's position 21 to position 40.
Some I already voted for – others not. Also, there were witnesses I voted for that are disabled now. Maybe temporarily to show protest, maybe forever.
At the moment these positions (21 to 40) are very important for us because they have the best chance to move into the top 20 and make a change again!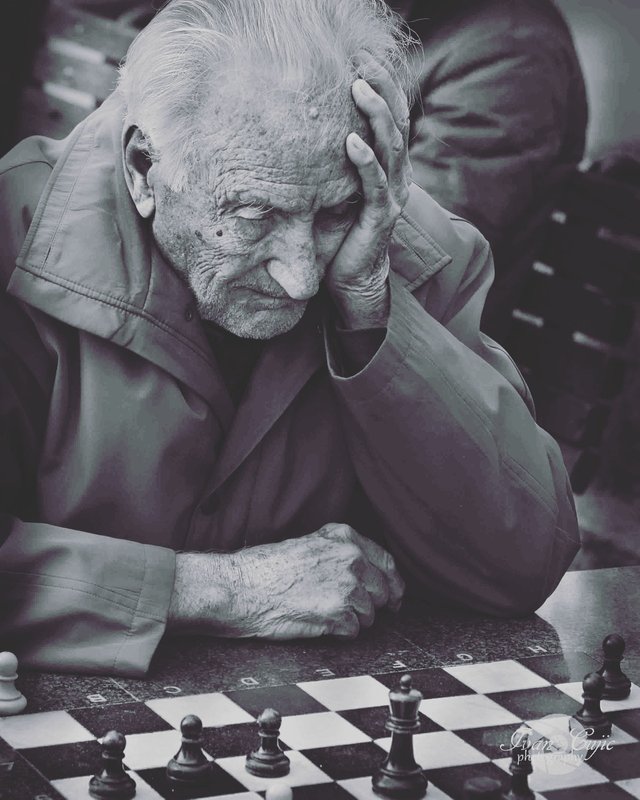 Photo by Ivan Cujic from Pexels
So I did this – again – temporarily and against my principals
I went to https://steempeak.com/me/witnesses and chose the filters "Approved" and "Disabled" and unvoted all disabled witnesses no matter how much I would like to support them. It makes no sense to vote for (temporarily?) disabled witnesses. This step was relatively easy for me.
The next step was to remove the filters and unvote the witnesses that will not have a chance to get into the top 20 as soon as possible – I'm talking about hours in this case.
This was a very difficult step for me because I voted for some witnesses that normally would not receive my vote and unvoted some who I think they deserve it.
But as said: difficult times ask for difficult decisions and that quickly.
Why do we need to act quickly?
STEEM from exchanges is powered up to STEEM POWER – it might even be your STEEM if you have some on exchanges – which is now not liquid anymore and in case someone wants to withdraw STEEM from these exchanges it simply will not work because it's powered up.
So what will happen next – and it will happen very quickly – is another hard-fork to be able to power down within 1 to 3 days. This is needed to get the powered-up STEEM back as liquid STEEM to the exchanges so that the owners can withdraw their STEEM again.
We don't know what else will be included in that hard-fork.
I would like to ask all witnesses I unvoted today for their understanding. You will receive back my votes as soon as we are running normally again.
This is for sure no advice on how to do the witness voting.
Make your own choices - but make them asap!
Use your votes if you did not already.
I only wanted to explain why some witnesses temporarily lost my vote. It's nothing personal or that I changed my mind for good.
It's a desperate try to help to get control over the chain again.
STEEM ON!!!
Buying STEEM with fiat money or selling STEEM for fiat money is easy now! Low transfer rates and no need to go via other coins anymore! Check out BITVAVO and give it a try. Registration and transactions are super easy! (The service might be available for Europeans only)

If you love music you might want to take a look at @psionic-tremors' blog.
If you love dogs you might want to take a look at @dog-marley's stories.

For free Bitcoins every hour click here
For free Bitcoins every 5 minutes click here
For free BTC Cash every 5 minutes click here
For free Dogecoins every 5 minutes click here
For free Litecoins every 5 minutes click here
For free Dash Coins every 5 minutes click here

Awesome signature by @zord189