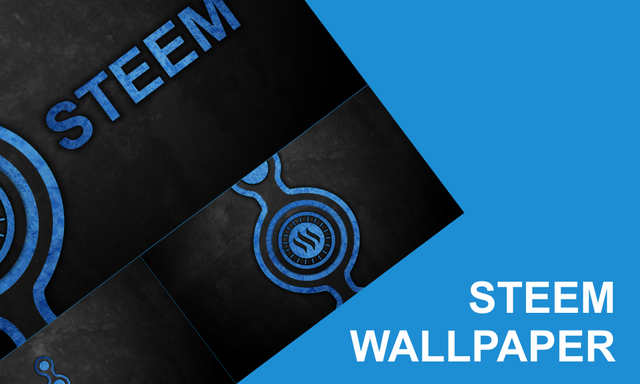 Intro
The steem community, this time I will share you wallpaper using the Steem logo. This work you can use on your various needs such as using as a thumbnail of your posts on steemit and other platforms, using it as your computer wallpaper and also can be used on your mobile.
The first goal related to this artwork is to give assets related to steem to be used as a promotional medium and also as a collection. :) yes, I collected a lot about wallpaper. Even sometimes I change my computer and mobile wallpaper every day.
Previous. I have made a design related to Steem to be used as a promotional medium. This is an initiative that needs to be maintained in order to participate you to promote steem on the social media that you have.
Please check some of the artwork that I have worked on related to Steem at the following link.
Keep in mind. The design that I made can be used. Because the design was linked to in the Creative Commons Attribution 4.0 International License

What New?
So, what's new? this is Steem Wallpaper. Why do I call it wallpaper? because the size is 1366 x 768 px (recomended for desktop). But, this can also be used as your article's thumbnails and all digital media.

Source file
Here is the source file, so you can download them in my google drive.


This work is licensed under a Creative Commons Attribution 4.0 International License.


Wallpaper View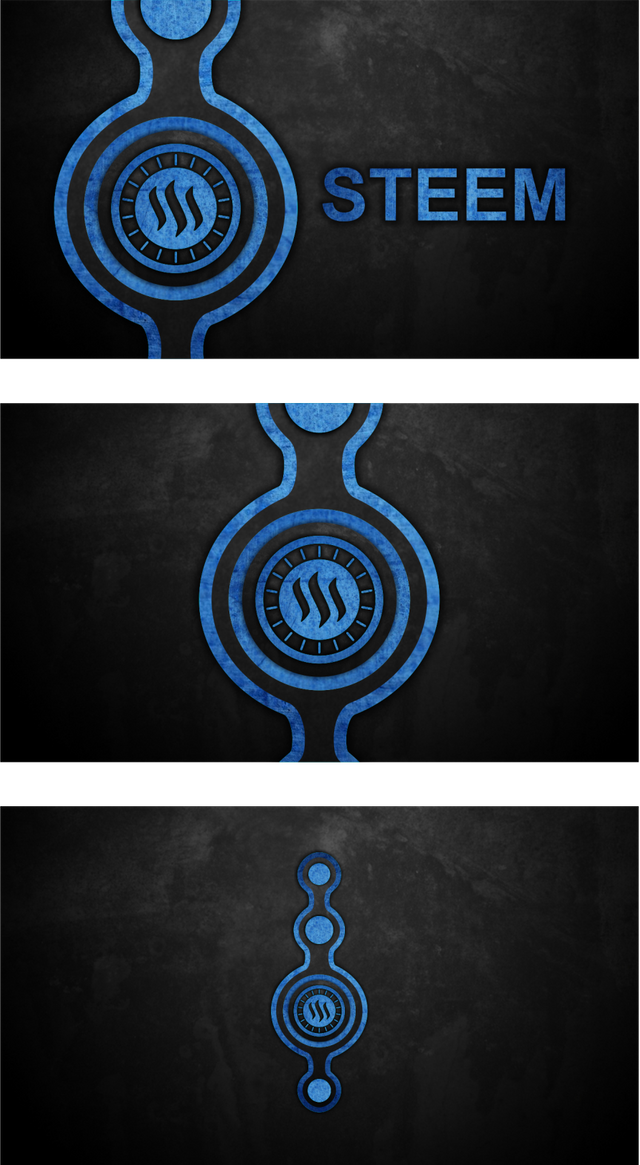 This is a view of the wallpaper, don't download or save it here, you have to download it on the google drive file to maintain good quality. If you save by right-clicking or screenshooting, then you only get a wallpaper of low quality.