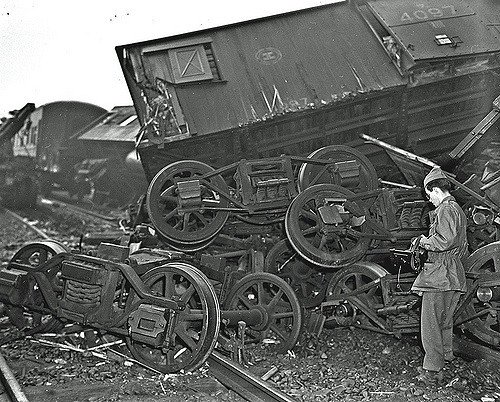 It's been pretty much exactly 1.5 years since the top witnesses at that time rejected HF 17.
Mostly everyone agreed that going forward we need more releases with fewer, better documented, and thoroughly tested changes. Unfortunately all of this was forgotten after a few weeks, and now it climaxed in HF20.
Today @reggaemuffin wrote a great post defining his requirements to accept future updates. And he's absolutely right with everything in there, it's common sense to not let practically untested changes go into a live network people and businesses rely on.
As myself, he's not in the top 20 though, and thus not in the position to decide if we fork or not (change this here ;) ). I hope the important witnesses will follow his example.
It seems the only way to make Steemit Inc. follow best practices in their processes, is by threatening to halt their efforts if they don't. Some witnesses have been uncomfortable with the release, but there has been pressure from Steemit Inc. to wave it through ("if it doesn't get accepted, this will delay SMT") so in the end there was no serious objection. This shouldn't be possible, thus we need qualifying standards to base the decision on.
So, to condense all this: Please, top witnesses and steemit, don't let that happen another time. Start to take the platform as serious as it is for its users. It can not be a beta any more when you encourage people to build their businesses on it.