You are viewing a single comment's thread from:
RE: @tipU Voting Service Quick Guide
Thanks again for the awesome service. Just want check the status of a transfer i did to you 6-8 hours ago for an upvote. I sent 3.700 SBD but never got an automatic refund or confirmation from you. Please see screenshot below of my transfer to you.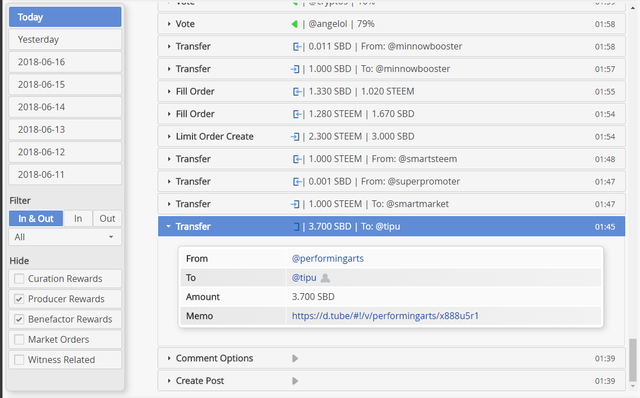 Please let me know whats happening. I see votes are going out so just wondering if you perhaps missed my post or if I messed up by using a DTube link :)