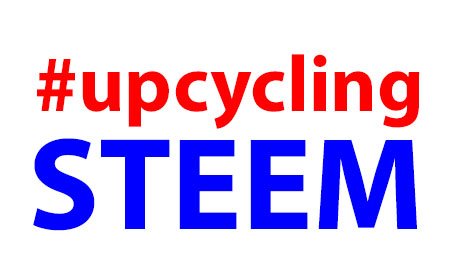 Steem is a wonderful thing.

But it's not working as well as it should, could or might.

It looked good in the shop when I bought, but now it doesn't fit quite as well as I thought it did when I tried it on.

The colour isn't the same when I saw it in clear daylight, one of the buttons is missing, and one sleeve seems to be longer than the other.

I should have taken it back when it was still in the returns period. Now it's too late.

All is not wasted. I'm sure it can be upcycled into something better, something smarter, and something that really does look good on the dance floor.


---
I've now been on Steem for 18 months. I've made lots of posts. I've got involved in lots of projects.
I've never been to SteemFest, but I have spoken to lots and lots of steemians on my radio shows. Some wild number around 400 comes to mind.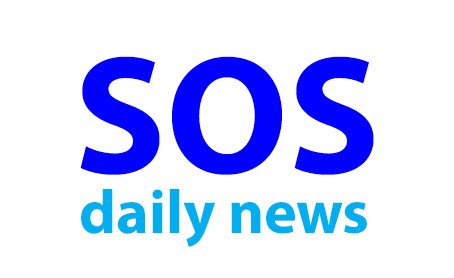 And now, every day for the past month, I've been reading dozens and dozens and dozens of posts about steem to compile into the SOS Daily News digest.
So I think I'm fairly on the button with knowing what is going on, and what is going down on Steem.
Unfortunately that is the price and position on CoinMarketCap at the moment.
But there are some sparkling signs.
The community is still strong - the SOS Forums have been buzzing and the SOS Forum Discord is beginning to hum.
And the middle classes of Minnows and Dolphins are growing.
---
But there are some busted bits.
Some need fixing faster than others. Some can wait. Some can't.
Many people have many views.
This little Upcycling STEEM blog series will be mine.
Problems as I see them, and practical solutions that might just fix them. Or at least patch the leaks until the professionals arrive.
---
Upcycling STEEM #1 will immediately follow this post with my first offering. Just think 'Lucky Number 7'.
In the meantime I will leave you with my mate Bob...