How to talk about Steem to outsiders?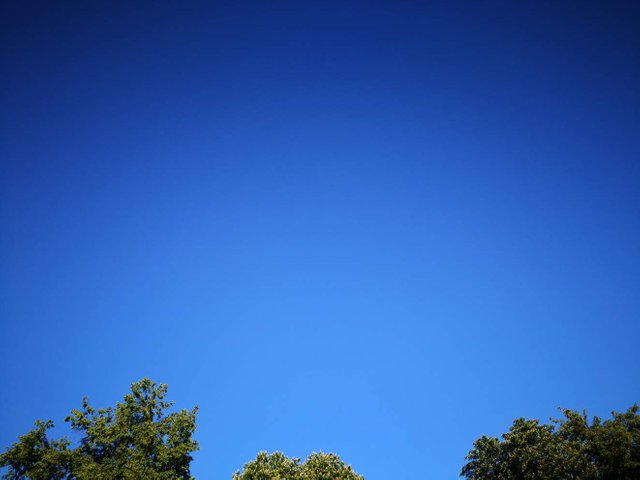 Over my time here on Steem I have created quite a few accounts for my friends and students. A few of them are still active here.
But now I'm hesitant to evangelize about Steem because I no longer know how to talk about it.
What can Steem do for its users today?
It used to be that the value proposition of Steem along the lines of Social Media That Rewards Its Users. And so a lot of people flocked to this platform hoping to make money while creating and curating content.
While it's still the case, we all know that the rewards most users get are very small unless you have a lot of Steem Power.
But the way to get a lot of Steem Power is no longer from engaging on Steem but investing in Steem.
In my experience, today you can only grow your account effectively by buying a lot of Steem and powering it up.
If you look at my account, you will see that I have done this myself.
If this is the case, I don't want to be anybody's personal adviser and recommend to buy Steem. It's risky and everyone should make this decision to invest or not to invest themselves without anyone pushing them.
I know this month we have this mass onboarding challenge but I'm hesitant to participate in it because I don't know what promise Steem can make to its users today. How Steem is better from other social media platforms? How is it better from other crypto platforms?
I know about upcoming SMT's but this is still a risky proposition because each token will have to prove its value on the market.
Therefore I don't know how to talk about Steem to potential new users.
Do you have any thoughts on this?
Posted using Partiko Android