How I earned $30,000 USD in my 1st 6 months on Steemit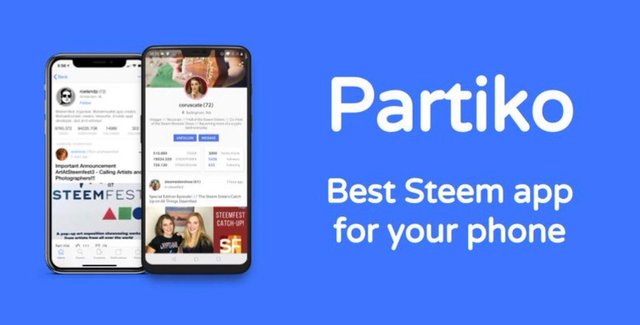 How can you earn lots of Steem on Steemit ?
I did this by Posting my original Photography, Artwork and updates on the Crypto currencies I am following .....
Mostly Steem, TRON, Bitcoin, Litecoin, and Smoke.
Lately I am earning a lot more Steem by Posting via the Partiko app on my iPod...
You can Sign up here : https://partiko.app/referral/offgridlife
You Get 3000 Partiko Points for sign up bonus, and you can exchange them into Steem tokens.
After I post through Partiko I go back to Steemit.com and share all of my posts to my Twitter page and Facebook Groups where I get a lot of extra views and followers and upvotes.
I have gained 700 new Followers on Twitter since I Started adding the #steem #steemit #steemtweet hashtags to all my Steemit Twitter posts... I am getting almost 1 Million views per month now on Twitter.
Http://www.Twitter.com/offgrid
It helps to attract the attention of a few Big Steemit Whales who are looking for Original Content and who will Upvote your posts with a few dollars every day. That certainly helps.
I trade my Steem Dollars (SBD) to Steem Using the Market feature on my wallet and convert to Steem Power. I try to only Upvote 10 times a day so that my Upvote Power stays between 90-100%
I maximize my Curation Rewards by upvoting great original content 30 minutes after someone posts.
Posted using Partiko iOS