STEEM: This is bigger than us! For sure bigger than me - pic related ;) :)
Last 2 days I had a pleasure to participate in CryptoCurrencyWorldExpo conference! I was asked to be a speaker during the first day of the conference and to participate in a panel of experts during 2nd day, to talk about different aspects of blockchain in relation to national regulations.
For now, I only have pictures from my first talk, but good thing is, everything was recorded, so sooner or later I should be able to publish a post with a video from conference :)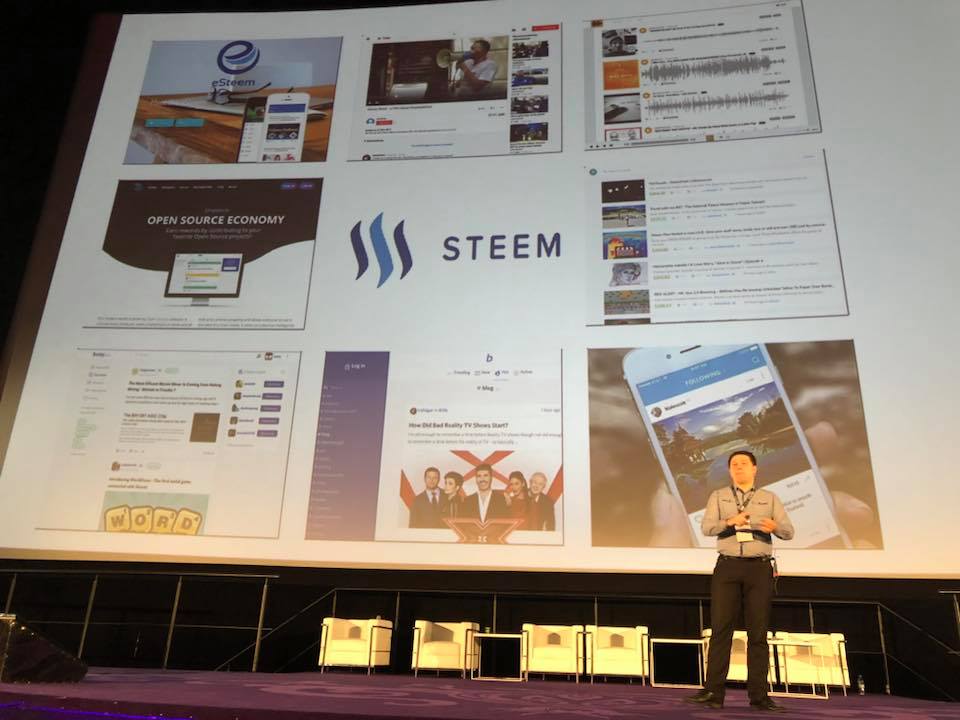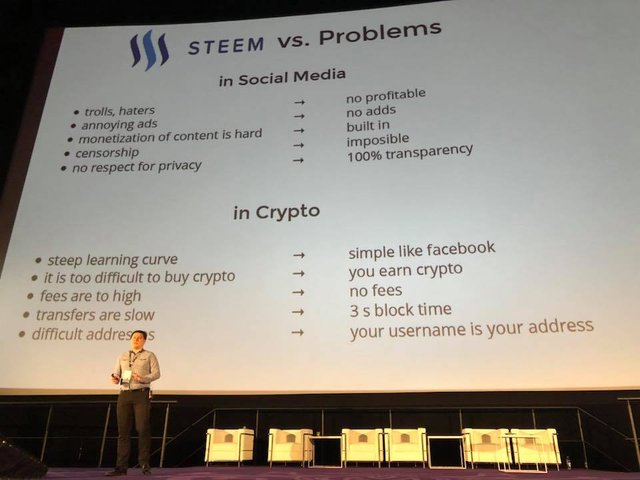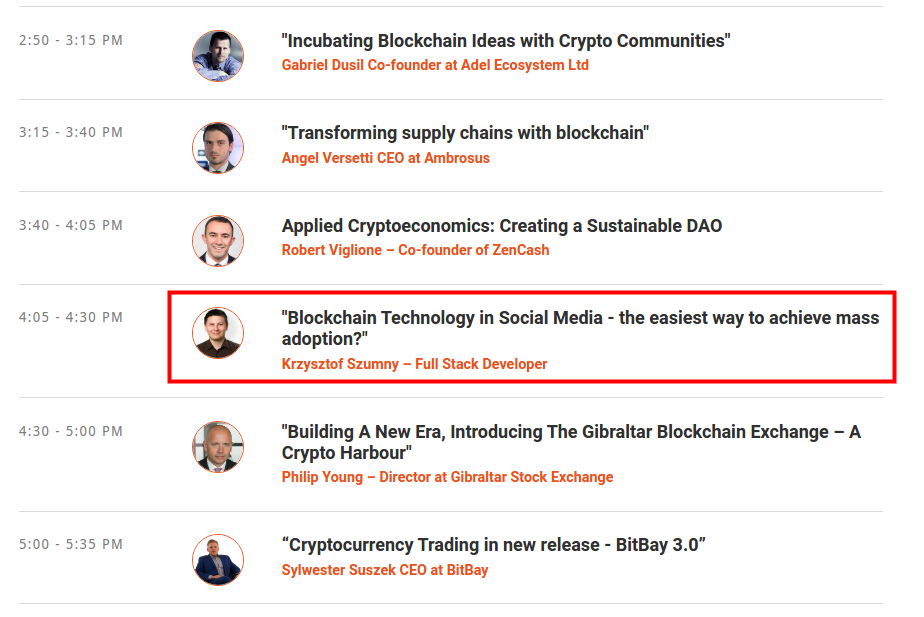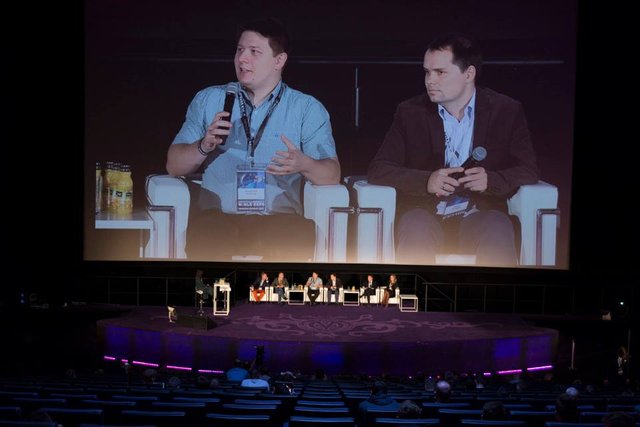 Educating people about Steem
Few hundreds of people participate in the whole conference, but also... few dozens of blockchain-related companies. During a conference, I had an opportunity to talk about Steem with people from 4 crypto exchanges.
I didn't get any guarantees, that they will incorporate STEEM and SBD to their exchanges, but they seems to really like the idea of STEEM and all those people were impressed by our community. I am in touch with them... so we will see what will happen - stay tuned :)