🚀 It's OFFICIAL! STEEM is now listed on Niffler.co
Congratulations to the the entire Steemit community for an amazing collaborative effort!
A huge THANK YOU goes out to @guiltyparties / @nathanmars / @theycallmedan for originally spearheading the listing of STEEM on Niffler.co. We are amazed at how hard you all worked to make this happen and your undying, and unwavering dedication to the overall Steemit community!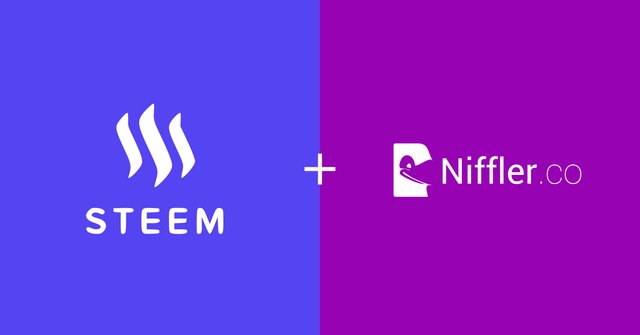 Over these last many months, one of the most common requests we received from the Niffler.co community was to be able to trade more assets on our platform and in particular STEEM was by far one of the most requested projects they wanted to see. Our entire team and community at Niffler couldn't be more excited to welcome STEEM and your amazing community to ours!
Traders from around the world can now learn more about the STEEM and the Steemit project including how to buy, sell and trade STEEM in a safe simulated environment thanks to all of YOU! Kudos to all of you for making it happen!
Welcome to Niffler.co we are truly thrilled and honoured to have you amongst us! 🚀