Steem Cafe - work in progress...
I am not keeping up with work being done at cafe.
Today will post some images with description.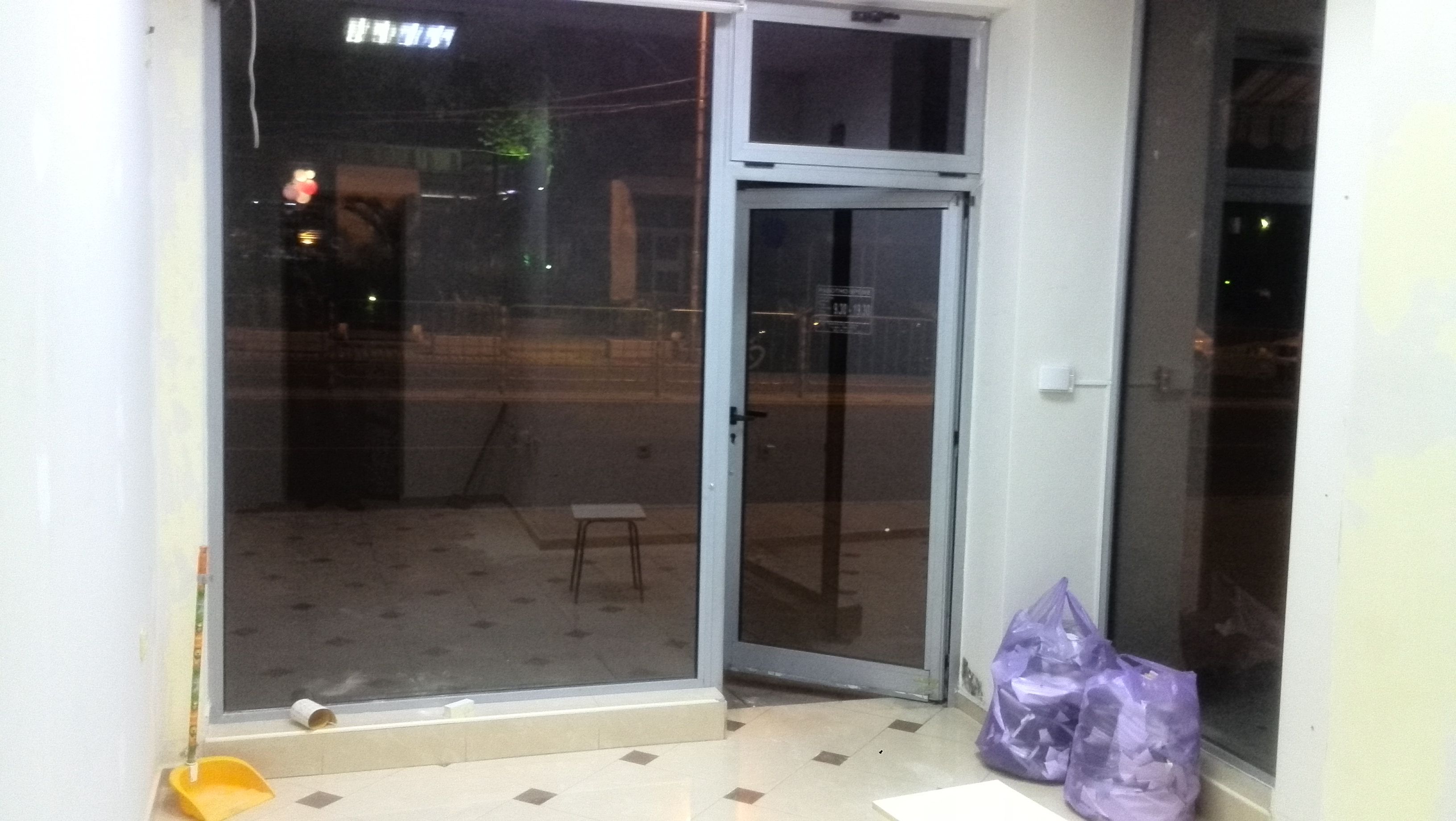 We have cleaned all the old wallpaper, now we have to putty all the walls and the ceiling.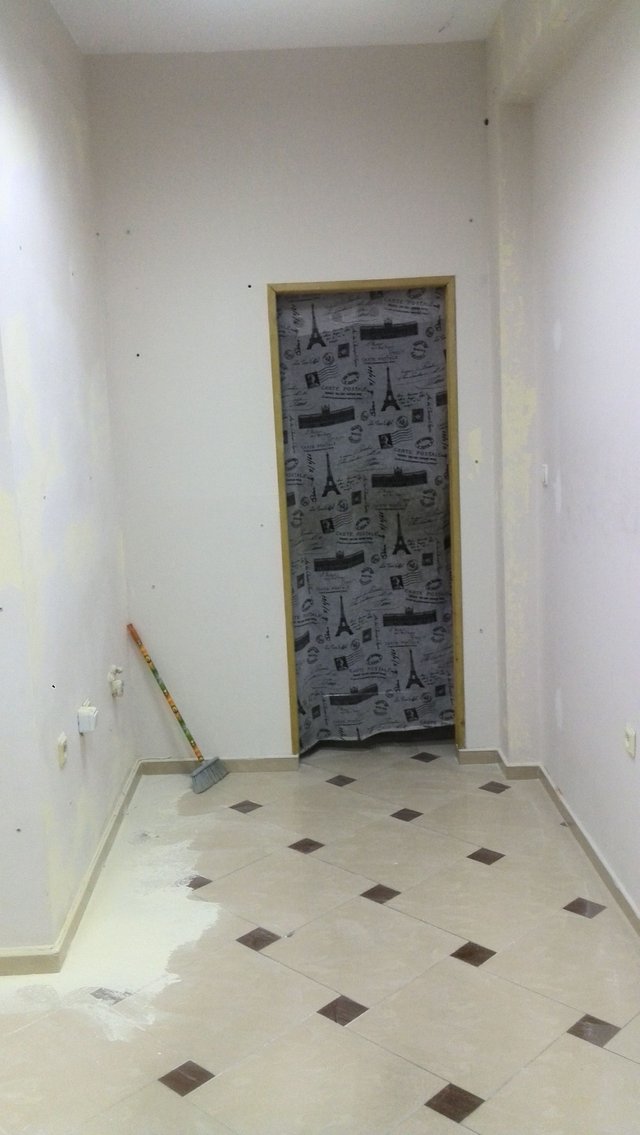 The walls looks ok. Seems not to much work needed.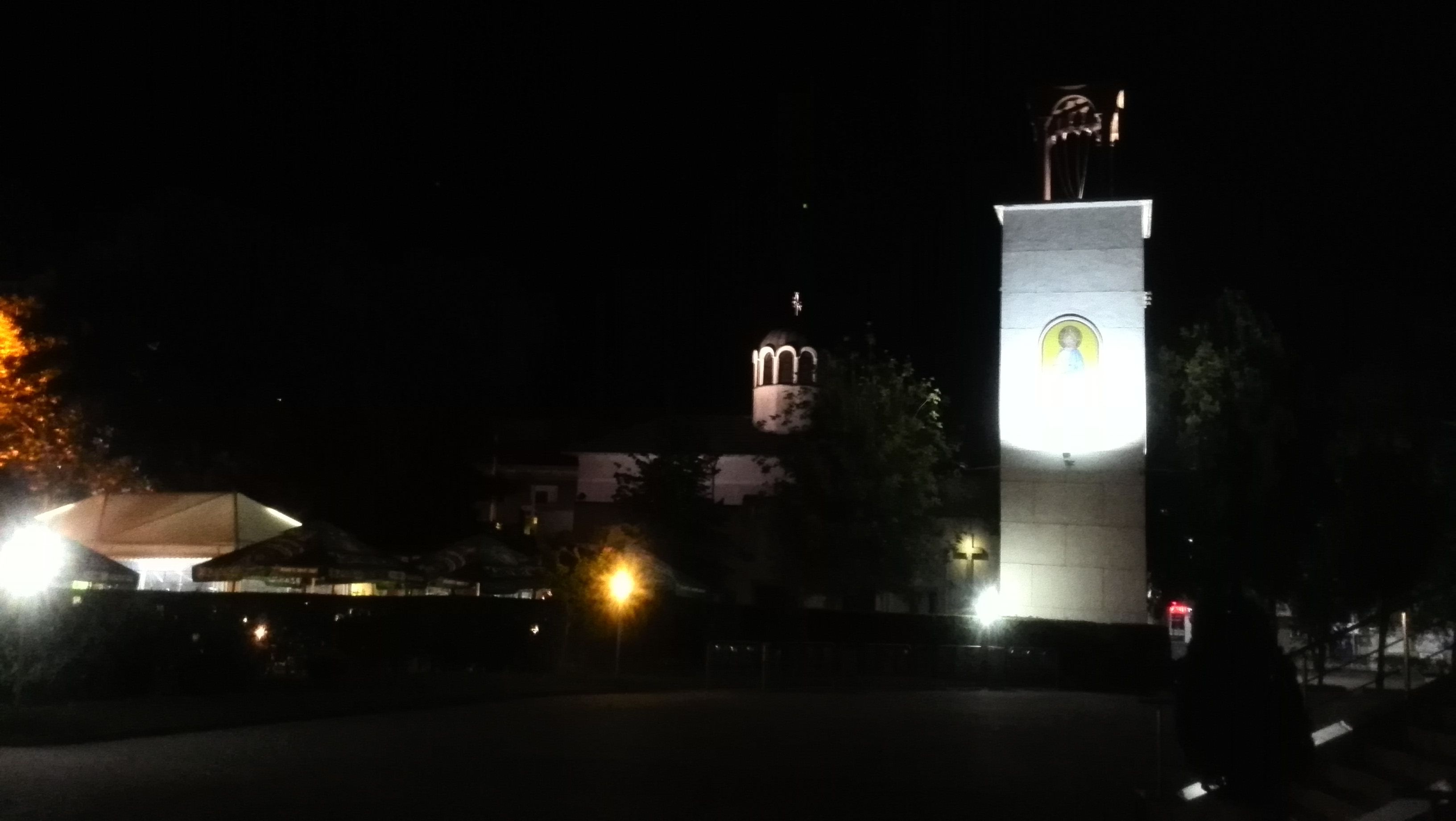 On my way to home... there is a good looking church with a bell tower.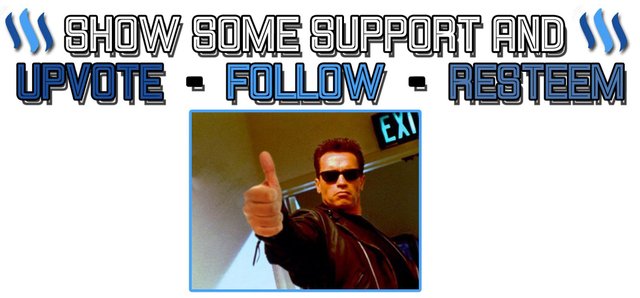 100% Power Up Post
Thank YOU !!!