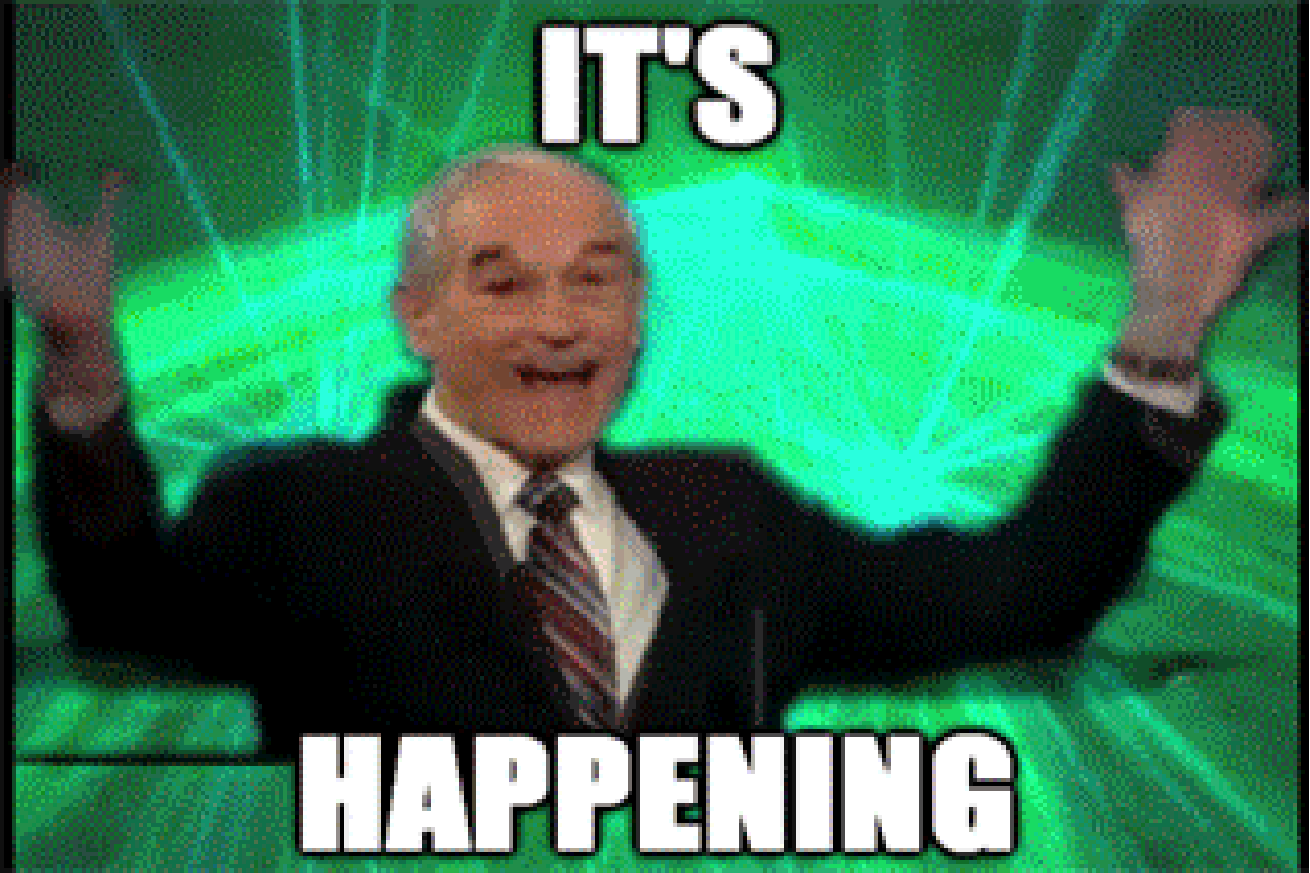 I KNOW how you feel!
You're sad, mad and a bit insecure. It's kay! OKAY!? Chill and listen... becouse this ain't over yet.
At this moment... we're at the capitulation stage.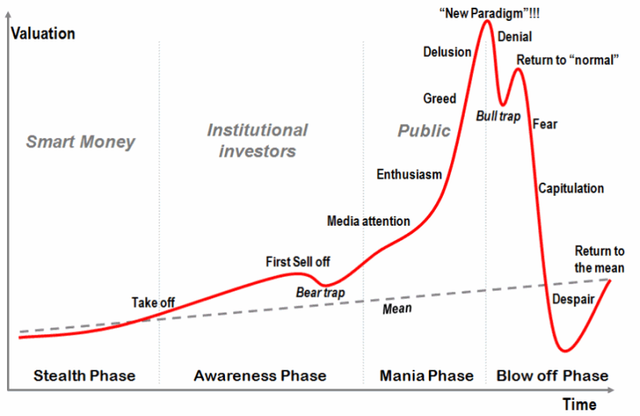 You may think the picture above is a meme, BUT, TAKE A LOOK AT THIS: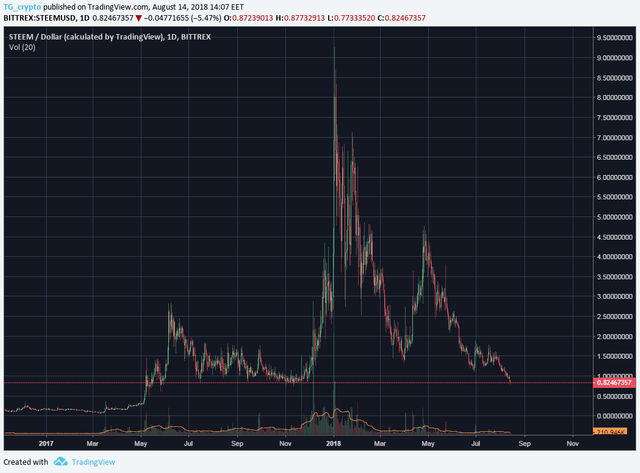 Oof, now what... did you get scammed!? HELL NO! This is the best time to buy and get some inspiration from Charlie Lee.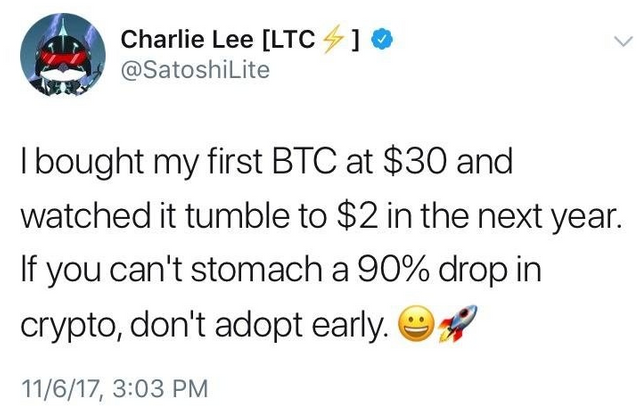 But why?
Big daddy aka: Bitcoin decided to dominate the market and sadly when that's happening altcoins start to "bleed".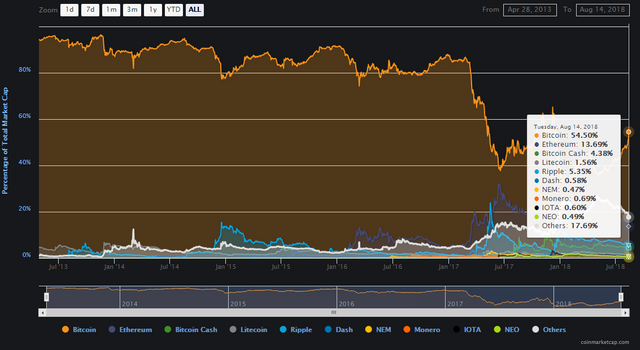 Bellow are some words of wisdom from me to help you cope with the current market situation.
What goes down... will eventually go up again!
Ugh?! (thinking emoji)
I think I was the other way around...
Anyway, calm down, take a break, invest some fiat if that's possible and stop refreshing at the charts compulsively every 10 seconds.
Edit: Oh yeah! I almost forgot the reality looks like this :