Yes, there is definitely a problem.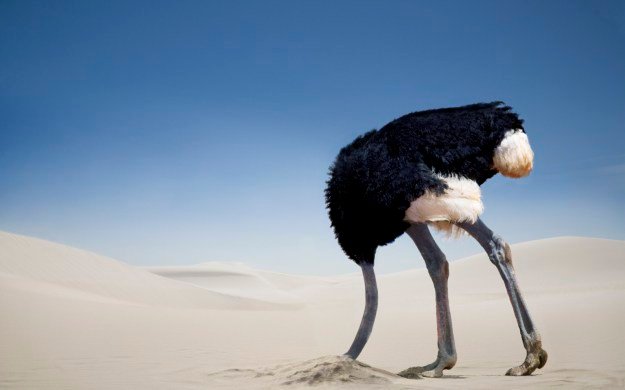 Firstly, you should check this post if you haven't seen already: https://steemit.com/steem/@berniesanders/you-are-all-a-bunch-of-fucking-cowards
@jesta's response in this post: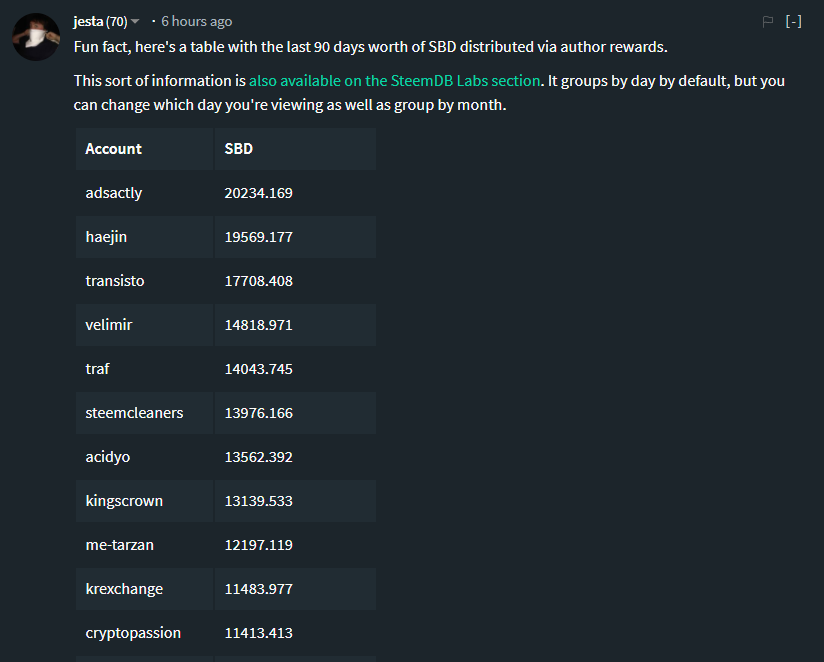 ---
And this is from Steem White Paper: "Any widespread abuse of the scoring system could cause community members to lose faith in the perceived fairness of the economic system...Any imbalance in the give and take within a community is unsustainable. Eventually the givers grow tired of supporting the takers and disengage from the community."
---
I like Steem platform very much but my belief is that this points out to the fact that the future of Steem is not bright, not at all. With these circumstances, it is impossible for Steem to be a serious platform, let alone being a solid competitor of Reddit or similar websites, since to really work on creating an original content is not rewarded that much at Steem. I invited many people to this platform who wishes to create original content but they disheartened in time due to this stupidity going on.
I'm not gonna name names here but for example, an account I saw yesterday is just non-stop flooding the Steem with porn pictures he/she found from internet all day long. He/she just copy pastes the pictures and the same disclamier to all posts and pays to the Steem bots for all these posts continuously to get rewards and he/she seems to be doing pretty well in terms of rewards, and this is just one example. What does this tell us about the future of Steem?
I hope the STEEM team is well aware of it and will come with a solution.
What do you people think? I wish to be wrong and I would honestly like to hear opposing ideas.
Thanks for reading.