Redistribution of Steem Power & Major Systematic Improvement - My Solution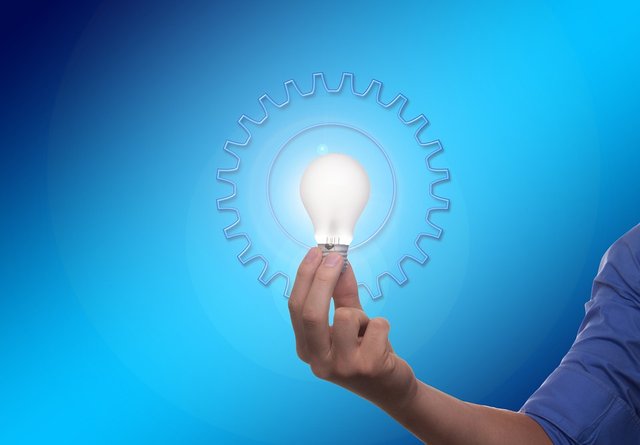 The Solution
Option that enables "borrowing" Steem Power to other accounts without losing ownership of it, that only affects up vote weight.
Currently high vested users delegate their posting keys/voting access to other users to curate instead of them, in other words give someone else the "driving rudder". The only negative about this is, they are technically letting someone else decide instead of them, removing the "personal" aspect of the account. People don't wanna share their account, it's something personal and it should stay so. The proposed solution, solves this, giving the high vested users their "driving rudder" back and still letting them share their steem power.
Assuming the current state of power holders stays the same and the user base increases, so that we end up with 10x the amount of posts per day the system would become unsustainable, high steem power holders can't keep up with the current state so a 10x user base is a dream at this point, people would leave the same way they are doing now, so a systematic solution like this one or better is needed.
Information & Rules
The Steem Power sender can at any moment "take back" he's steem power from the user without notice. The user can also decline Steem Power send request.
The added Steem Power only affects voting power
The sent Steem Power is unaccessible until "taken back"
Accounts with less than 30 Steem Power and account age of less than a month can't use this feature in order to prevent abuse.
The power giver can set the percentage of curation rewards share 0-100% (as a form of tax)
(The set percentage is the amount of SP that the Power Giver gains from every curation reward the user with given SP gets.)
For abuse prevention, witnesses should be able to vote for "borrowed" SP power to be removed from an account to the original giver. This would prevent possible system abuse where one would "merge" two strong accounts into a even stronger one and possibly attempt to abuse the system.
Both the ones who gave and the ones who received Steem Power should have the data publicly visible. Example of where this could be nested is in the drop down menu of Steem Power :
The menu should consist of:



Power Down
Deposit
Manage(This button should be used to manage SP, send/receive "transfers" and set "tax" percentage)
@john 200.000 STEEM 2%(transfer user name | amount | share percentage, light color indicates "given to", dark color indicates "received from")
Other solutions are very welcome, but they must be transparent. Viewing the sent/given SP should be easy accessible and open to public(data who sent it, how much and what curation share percentage).
Possible feature would be, when hovering over one account's SP to show the amount and percentage of "borrowed"/"sent" SP and own SP.
Pro's:
More and higher rewards
Faster redistribution of power
Higher incentive for others to join
More fair system
Benefits the entire community no matter High/Low SP
Active users get vote power
Better curation
Using inactive accounts power/people who don't have time to be active
Idea like this benefits everyone, high steem power users can spread their voting power sit back and relax while good active users curate and earn rewards for themselves and the high steem power users. Another possible use is, when traveling or being really busy, you can send your SP to a trusted active user/s or friend/s to use it while your away on a trip or are too busy to use the platform.
Personal positive side of this is that, Steem will finally be "less a ponzi", because the early power miners would be able to share their power as well as Dan and Ned themselves, what would result in a significant improvement. In this current system I highly doubt that neither Dan or Ned would give someone else access to their posting keys.
Con's:
End of "feature" posts, RHW & Bots(Possible)...
With those rules in place I don't see other Con's
---
TL;DR
I can transfer steem power to you and set percentage of how much of your curation rewards I get if you accept. The received power will be calculated in with your power when you up vote, you can't power down my Steem Power I've sent to you and I can take it back whenever I want.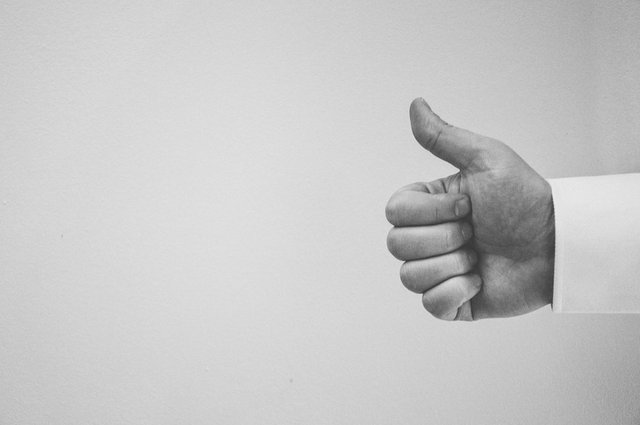 Feedback highly appreciated, this idea needs more fine-tuning by the community and developers.