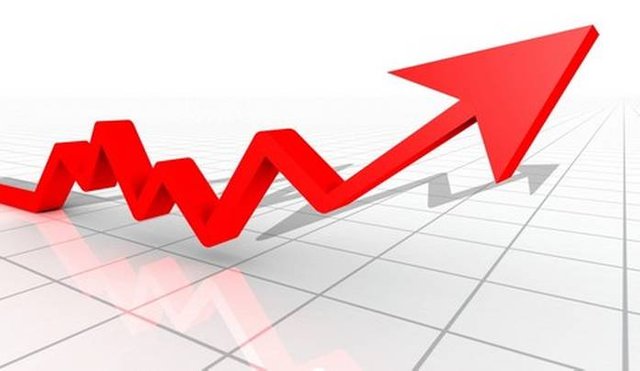 Image Source
Watching the bear thrive those last 14 months, caused mixed feelings to investors. 14 whole months of a ruthless downtrend...Most of the coins lost almost 90% of their value.
And while there is that saying: "when there is blood on the streets, you should keep buying...even if it's your own blood" many were discouraged, others made panic sells...but there is one more group of people that kept buying and buying and buying...week after week.
For me this bear market was a blessing. I wouldn't be able to build my account otherwise...
From that very moment steem hit 0.60$ there hasn't been a single week where I didn't purchase some steem. All the way down to 0.25$. Some will say that this was the absolute wrong decision. Let them say...
What I know for sure is that steem is being traded at 12000 satoshis right now on Binance. 11830 to be precise...which is 0.456$ while the majority of the crypto are getting hammered once again. This is a great sign. It could well be because of the twitter campaign or for any random reason.
I wish I could see their faces when things turn around. And they will...
I am a huge believer of steem blockchain and the potential it has.
I hear some crazy predictions as to how high the price of steem might go some day...100$...200$..
I don't really know if there will be a time where mass adoption will drive price up there.
But if if does...then almost everyone I interact on this platform on daily basis...will be a future millionaire.
At times I can't even imagine myself being in that position
Only time will tell...
Cheers.