Does any of you buy STEEM? Well...I do.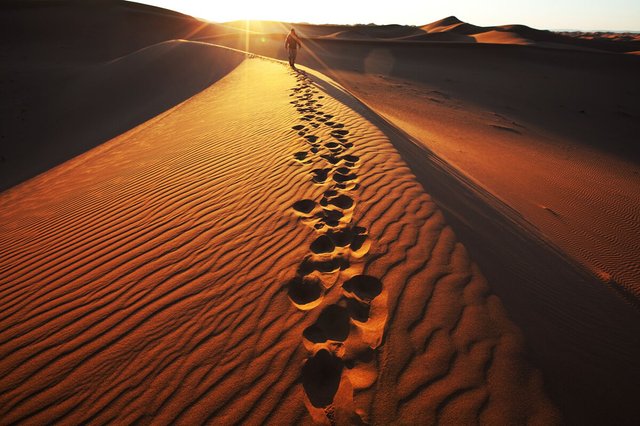 Image Source
I know that some reports suggest that we are almost 60K daily active users around...
To be honest with you all...I highly doubt it. For me, an active user is the one that reads others' blogs, casts upvotes, drops comments...
I even include among the active users all those who love to chill in discord channels and discuss while listening to some music.
But definitely not those who have set others on auto-votes and are long gone while they "appear" to be active.
Don't get me wrong here. There is nothing bad or wrong with autovotes . Quite the opposite I would say. Nobody is able to spend their whole day in the platform just in case he misses a post or two...
I think you can easily spot the difference...right?
So I had a discussion in one of those discord channels yesterday, with an active user regarding the whole thing with the delegations that were pulled away by Steemit.Inc...the full powerdown they started and lots of other stuff.
The conclusion of that discussion was:
Even if Steemit and Ned decide to sell off...that's even more cheap steem for us all!
Steemit isn't steem. Period.
And while it might seem like utopia at times...I still feel that steem blockchain is very undervalued. Needless to write about its potential and advantages. You are all aware of them by now.
So how do you act, when you see that a product is undervalued, but you have so much faith in it...?
I buy more...
This is how I act. Those of you who have been engaging with me over the past year know how I feel about steem.
And if it wasn't for that bear market, I wouldn't have the opportunity to build my account the way I do now.
I like to see it as a second chance. A chance I didn't have while price was high during the previous bull run - yeah, that's when I joined this family -.
So a couple of hours back, I added 800 steem and instantly powered them up.
That's what those who have a vision and are here for the long run do.
And I will continue to do so every now and then as long as the price remains at such low levels.
Because when the bull wakes up, which it will, all of you who have invested your time, your money and energy and believed that steem will bring the so much needed revolution we've been dreaming of to the masses, you'll be glad you were around at those rough times and had the clarity to see what others couldn't!