Want some free STEEM from me? Just upvote and resteem this post!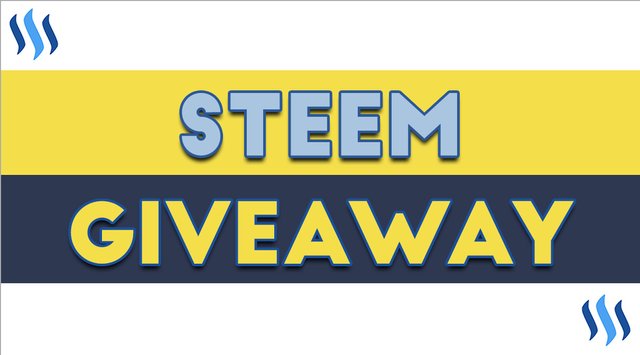 I'm trying to grow alongside this community, as well as my crypto-collection.
And since we're hit a bit of a bear market, let's lift some spirits and send some tokens.
Please comment below mentioning that you've completed these tasks and I'll enter you in the drawing.
Cheers!