Buy Votes at 15% Profit
I've decided to experiment with @minnowbooster's new personal vote selling functionality.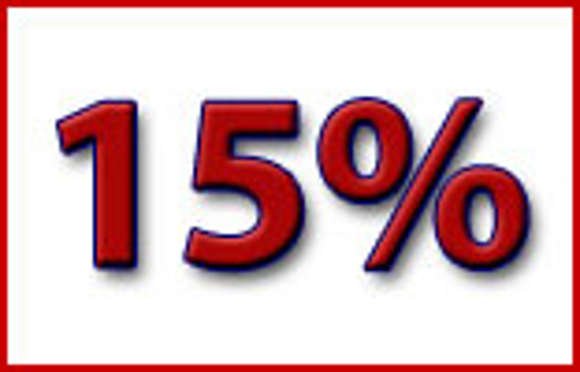 In this test, all votes will set to 15% profit at the market price when you place a bid at:
https://www.minnowbooster.com/users/mewnicorn/personal_selling
Note that the "Expected upvote value" displayed is in STUs and not SBDs. They are different since SBDs are not 1.00 USD right now.
Also keep in mind that if @minnowbooster blacklisted you then you can't use this service.