Ok folks ...
I know ... I did it.
I broke the cardinal rule.
I BLATANTLY ADVERTISED a FOR PROFIT POST to GAIN VIEWS.
And,
I would do it again.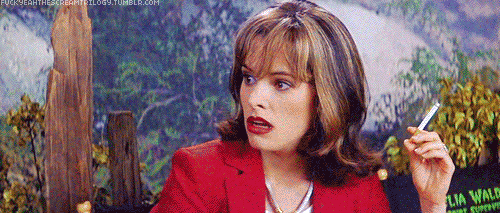 But first!
my pitch.
Project Fi is Google's wireless service.
$20 /month gets you unlimited talk/text ... around the world.
Data is $10 /gb up to 6 and free afterwards.
they throttle after 10gb
I love their service and have been using it for years.
I travel a lot and enjoy that I can go anywhere and not worry.
Seamless integration with my Gmail is icing on the cake.
/Pitchover.
---
---
Google is running a promo for new sign ups. If you create an account you will receive a $20 service credit AND 50 Steem ... From me!
Comment in this thread confirming you have signed up. You must message me on Telegram @j00ze with your account details. Your account has to remain active for 30 days in order to be eligible. I will pay Steem after the 30 day period.

---
The Discussion Shall Begin Now.
Rule #1: No Excessive trolling (unless necessary to make your point)
Rule #2: There are no bad comments ... only comments that get downvoted.
Rule #4: There are no rules.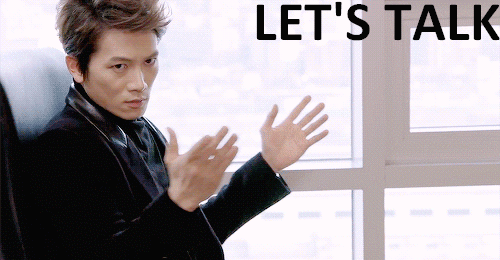 Who Shall Claim The Bounty?
Is it ok to use bidbots to advertise products/services on Steem?
How can we prevent abuse of the system?
What is ok to advertise / What should be avoided?
How do we make advertising a healthy part of Steem?
---
---
Let's have a healthy discussion.
I added 15 Steem bounty to get things going.

---
Enjoy!!