Activity levels have dropped considerably at this point and of course it's understandable. The hardfork last week, the fear that followed it, and the convenient sprouting of other networks, made for a perfect blend for this to become the case, but believe it or not I'm not worried, not in the slightest.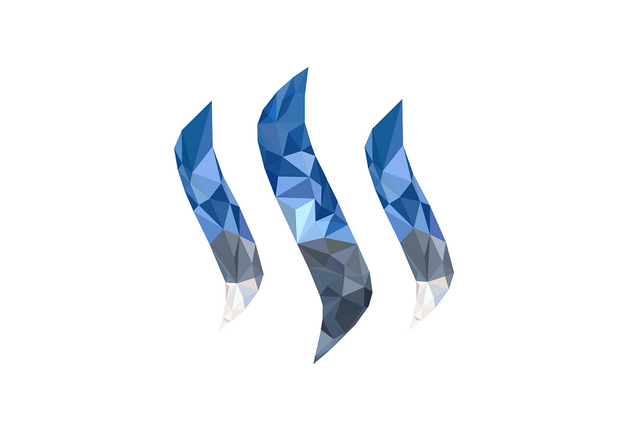 themerkle.com
Have the rewards gone up?
I'm sure you've noticed that your payouts have increased, and this is happening without the price of STEEM going up, almost at all. Well, the truth here is that millions and I do mean millions of spam transactions have been toned down considerably due to the fork.
You may not think that the less than one cent upvote accounts, most of them using Steemit Inc's faucet to create spam farms would add to much, but If memory serves me right, there has been spam farms found that pull thousands of dollars per day from the system. So what do you know? Resource credits do have a positive side after all.
This basically means that real users, the ones that don't comment 500 times a day, or plagiarise silly pictures and trigger botnets to upvote them, actual humans are being compensated more for the value they put in. Regardless of how much more fine tuning the system may need, I think we can at least agree the future is looking good here.
Account claiming craziness
Yes, some accounts got in trouble for claiming thousands of accounts, but the system is actually working the way it should. I think it's important to know the reasoning behind this idea, the way that it's going to help this blockchain grow in ways that we simply could not prior to this implementation.
As we know, getting your account on this blockchain has never been a two clicks and go kind of situation. As a matter of fact, I clearly remember losing some friends to the the long wait and having to help more than one youtuber get his account up and running.
This new system is the fix to that conundrum, and I can't wait to see how dapps will begin to implement this into their systems. I strongly believe that when @dtube and @partiko, get the ball rolling we will see the influx of new users that would make this blockchain flourish.
Competition is out there
Good, that is always a good thing and I don't think any of us should be worried about that. I mean, we can't claim to like the idea of free markets and at the same time expect for an element of free-markets to not be present, competitors.
This is without even mentioning all over again how this is not necesarily something new. But, for the sake of entertaining some of the FUD concerns, let me ask pose some questions.
Did Facebook kill twitter? Did Twitter kill Reddit? Did reddit kill instagram? I think you get the idea. Since we are bound to become a blockchain of dapps, equating STEEM to Steemit is not actually correct, and that distinction seems to be missed by many people who are signaling the end.
Patience
The word of the week, no, that's not right, the word of the month possibly the year. This whole ecosystem has been evolving right before our eyes and it will continue to do so. I actually remember reading an old post by
@ned
where he spoke about STEEM as the blockchain for dapps and I sat there scratching my head, but now I can totally see that the path forward is such.
If I was a gambling man, I would say we are about to start moving up any second now. Not only STEEM, I'm talking about the whole cryptosphere. It's been bottomed out for a while now, and we just need a good little bump for "hope" to return.
Until then, and even then, I'll keep on Steemin