Out of play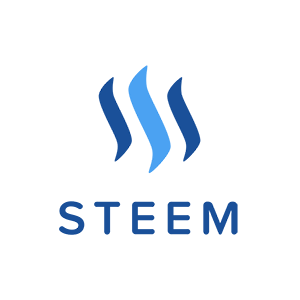 I fully realize that the whole situation regarding Steemit inc and delegations is a touchy subject, and truthfully it's not my intention to add fuel to the fire. However, I am a little interested in how things would work, if they would work that is, if Steemit inc was to remove all of its delegations.
Before you type something in anger, let me just say this is a complete hypothetical premise. I don't believe it's going to happen, nor am I sure it would be the right move to begin with. My intention is to get the mental gears working and possibly start a healthy conversation on the matter.
The inactive SP
I could probably pull a report on this, but the specifics are not as important for the sake of this conversation. In other words, the exact numbers would not necessarily make my point stronger or weaker.
I think most people know there is a massive amount of STEEM held by Steemit inc and just yesterday I came across a particular comment that puts Steemit Inc as bag holder of more than 25% of the total STEEM in existence which in my opinion is a very high number, but I digress.
What's important for this little thought experiment is to think of how the landscape would look if none of that stake was at play. Meaning, no delegations to dapps, no delegations to spam fighting initiatives, etc.
You see, just to give you a frame of reference if all those millions of tokens were to become active, begin voting and what have you, the pool would be affected heavily. This is to say that it's complete possible that a small dolphin for example, would be assigning a couple of pennies at most, since the vast majority of the pool would be control by the massive stake.
This sounds dystopian and I think none of us would enjoy a system of little to no influence unless you are a massive stake holder, but at the same time it does illustrate my point a little bit.
True Anarchy
In a system where there is no big brother, no umbrella to help out an up and coming project, we would surely see the survival of the fittest play its course.
Now again, I'm not really stating this as something I'm advocating for, but just a perspective we've possibly not considered.
The dapps and projects that would make it, including those to fight spam and abuse, would have to come from the stake holders and only from them, there would be no "Steemit inc should ..." Anywhere in the conversations.
In theory the percentage of the pool the none Steemit inc accounts would control would increase, thus making my hypothetical dolphin mentioned above more influential than ever, and even a small plankton might be able to assign a penny or two.
I think the main problem is the in betweens, or at least that is where my head is at the moment. Having dapps and projects favored over others with a system for the decision making that seems trivial at best.
At any rate, sorry for the curve ball, maybe it's just one of those mornings for me.
Posted using Partiko Android