The Newbie
Hello, best regards to all!
My name is Mélany, I am 26 years old, I am Colombian but at the moment I am living in the United States, I am an Agroecological engineer.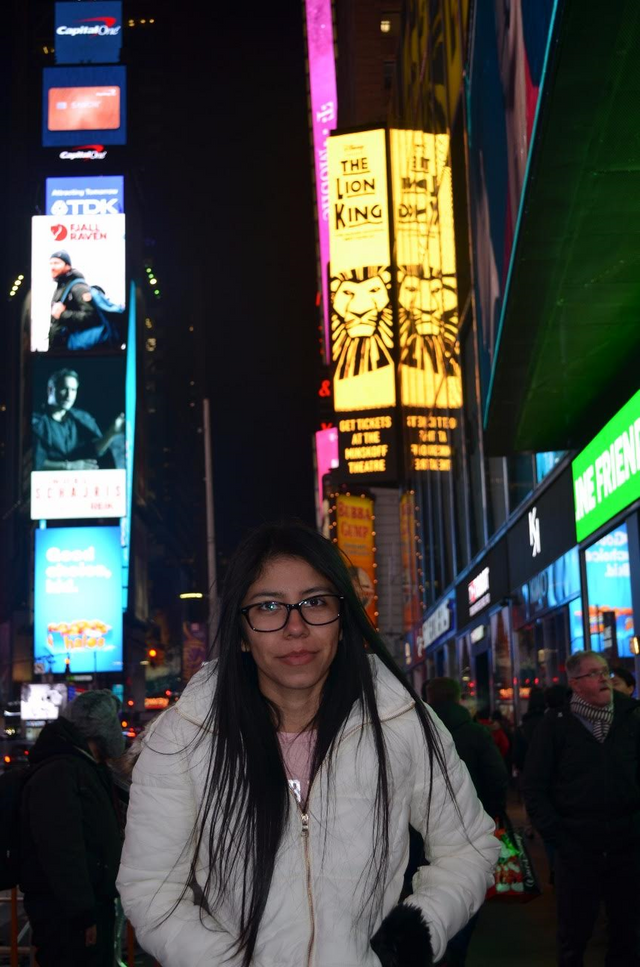 One of my biggest passions in life is traveling, since it allows me to know geography more easily, I love meeting new people, new incredible places, new cultures and different ways of thinking.
Another of my passions is music, not only listening, but also making music, I am still in the process of learning but I love practicing guitar, ukulele, quena (Andean instrument) and everything related to culture.
As you can see, I am new to the platform and I try to familiarize myself with it since I intend to use it constantly; the topics that I would like to talk about and share are personal development issues, and some entertainment, such as travel, for example, so I hope you like the posts I'll be uploading.
See you around