I am a fancy Dad
If you have children you know they come up with the most funny things. My daughter who is 5 is no exception. Or maybe I should say exceptionally good at this. This morning while I was rubbing my eyes to wake up she greeted me with the
Honor News Network. Da, da, da, da.
This is just her rambling on about all kinds of things and yeah it is cute as a button.

Pixabay
This morning was just slightly different as I was rubbing my eyes like I was saying she came out with:
I love you my fancy Dad.
Now if she was just a little bit older I would be wondering what it was she wanted. This morning I knew she wanted her hugs and kisses. Which is actually cool and everything but I wasn't awake yet when I graduated from Dad to fancy Dad.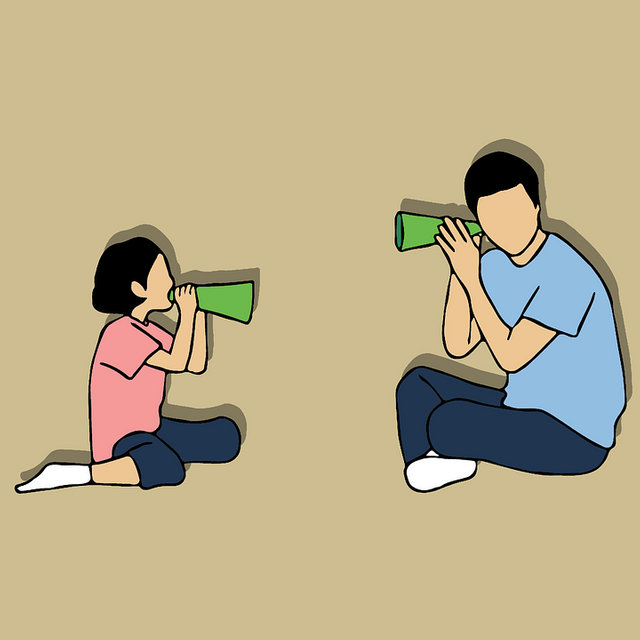 Pixabay
She explains to me that:
"it won't be forever" and that
she is not fancy, but little girls are pretty or beautiful. So I could just call her my beautiful daughter.
I am sure you can imagine how it is kind of nice waking up to being fancy. It not being father's day, but really everyday is father's day if you know what I mean. I hear a monster, so I am pretty sure that right now I am not so fancy as my wonderful daughter turns into a monster when she is hungry. In fact right now she is losing her composure, which is what she does instead of asking for some food. I'll be right back.....
She turned into a gremlin before I had her sandwich made. lol This of course was ok as her first bite usually fixes the problem.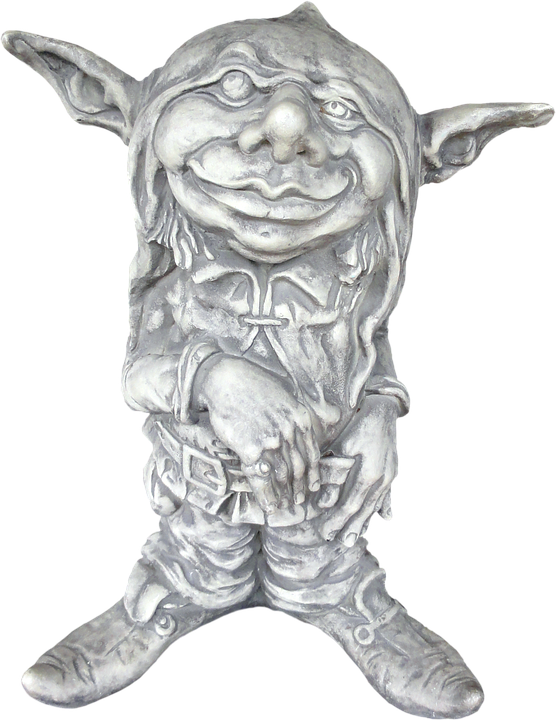 Pixabay
Usually she wants a peanut butter and jelly sandwich with two kinds of jelly. Grape and Strawberry. Not this time this time she wanted grape only please. Now I think she does that when she is particularly hungry and doesn't want to wait even a second longer than usual.
Are you fancy in your household? #challenge30days