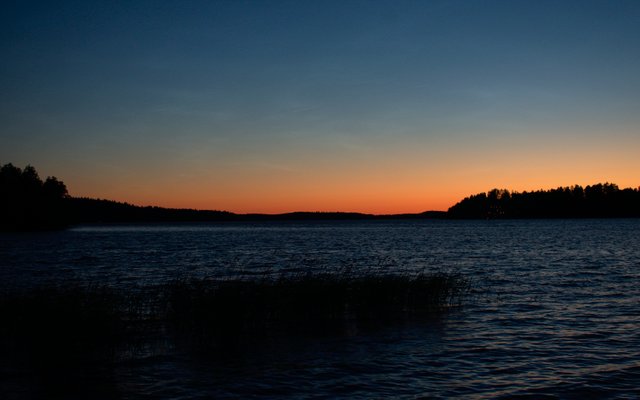 What negligible means varies from person to person as different people have different circumstances. But everyone has some limit below which sums of money are essentially not worth the trouble. Is there are an opportunity cost to being on Steem as in using Steem apps as opposed to some other online platform?
It's hard for me to put a finger on an exact amount per day I'd have to earn for me to consider this worthwhile. I am thinking in terms of STEEM, of course. I earn about 4-6 STEEM organically per day on average including curation. The use of @ocdb allows me to triple that amount. That's about 15 STEEM a day on average. With STEEM at 40 cents, that's about $5 a day or about €4.5. I wouldn't consider that negligible. I think that's about the right amount given that my posting activity and networking weren't slowed down by the deepest recesses of the bear market and that I bought a DSLR and taught myself how to use it.
I do photography for fun. To be able to earn a couple of thousand worth of STEEM per year mostly by publishing my photos is a really nice bonus. But, to be honest, if I made nothing here, I'd rather post my photos on Instagram or some other mainstream platform because I would then at least have chance of someone noticing them and I could earn some recognition.
But the biggest reason I'm active on Steem is the expectation of the value of the platform growing considerably. If history is any guide, investors (=speculators) will start looking for lesser coins to dump their gains from Bitcoin when the BTC bull run starts to show signs of exhaustion. I expect that to happen in perhaps 1-2 years. Bitcoin has only been warming up the past couple of months. (Not financial advice, yadda yadda... DYOR)