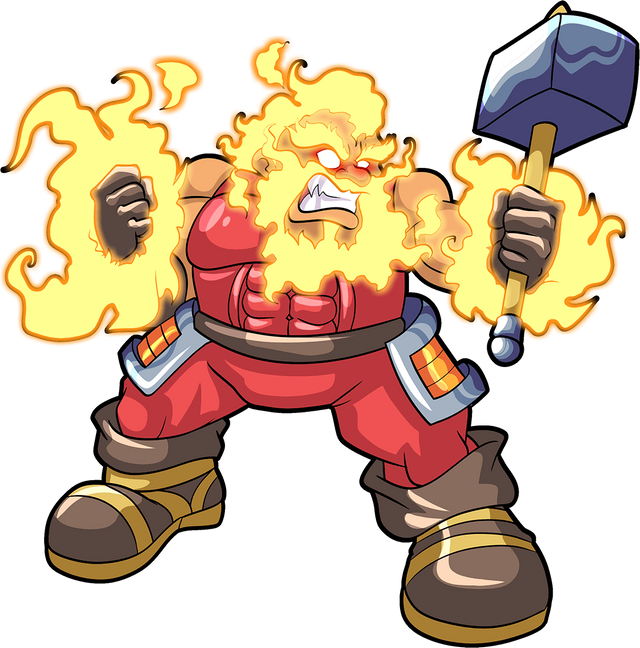 Hello Gamers of steem!
---
Are you enjoying steemmonsters?
I Welcome you to my daily sm card giveaway!
---
I am doing an sm giveaway everyday to give you guys a little bit of extra boost!
I will give 1 steemmonsters card everyday to a winner !
This contest and all the contests afterwards will be powered by @contestkings. So, upvote, follow or resteem are not mandatory to join any of my contests.
---
If you don't know about @contestkings, they are a very popular community that hosts giveaways and also support giveaway posts made by other authors.
The speciality of any contestkings powered giveaway post is that follow, resteem or upvoting the post is not mandatory. So you can enter any contestkings giveaway without having any headache!
Thanks to @o07 and @dkid14, the founders of this community.
If you are interested, Click here and meet them.
Contest rules:-
Tag someone who plays steemmonsters and invite him to partake in this giveaway!
Upvote, resteem and follow is not mandatory but will be highly appreciated.
Prizes:-
after post-payout, I will use a random number generator to pick the winner among all the valid entries.
The winner will receive a steemmonster card.
Today's steemmonster card!
exploding dwarf!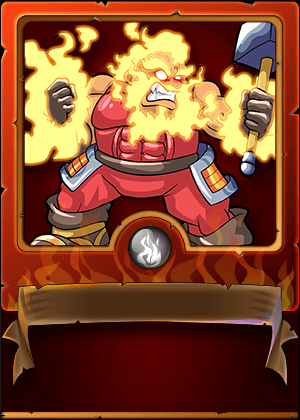 So what are you waiting for! Join now!
---
Winner of Daily sm card giveaway#22
total 7 steemians partake in my 22nd giveaway!
I have given them no 1-7 as reply. (Check for your no)
Now let me spin the random generator to select the winner!
---
---
Congratulations @bastter!
I ll send you the card soon!
---
If you like my giveaway post and want more giveaways, then you may follow me and check my blogs every day so that you never miss a single one!
Alright! See you in my next post friends!
Please follow to get notifications on your wall!
![RGgukq5E6HBM2jscGd4Sszpv94XxHH2uqxMY9z21vaqHt21T1Xpt1aNXNWGumaWNYkuah9HFvAAxft3iZWEXspKRdWmFbJcybLAZY22pWAcigXewd7sM26D3pRnbHFU.png](