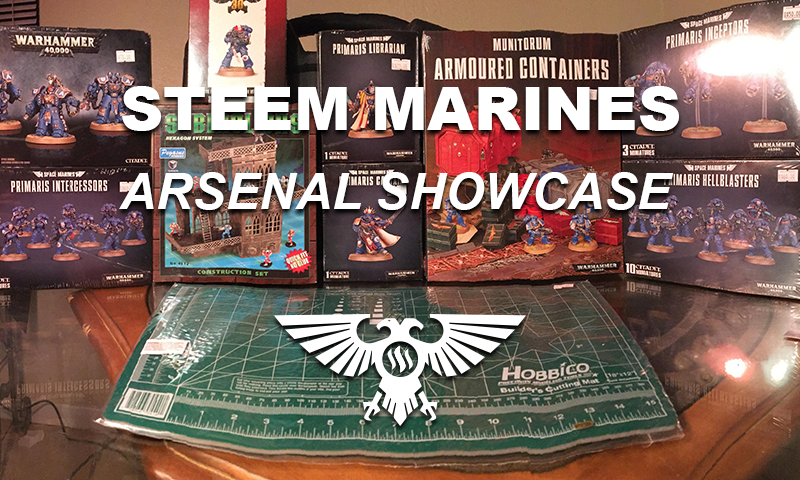 So, I'm pretty excited about this post. I think a few people have actually been waiting for this post.
Today, I'm going to share with you all the first purchases I have made for the STEEM MARINES. This was all paid for by the steem platform. Which is amazing.
We'll take a look at everything, what they're used for, ideas, and other information.
By the way, we're still looking for supporters. If you're a big user, please check this out to see why STEEM MARINES will help add value to Steem, and this article to see how your upvotes will be rewarded.
With that being said, Let's get right into it Marines.
---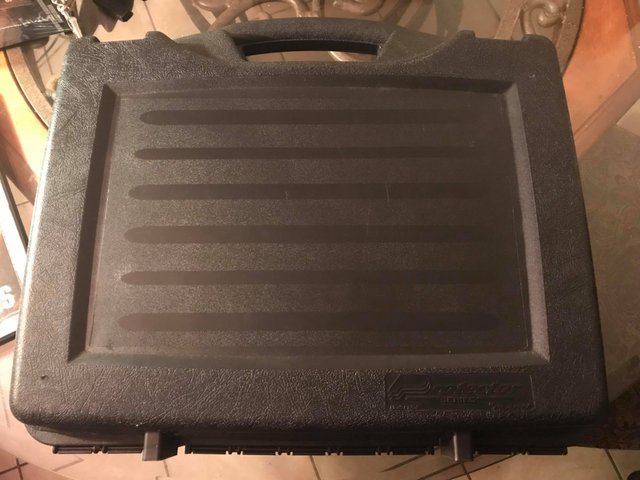 First up, We have picked up something that I thought was just really awesome. It's a hard covered case for store miniatures.
Something that I will be doing is getting the STEEM MARINES insignia right on the front of this bad boy.
It's simple. It's functional. It's easy to carry.
And it's also filled with foam.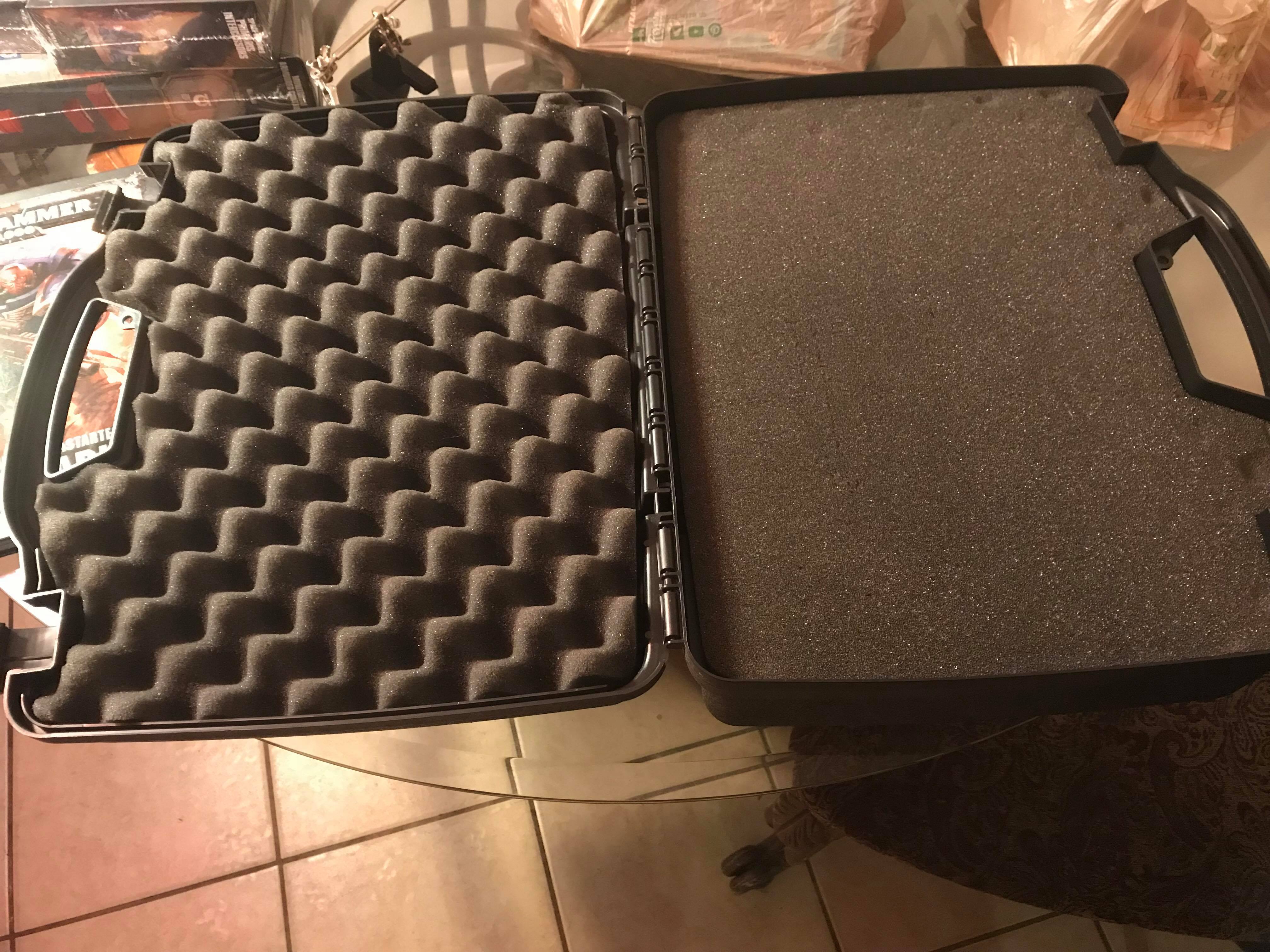 The idea here is that you cut foam away to make little "Slots" for your models. Since these miniatures are really expensive and take a lot of effort to create, you definitely want to protect them. This is especially true for our STEEM MARINES.
I would love to get a metal case with the STEEM MARINES logo engraved, but this is an excellent start for what we need it for.
Next up.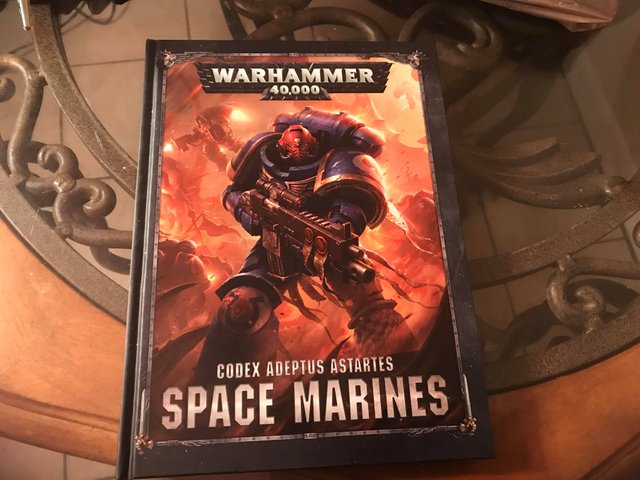 This is called a Codex. It's essential to have if you're wanting to play competitively. It's filled with a bunch of special rules, lore, beautiful artwork, and tons of other stuff.
Actually, this book is extremely useful as it has things such as a typical space marine chapter. Which is how I will be integrating supporters into the army.
Very high quality and interesting stuff in here, that you normally wouldn't find online easily.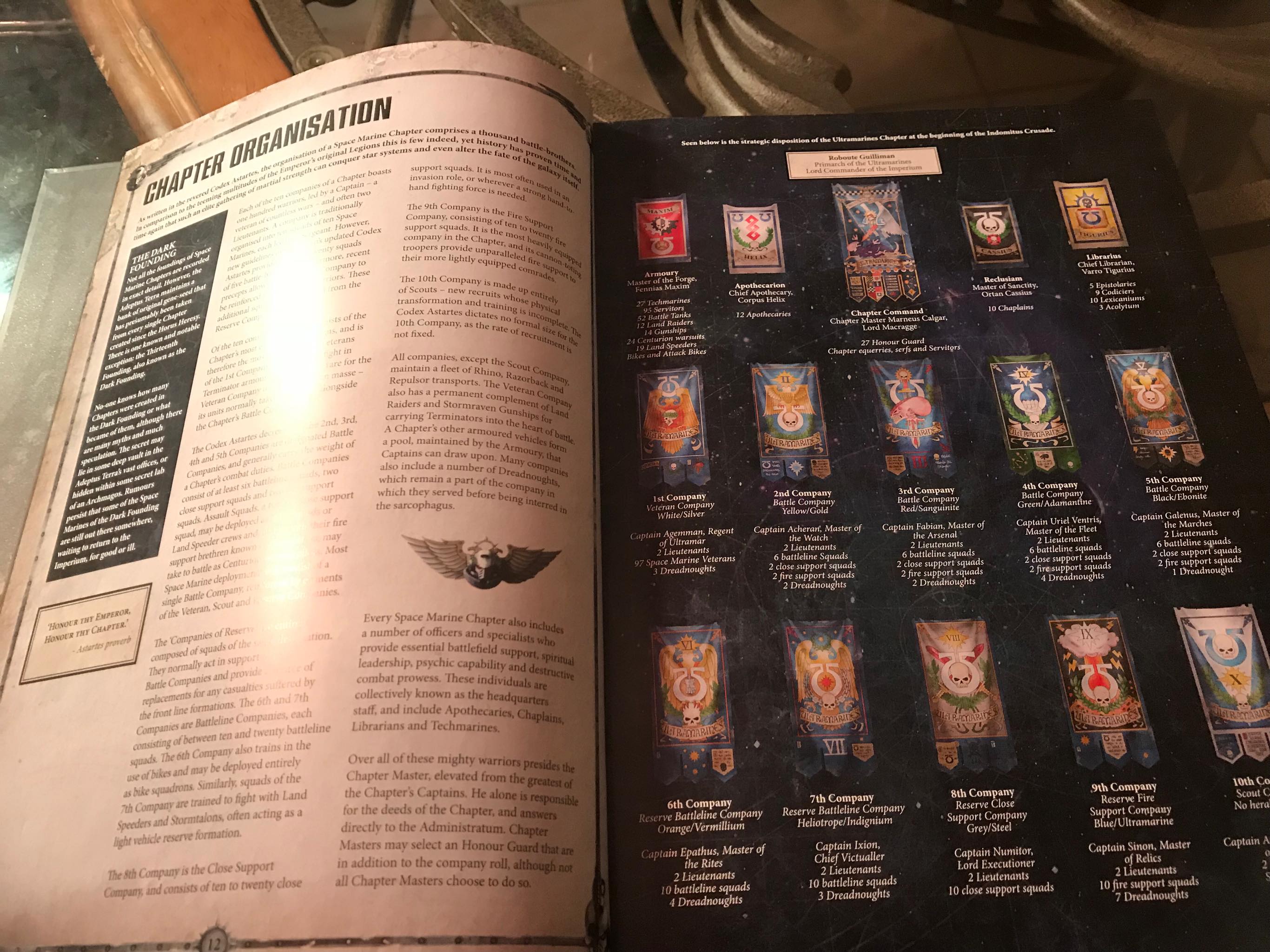 Moving on to the tools of the trade.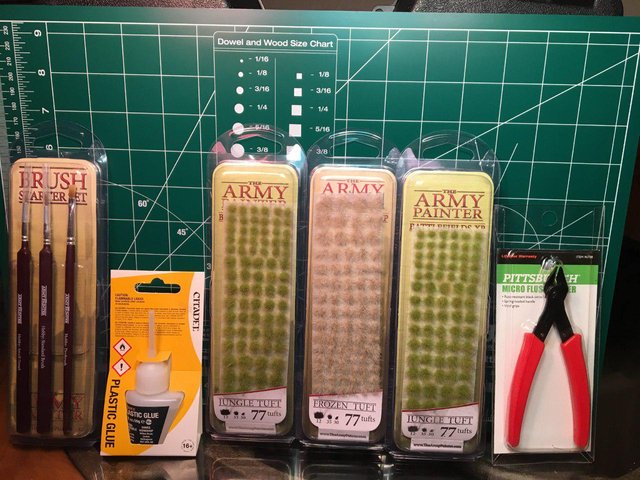 So we got a mix of basics that you absolutely need.
I've got some clippers for cutting the models out of the sprues.
Some citadel plastic glue. Very important for making good contacts.
A small assortment of brushes. Although, I'm not very happy with my selection of brushes. I'll be picking up more later for sure.
We also got a small assortment of synthetic grass. This is used to add interesting details into the base of the models. I do want some more different types of grasses, this is also something that I will be expanding later.
The green mat you see in the background is just a simple hobby mat. Something to assemble on.
I'm definitely going to be looking into getting a few more things. I really wanted a hobby file, and a desktop light.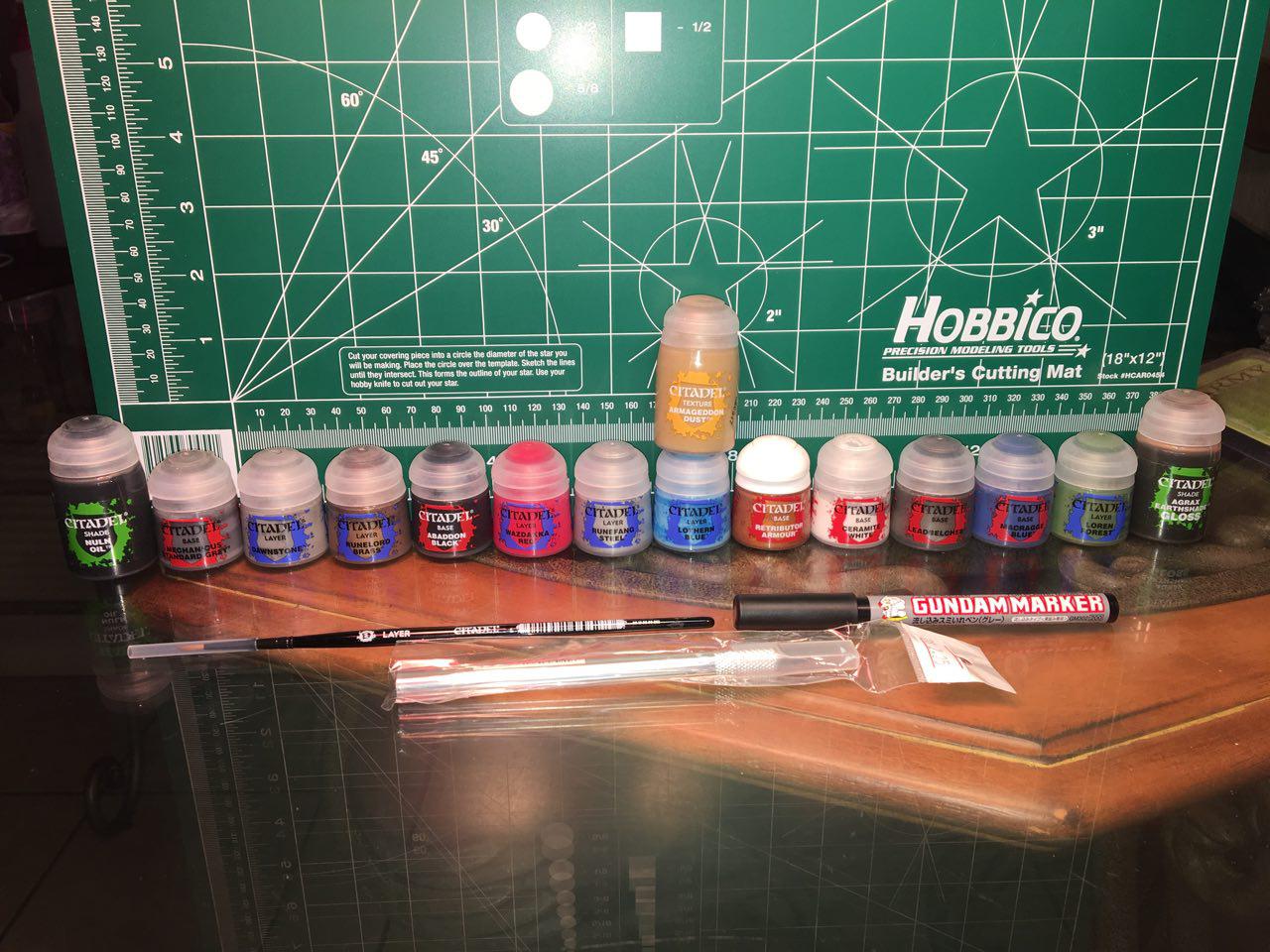 Getting into the other essentials.
So, we went with Citadel paint. It's pretty much the most high-quality paints that you can get for this hobby.
We will be doing airbrushing. In fact, I actually ordered an airbrush setup today. So we want to get some really high-quality paint jobs, we have to, because a lot of the models we're going to be producing is going to go to supporters.
I made sure to pick out the colors of the Steem Logo as well, so don't worry.
I'll be making another post on color schemes that I want the community to vote on, so if you're on the discord, you're going to be participating in deciding that.
Now to the actual Miniatures.
Quick Note Let me just say that the pictures cannot do these figures justice. You really need to see these in your hand to understand just how creative and artistic they are. They are very high quality, and you will love holding and looking at them. There's just no question about it.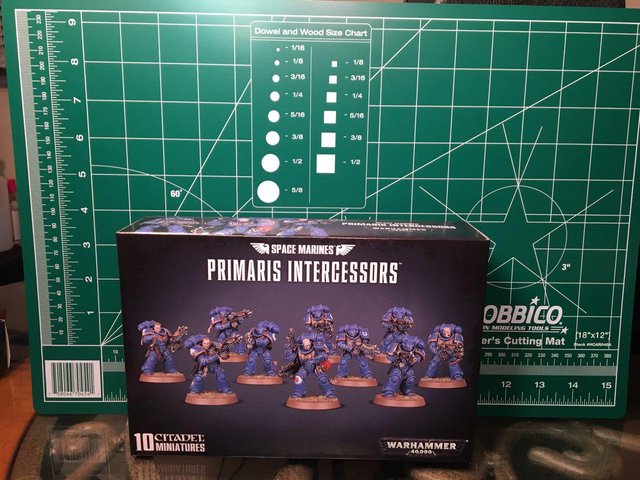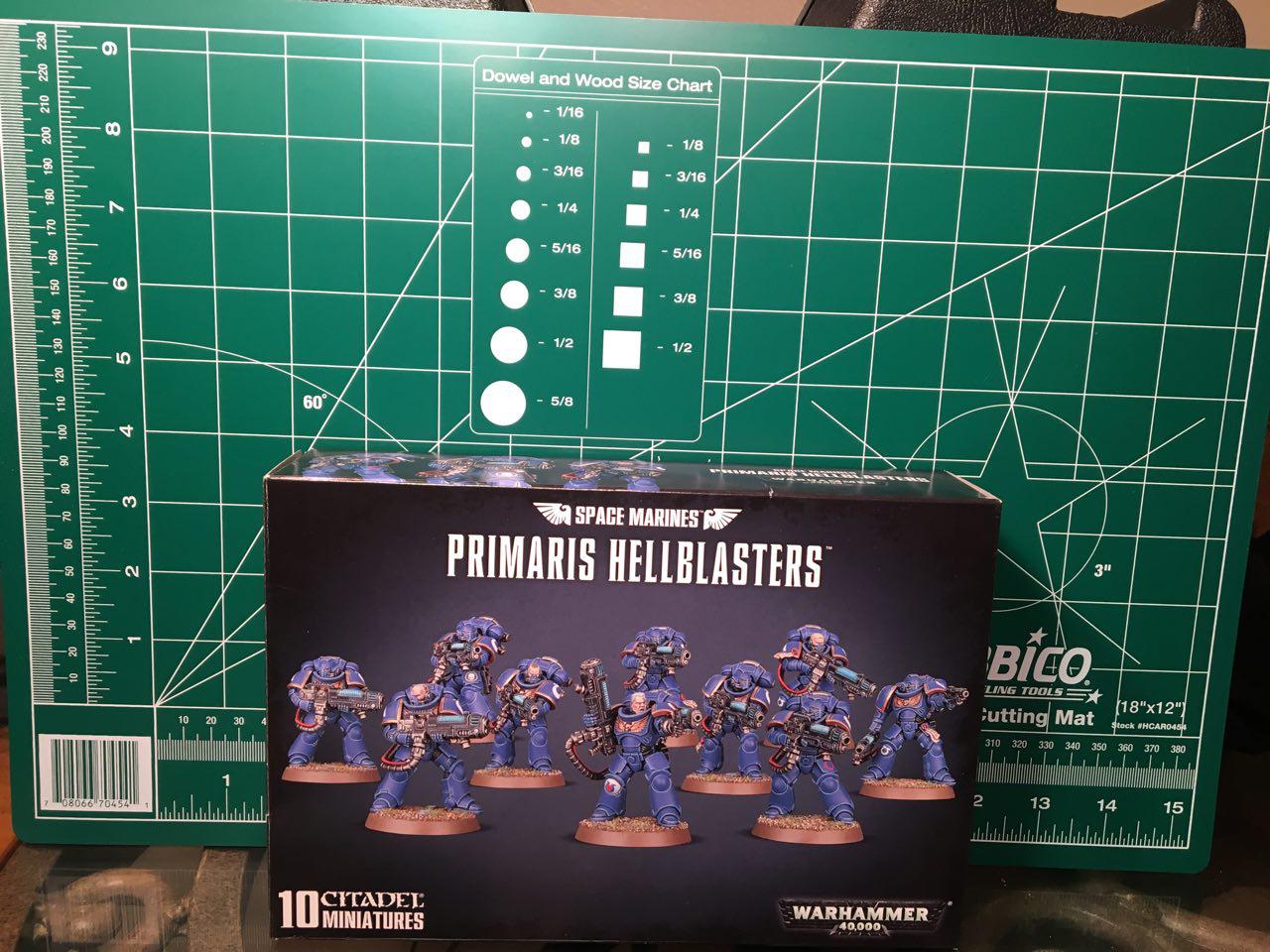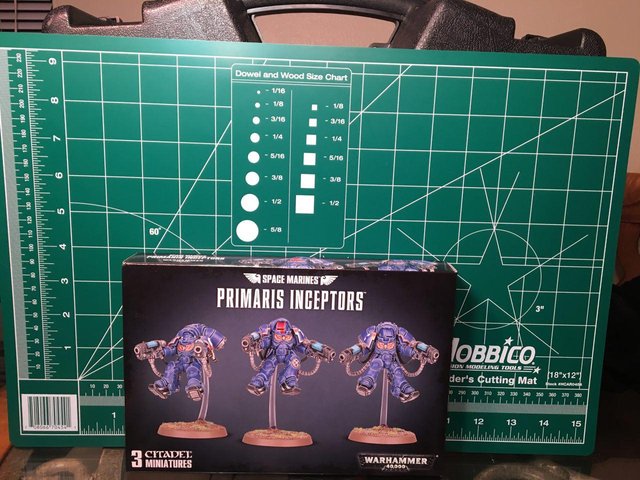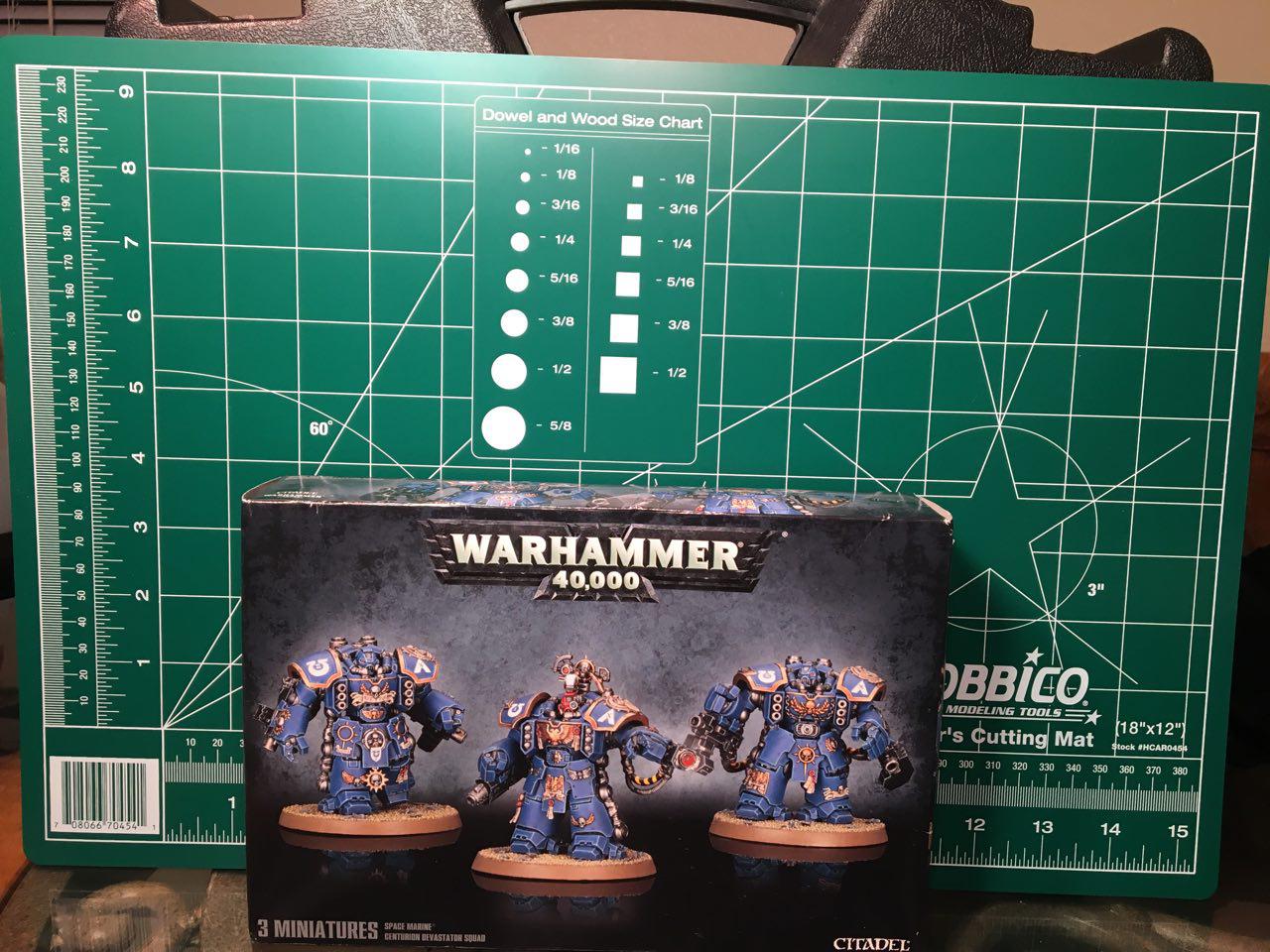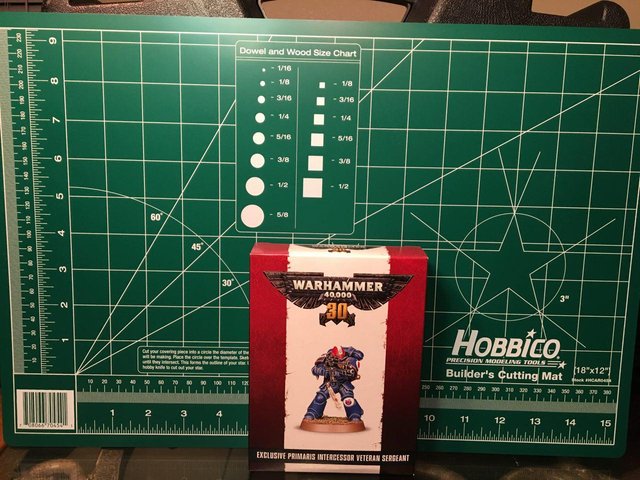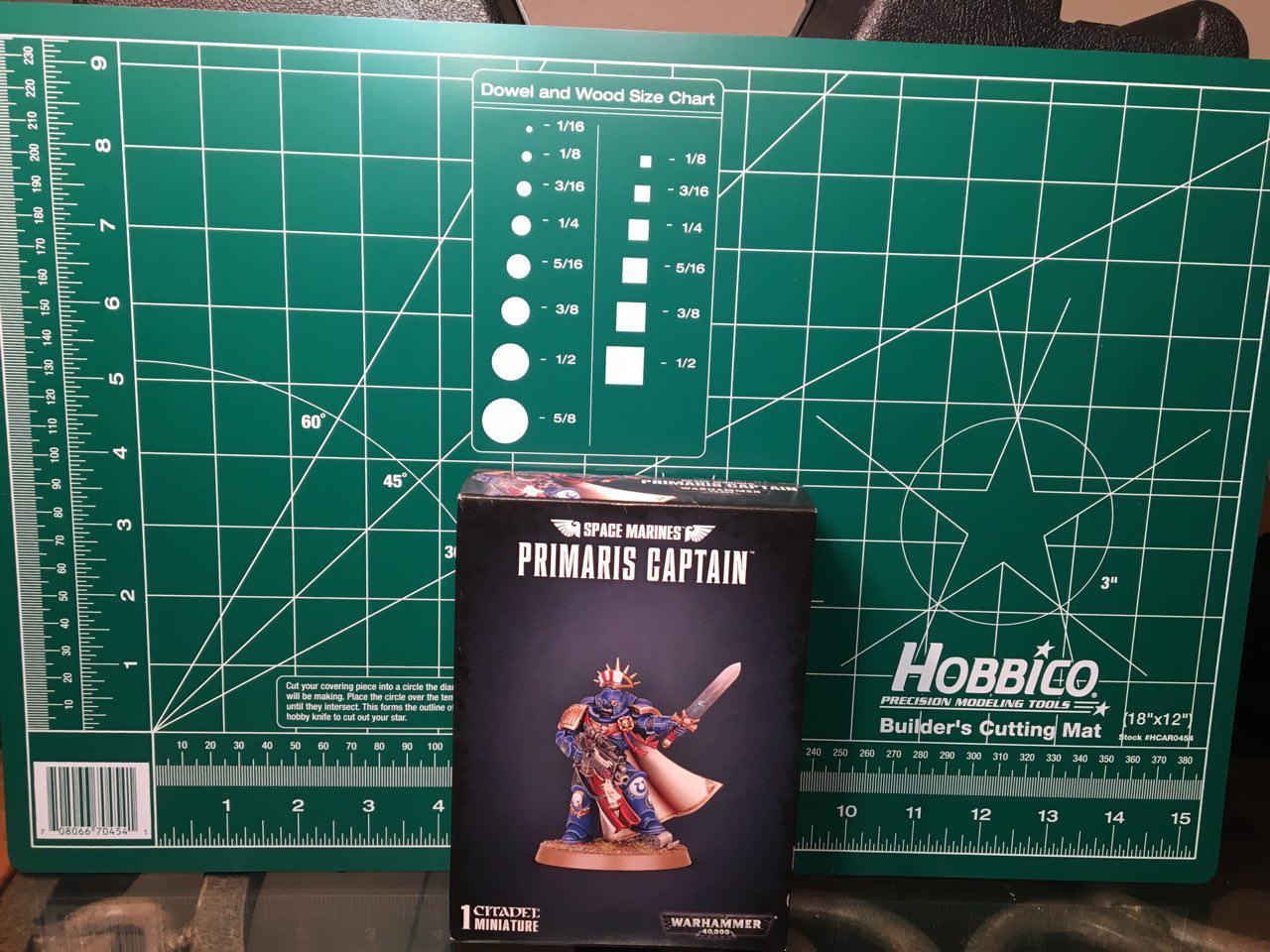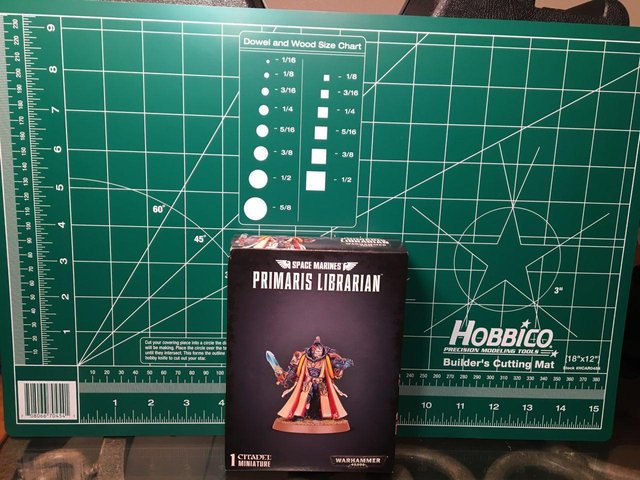 Pretty crazy huh? I can assure you, these are amazing models.
The idea is that every single one of these soldiers will have a backstory and based off of supporters IRL.
Additionally, I picked up some pieces of terrain for taking pictures of our army. As well as awesome terrain to use in games.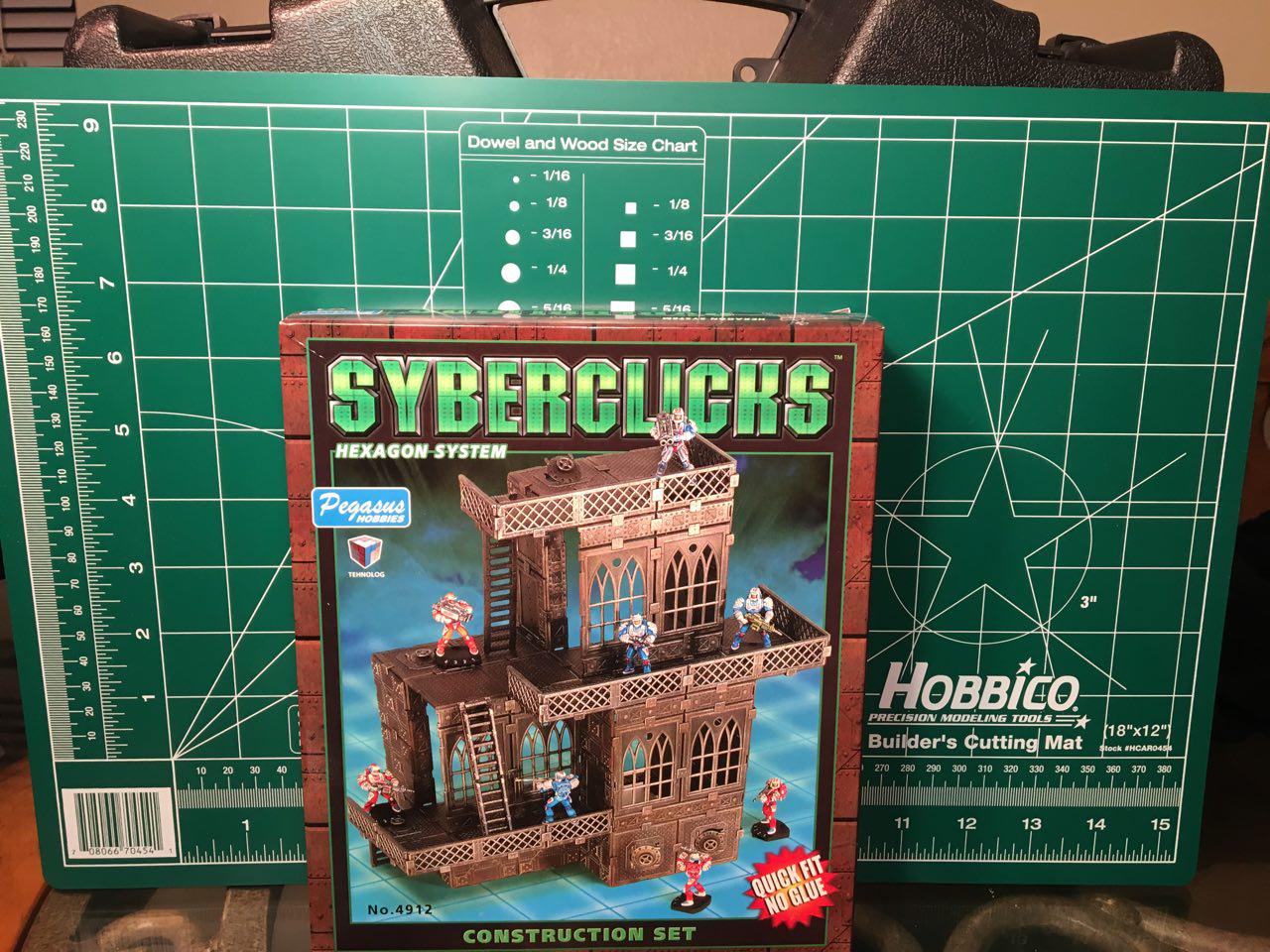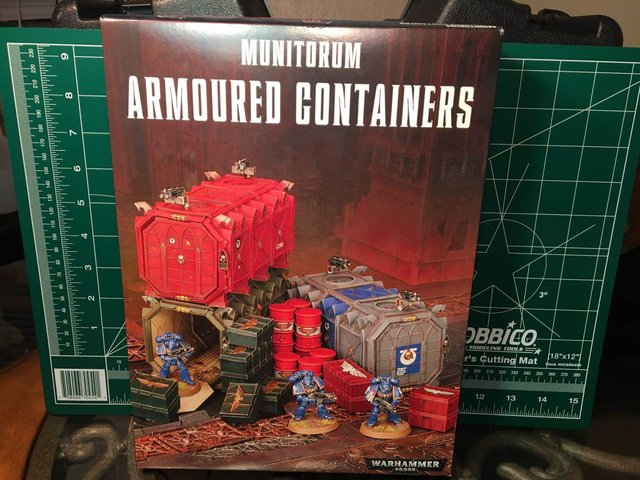 Want to become apart of this?
This is where the magic will be happening. Votes, news, content updates, exclusives will all be available at this discord server.
Everyone is welcome to join, but keep note that this will not be a channel to spam posts in.
This is very much a work in progress, but I have a very general idea of what it will all look like. Everyday I'm hard at work laying the foundation of what could possibly be one of the coolest things that steemit has ever seen.
Share your thoughts
Dialogue is completely open, share your opinions, what you think should happen, what I could do, anything. I will reply to your comments. The is one thing that I'm really looking for feedback on, so any feedback is gold to me.
That's it for this post. Ultimately, we have gotten a lot of things that we're going to need. We still need to get some more stuff, I'll be sharing that with you guys in the next post.
Please leave comments and share your thoughts. And be sure to join the discord server too!
---