99% Is A Bitch; 100% Is A Breeze: Thought For The Day #50💭✍
'There is a difference between interest and commitment. When you're interested in doing something, you do it only when it's convenient. When you're committed to something, you accept no excuses, only results. (Ken Blanchard)
In life the spoils of victory go to those who make a 100% commitment to the outcome, to those who have a "no matter what it takes" attitude. They give it their all; they put everything they have into getting their desired result - whether it be an Olympic Gold medal, the top sales award, a perfect dinner party, an A in microbiology, or their dream house.
What a simple concept this is - yet you'd be surprised how many people wake up everyday and fight with themselves over whether or not to keep their commitments, stick to their disciplines, or carry out their action plans.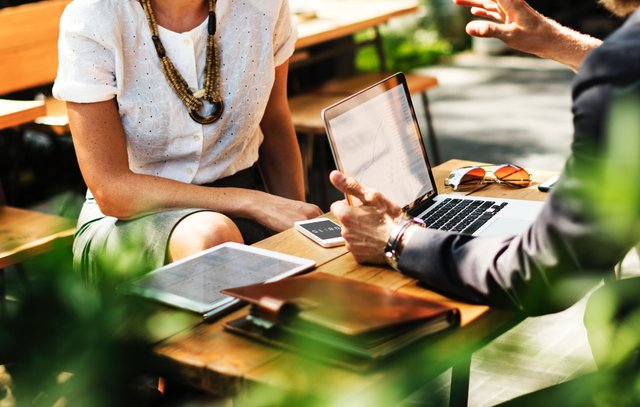 Photo
It's like brushing your teeth before you to go bed. You always do it, no matter what. If you find yourself in bed and you have forgotten, you get out of bed and brush them. It doesn't matter how tired you are or how late it is. You just do it.
Whether your discipline it to read for an hour, exercise for 30 minutes, meditate or whatever else you need to do to achieve your goals - commit 100% to those daily disciplines that will get you there.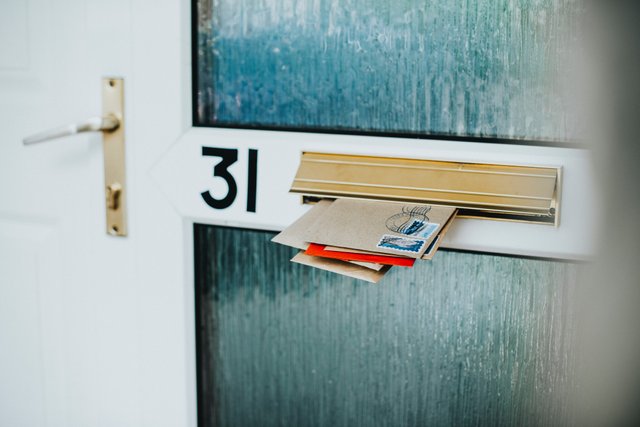 Photo
Why 100% Is So Important
This powerful 100% commitment also figures critically in other important areas - for instance, the workplace. Consider what a commitment to just 99.9% quality would mean in the following work situations. It would mean:
16,000 lost letters per hour.
20,000 incorrectly filled drug prescriptions every year.
Your heart failing to beat 32,000 times each year.
100% commit to excellence in everything you do.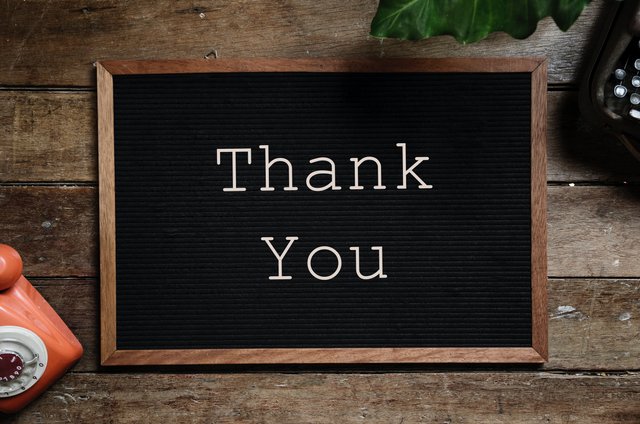 Thank you very much for reading today's Thought For The Day. Let me know your thoughts in the comments below, I'm eager to hear!
Please resteem, upvote and follow!
Everyone who resteems this post will win a 50% upvote from me! Roughly ($0.15).
Post if you did in the comments below!
If you have @steemauto, please add us to your FanBase / autovoter!
Best,