Is Binance manipulating the Steem price?
It really looks like it..
Here is the Steem/BTC price on Tradingview: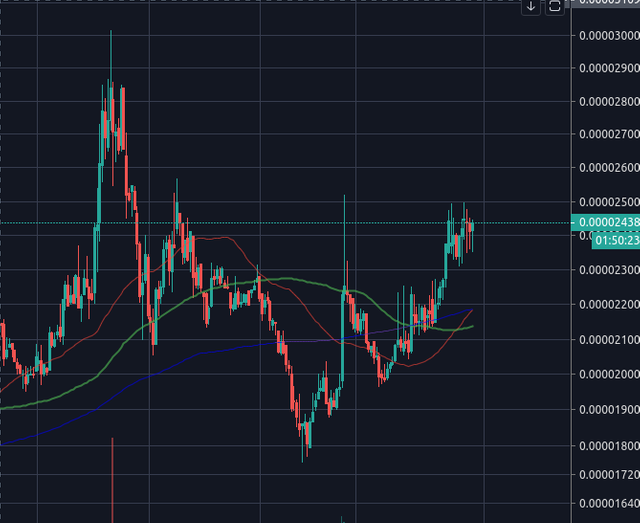 And here is the Steem/BTC price on Binance: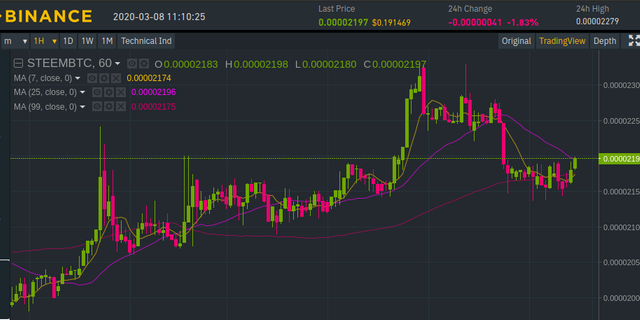 There are differences of at least 150 up to 500 sats.. since days..
Also Binance is trading something, they do not have!
They have powered up all liquid steem, so what are you buying?
Now they try to push down the price on their centralized exchange to buy cheap liquid steem, to either counter their liquidity problem, to get even more influence on our chain, or simply both.
Over and Out