FINAL STAGE - The boss round
REMINDER: IF you are level3 you may now risk the !special command as one of your attacks.
Well... sadly its time to close another IBT - this is the last  post  and IBT8 will be in the history books. 
Once all the players have  had a  shot or 7 days have passed the Steem Boss prizes will be  distributed (We are currently organizing and dishing out the other prizes as the posts close).
....the evil boss
You have made it to the heart of the castle and finally after all this - it's time to face the boss man!  
He seems to be abusing you...huh? what do you care, you tone out what he is saying...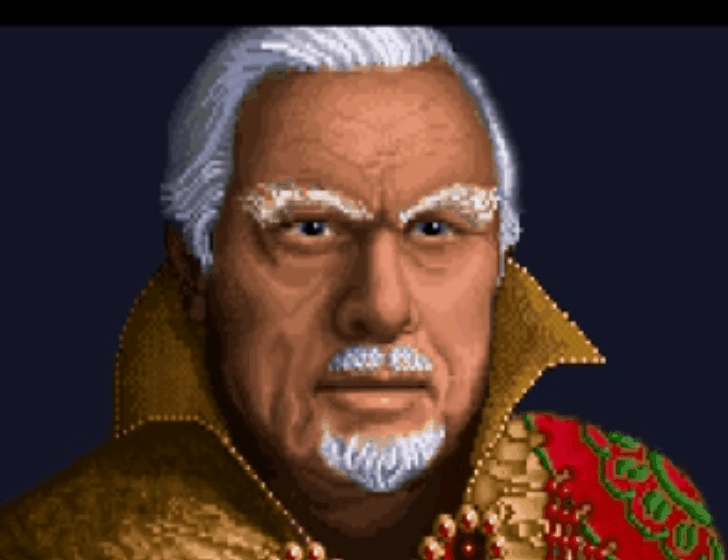 What is he saying? who cares, he is evil and must go - You attack!
To make sure you kill him and secure the riches, you must attack twice. All your saved life points will be added to your best of these 2 attacks  - to see if you take a placing in the top 3 and take home the large prizes.
Quick Summary of what you need to do to attack
These are summarized below:
You may attack with any of the standard attacks including the !special command if you are level 3. Your elite items will not visually appear on your character, but they will still be added to your displayed attack score. You may attempt to pick the boss's pocket once at any time.
Quick Attack Guide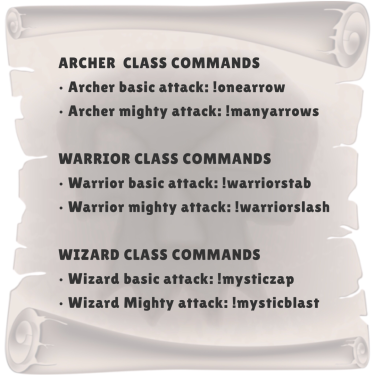 If gobbo appears you get one shot to defeat him (can only use difficult attack) if you beat him you may run the command !gobbodrop, failure means loss of a life point and you may then resume your attack on the enemy... as gobbo has run away, the little Git!
Pickpocket time - You may attempt to pickpocket the enemy, you must do this before they are dead.
To pick the pocket of your foe, type a reply !openpockets. Then wait to see what you get, it could be a positive or negative item and it only helps/hinders you for the stage in which you got it.
Summon a permanent random item. - To begin all players are level 0 and you may only have a single level0 item for the entire campaign.Level 0 items are random when summoned, to grab your level0 item do this.
Transfer 0.01 Steem to the @wizardzap bot with a memo: "for ibt" Doing this will also have the bot upvote your other steemit posts while you remain a IBT player. If the amount is less then 0.01 Steem or the memo is incorrect you will need to wait for me to manually assist or try again transfering the correct Steem with the correct memo.
Type in a reply below !ibtluckydip - Then just wait and see what level 0 item you luck, most are +1 to hit, none are negative items.
Reminder: IBT is only for enrolled players - See enrolment post, its too late to enrol now. The bot is very experimental and in particular this boss round has had almost no testing at all and may fail, if something unusual happens, please wait and advice will be provided on what to do - this is a work in progress. Please try to follow the bots comments, please don't deliberately try to break our bot :)
Have fun!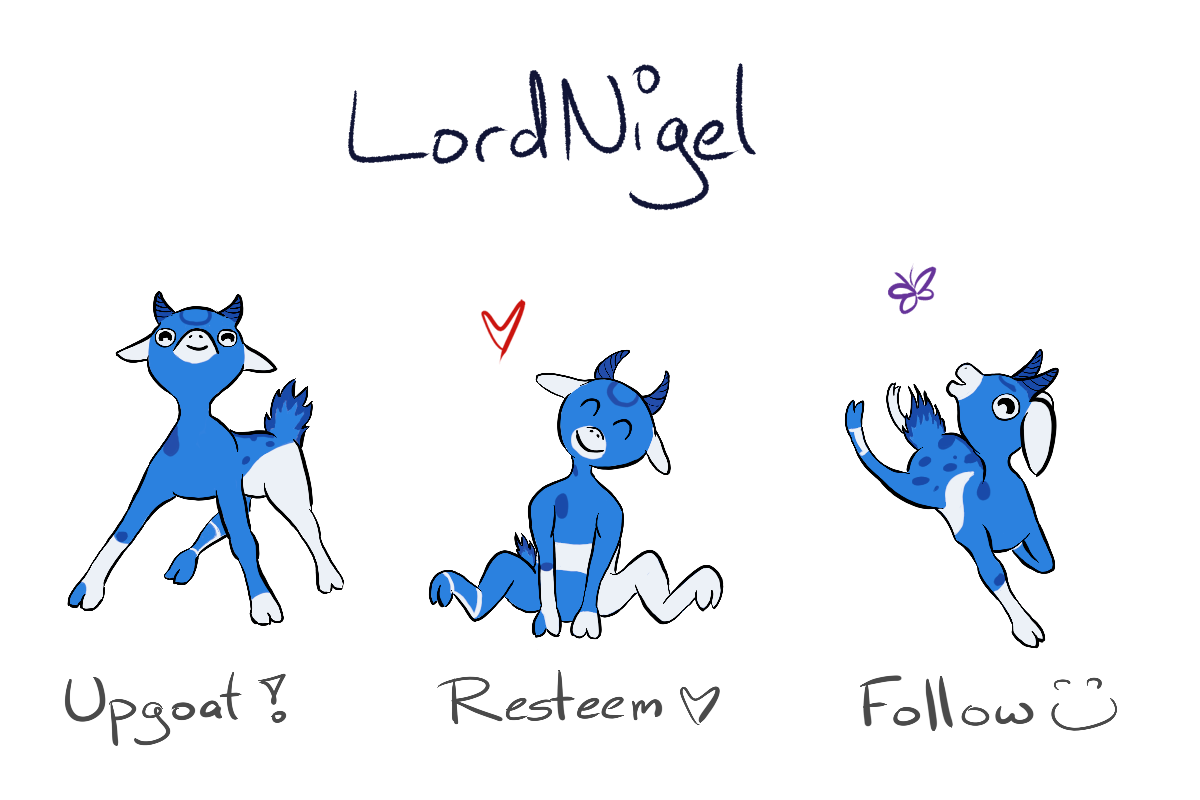 Special thanks to @spaceginger for his artistic skills with the Interactive Battle Tournament Image above. 100% of Steem raised from this post will go towards a possible IBT9 prize pool