My thoughts on the JustinSun/Ned AMA
Now that i taken some time and had some sleep i wanted to give my thoughts on the AMA and the Witness panel that came afterwards.
First of all i have to say that this AMA was the most ill-prepared and most disrespectful garbage i have ever seen.
Neither of them prepared anything, they basically answered 2-3 questions with 1 sentence and mostly talked about history of Tron and @ned while the whole community was on fire waiting to see what their future holds.
It was disrespectful to the community and it clearly shown that @justinsunsteemit doesnt know much about #steem outside the bare bones basics nor care about the community.
It was clear that the only goal of the AMA was to reduce tensions over the token Swap. Nothing else.
If he went forward with the token swap and we forked, that would be a PR disaster for him and thats the only thing he cares about.
The Steem community SAID NO to Justin! Justin spent millions to acquire a logo and a website domain.
news sites would write.
But now, he brought down the tensions from a boiling point to a manageable simmer.
For anyone that watched the stream it was pretty obvious what he did and why. His careful choice of words about not doing a token swap carefully followed by the phrase:
FOR NOW.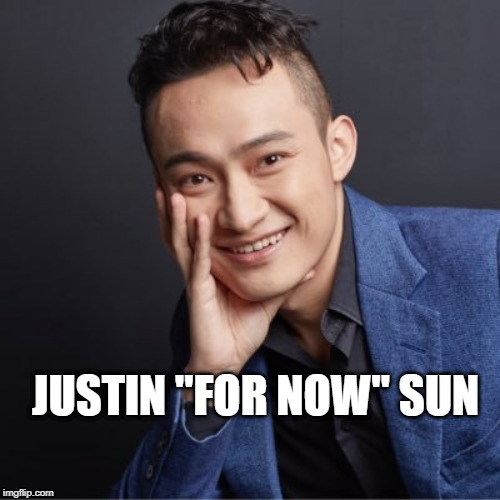 Lets not fool ourselves. STEEM will never be the same nor will the status quo persist. Justin shown his hand and Poloniex was there ready few minutes after the initial purchase announcement with the announcement of the token swap.
It is more then clear that this has been thought about and planed.
What saddened me most was listening to the witness panel afterwards and seeing the lack of conviction and resolution.
We all know where the destination is. The TRON blockchain and a TRC10 token.
And here we have witnesses, folks that will be rendered obsolete in the end talking about how it isnt that bad... How its actually a good thing.
Short term it very well might be...but in the long run STEEM, everything it stood for, everything it is right now will be dead.
Justin bought himself time by going back on the token swap "for now" which in turn apparently killed any and all drive witnesses had. They welcomed him now with open arms not even considering (well i think aggroed mentioned it) about how susceptible we are to a hostile takeover which is something that needs immediate attention.
END GAME:
Two options:
Fork STEEMIT.INC out
Bend over and take it in the tailpipe
Neither which improves our position. Maybe we can threaten him with a fork, maybe we can even try and see how our total "Anti SWAP" stake compares with the steemit.inc stake but in the end he just wont care.
If we fork we lose exchanges. If you lose exchanges, you lose investors and Steem is just magic, internet Mickey Mouse money and nothing else.
Justin will easily convince CZ and Binance to trade his TRC10 STEEM shitcoin as "the real STEEM". If binance goes, all the exchanges go.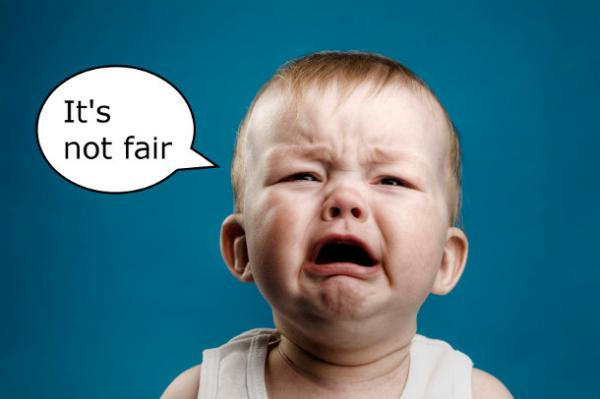 I know its not fair but ive been telling you for a long time that crypto is wholly corrupt and money+friendships trump no matter how many thousands Steemians moan and complain.
A CHANCE:
There is only 1 thing we can do since inevitably Justin will try to do the swap (or something similar) and the witnesses losing their position fork away and try to do their own thing. (Because why not)
Witnesses and investors
that care about STEEM need to reach out to the exchanges and talk to them RIGHT NOW. Look for guarantees that once STEEM forks that they will KEEP THE ORIGINAL LISTING.
The community, witnesses and investors need to cultivate a relationship with exchanges and stop relying solely on Steemit.inc.
Unfortunately i dont think that will happen since Justin right now will start pumping money into the development which will lead to complacency from witnesses seeing that "stuff is happening".
Thats the trap that will be set. But lets see if in the witness ranks there are a few with a spine.
The second option... Simply bend over and take it up the tailpipe.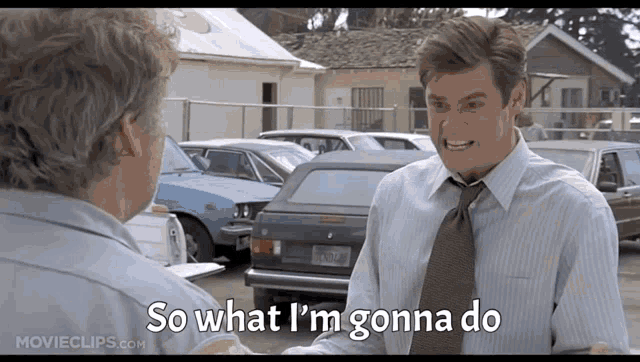 This is the path of less resistance which some of the witnesses have already taken.
You simply go with it. Steem becomes a subTRON token on a centralized blockchain under the complete control of Justin Sun, never excelling beyond Justins vision or reaching its potential.
But that does guarantee development, maybe a better price, more stability.
So why not...
It wouldnt be the first time people sold out their ideals for a bag of doubloons.
Another thing i would like to see is if there are ways to change witness voting system, peacefully, silently, preferably right now(be proactive not reactive).
Not sure how to do it so i leave that to the tech savy ones...
Conclusion:
As it stands not Steem is fucked. We need to find a way to "un-fuck" it. Its all on witnesses, investors and influential community members. If they decide to sit on their ass and stupidly proclaim (like one witness basically did last night, i wont name her.):
The great Overlord Sun will save us with his marketing and will promote Steem and give us money and take nothing from us!
If that will be the case, well then honestly, STEEM doesnt deserve to survive.
Peace......