I am pleased to announce to the Steem Community a project I have been working on since Lisbon.


Let's Eat is an android mobile application for the Steem Blockchain that helps you find and share places to eat on the go.
Food Reviews on the Steem Blockchain!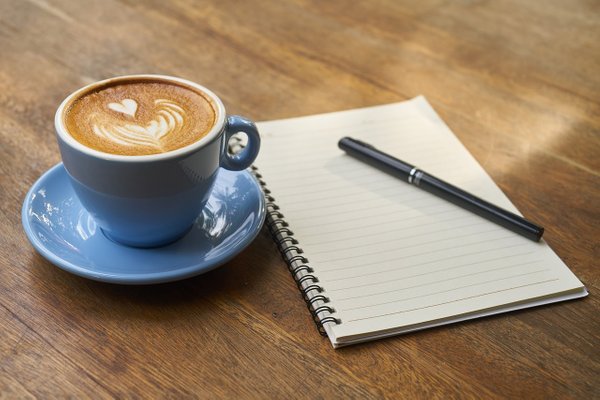 Let's Eat is available for download from the play store


I have been a passionate traveller and explorer for as long as I can remember. I have brought the Culture Vulture Challenge to Steemit and one of my first series of posts was a series on my Travel experiences around the world.
Food
Food has always been a big part of my travel experiences. From Churros in Spain, Waffles in Belgium, Mezze in Lebanon and Sushi in Japan, I love good food and I write about it on Steem. When I travel I never choose to have breakfast in the hotel I am staying. Every trip is a chance to discover something new.
With Let's Eat I want to bring more food reviews to Steem and enhance the discovery experience.
Steem/it
There are already great food reviews on Steem/it already but they are not always easy to find. Let's Eat makes it easier to post and browse food reviews on the go.
Let's Eat users:
are incentivised to produce high quality reviews
can discover places to eat near them
can earn Steem from the Steem Community for their Reviews
Posting is made effortless with posting templates. Browsing reviews on the go is with a map view and locator. You will find nearby places and reviews that have been posted on Steem.
Bringing Steem to New Users
Not only will this app appeal to existing Steemians but it will make Steem more accessible for a wider audience! Anyone can use the app you don't even need a Steem account to use it to find nearby places.
Is this another Yelp or TripAdvisor?
This app is about food reviews; restaurants, cafes, delis even street stalls but this app is fundamentally different than existing products.
The motivation is to create a new technology that enables people to benefit from the features of a decentralised Blockchain.
Beta Features
The version I am launching today is a beta. We plan to develop this offering over time and while the first version does not include all the bells and whistles, it is fun to use and already really useful.
You can track your review posts and see how much you have earned.
You can discover places near you.
You can compose posts including photos and finish them later.
Do I need a Let's Eat account?
You can use the app without an account but if you wish to post you will need to sign into Let's Eat with your Steem Account via Steemconnect.
As the number of apps on Steem grows you may find your feed becomes full of different types of posts, My approach to this is to set up separate Steem accounts for different audiences. I am going to use @eroche.food for posting about my food experiences but Let's Eat will work with any account and because login is via Steemconnect you can be assured we never store or see your passwords.
Take a quick tour of Let's Eat with with this demo video

To get an overview of the app you can watch the demo video on the play store.
Try Let's Eat today
Give it a try today, You can download it for free without needing to log in. If you want to make a post you can use your main account or set up a dedicated one on www.steemit.com.
Please note your active key is necessary for signing in to Let's Eat via Steemconnect.
Feedback
This is a work in progress so there may be beta bugs, but together we will build the best blockchain food discovery app on Steem!
Please let me know what you think, what works what doesn't work, features you would like to see in future versions. Be honest and we will build this app together to benefit the Steem community.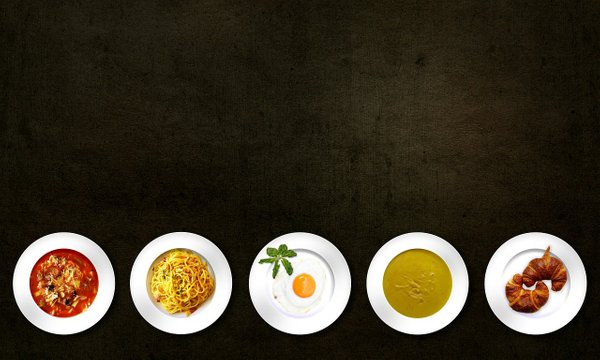 Updates
Over the next few days I will post some tutorials covering different aspects of the app so stay tuned, follow @letseat and we will explore the features of the app together.
We hope you enjoy Let's Eat, please recommend it to your friends and star it on the play store.
Happy Eating!