Communities are Everything!
I'm Super Happy, because some days ago I reached a personal goal.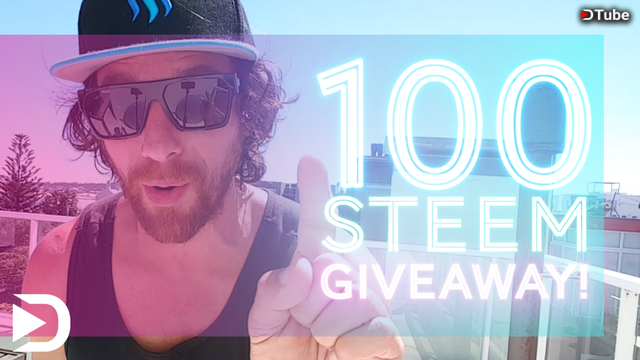 ---
Since day one (16 moons ago) I wanted to reach level 70 (and beyond), and when you think about the level you realize that it's impossible to grow if you don't work with a Community.
For that reason, I want to share my happiness with all of you and your chosen Community by making a 100 Steem Giveaway.
How to Participate.
Choose your favorite Community and explain with a reply to this post (can also be a linked video) why you love your Community so much and what makes it so important for you.
The most Upvotes and Comments from bros/members of your community the more chances to win you will have.
---
How they will be paid?
The 100 Steems will be split 50/50.
50 to you and 50 to the Community you choose.
They will be sent directly to your Steem Wallet and to the Community Wallet including your name at the Memo.
The prize can be used in the way you and your Community likes most (If it's a Power Up the Better) and if you want to buy a beer for a toast it will be great too!
Good Luck to all of you!
(and remember that being together is the way to grow!)
Peace V!

---
▶️ DTube
▶️ IPFS