How much is the prime cost of Steem? Min. 2.4965 per Steem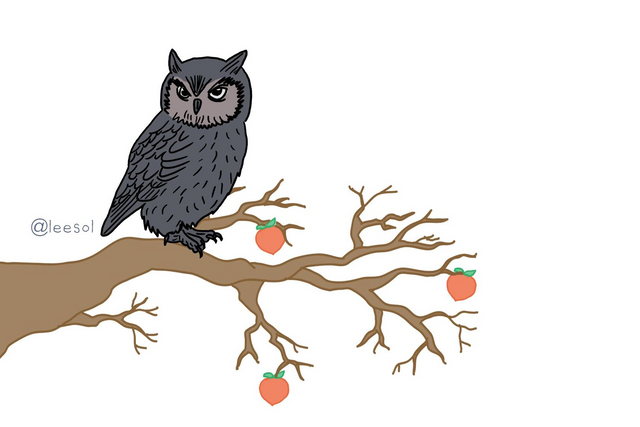 Translator: @zoethehedgehog
I was wondering how much the prime cost of the Steem is.
The prime cost of Bitcoin (mined by the pow method) and Ethereum are priced by the electricity used during mining and the computer resources.
Even the legal tender with weird drawings on paper costs.
$1 and $2 bills cost 4.9 cents per note to make. $100 bills cost 12.3 cents. It takes 12.3 cents to make $100 bills. The legal tender is something which the nation borrows the purchasing power from the people.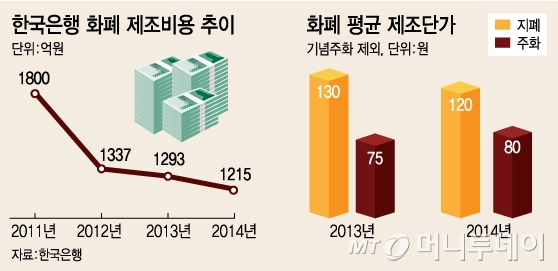 Let's estimate the prime cost of Steem.
Currently 64,000 Steems are being produced.
The resources to produce 64,000 Steems are the followings.
The invested capital is $238,394,580.

25,000 users are active on Steemit per day.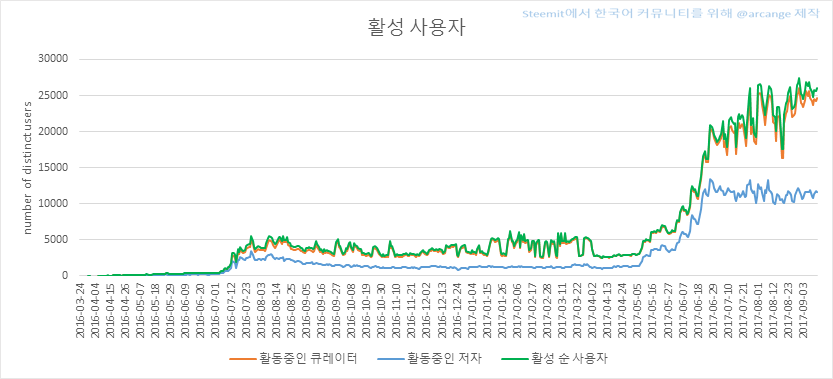 In average, active users come on Steemit 5.14 times a day and they stay for 8 minutes and 49 seconds each time.

Therefore active users are putting in 18,750 labor hours per day on Steem. Currently a lot of them come from advanced countries, so let's estimate the labor cost as 8 dollars.
8 dollars x 18,750 = 150,000 dollars

Considering the 1.5% profit of the 238,394,580 dollar invested capital, the cost of capital per day is $9,780.

The estimated price is 159,780 dollars per day. (Assuming that it's calculated in a conservative method that only considers the invested capital and labor price)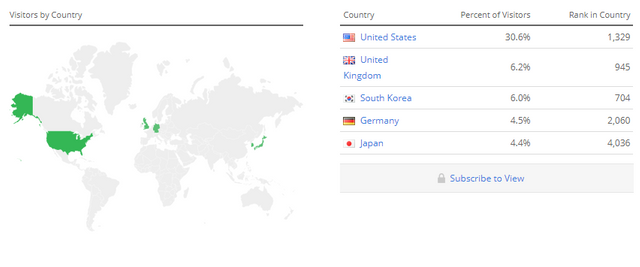 If you divide the primary cost 159,780 dollars by 64,000, the result is 2.4965 dollars.
The primary cost of 1 Steem is 2.4965 dollars.
Conclusion
---
Estimated in the traditional method (which only considers the invested capital costs and labor costs), the Steem production cost is 2.4965 dollars per Steem.

I excluded the price to maintain the nodes.
Extras
---
This is the traffic ranking of Steemit by Alexa.com.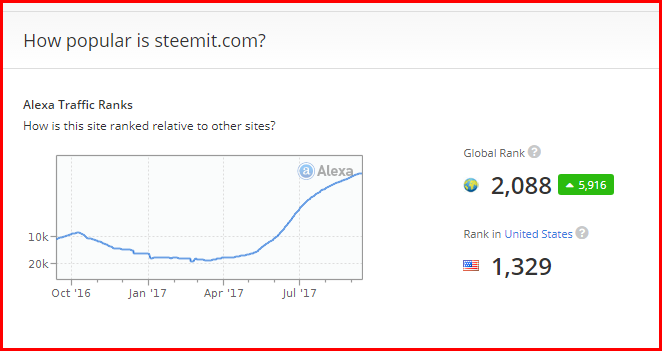 This article is not a suggestion on investment. It's a personal perspective, so don't invest in Steemit because of this article. The investors are the ones who will take the responsibility.